How To Unleash Your Inner Goddess & Claim Your Creative Inheritance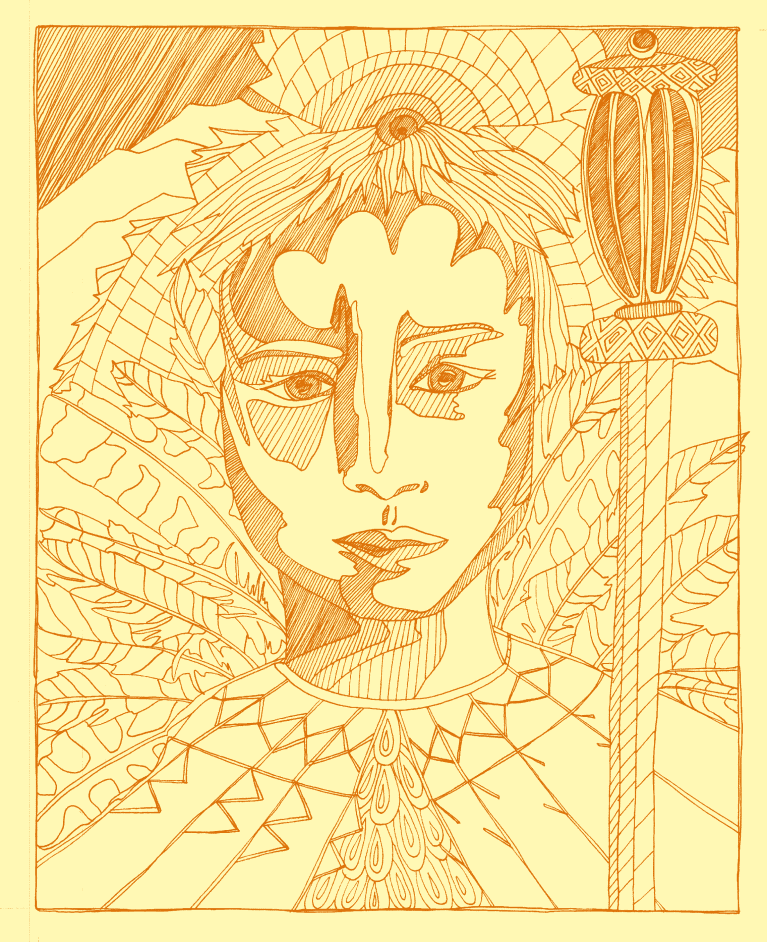 The stories we tell become the lives we live. Some stories help us actualize our dreams and embody our power. Some make us feel stuck or uncertain. When we lack confidence or centeredness, when we are afraid or anxious about the future, it is usually a sign we need to pay attention to the story we are creating. What story are you telling? What story do you wish to live?
These are the questions that led me to explore the stories of women through time, our myths and archetypes. Last year I began a Ph.D. program in philosophy and religion that focuses on women's spirituality and dove into ancient stories of feminine power.
There are stories rooted in history that can help us ground ourselves in strength and grow into our full potential. From these stories, whole cultures can shift. One story I wish every woman could know, practice, and live in day by day begins with these words:
You are a goddess.
There is a secret I wish every woman could know, a golden key that unlocks the doors to our personal power. This secret wisdom emboldens us to live our dreams, release people and situations that no longer serve us, and create life transformation. Discovery of this secret is the reason I wrote The Moon Divas Guidebook, and I am in debt to generations who preserved this knowledge so that we can share it now together.
Lean in, listen:
You are divine, imbued with the power to claim and create stories that offer strength and nourishment, that allow you to make potent choices and use your gifts to change the greater world. The stories of our ancestors, of the feminine divine, help us live into our potential. This is the creative mandate of goddess wisdom: It affirms that you are divine.
Goddesses exist throughout history. Their stories have been minimized and obscured, civilizations built on their will, and myth cycles dismantled by patriarchal bias. Yet when we dig deeper into the threads of goddess history, we find fragmented tales that can be rewoven, providing models for us to live in, transforming our lives.
Here are three goddesses whose stories offer power: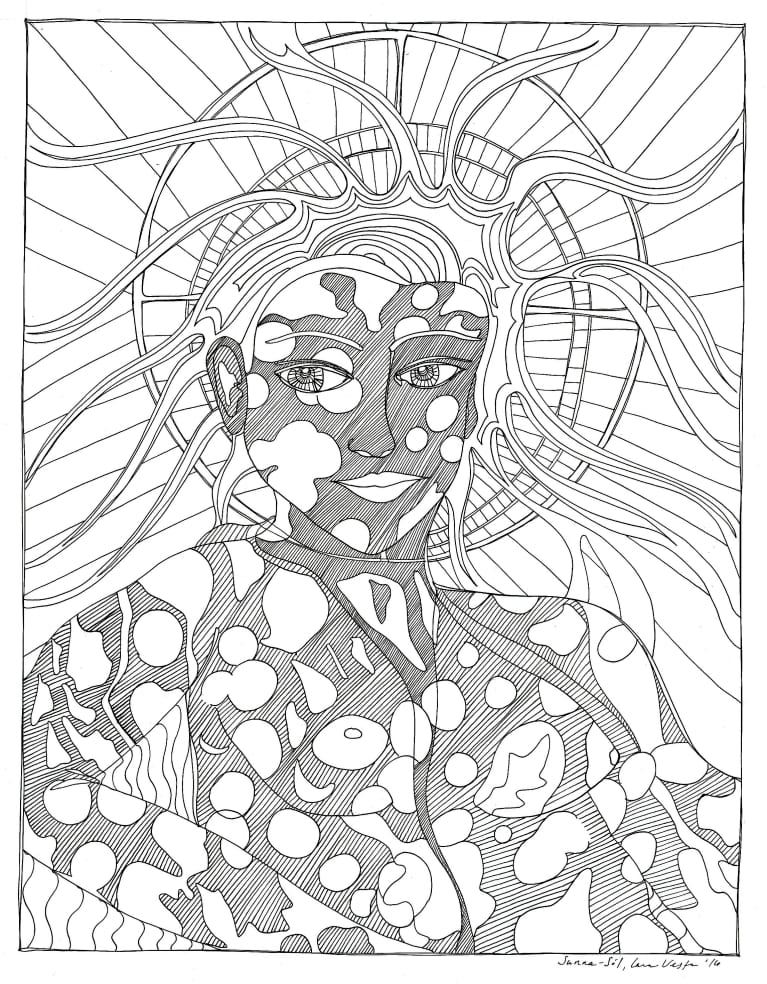 She is the Northern European personification of the sun. In many cultures the sun is seen as a male entity, but in the icy realms of the north, the sun was a potent example of feminine power, nurturance, and life force. Little has survived of her story, but in reimagining a world with a feminine solar center, we open the possibility of feminine leadership and authority in every mythic/metaphorical role.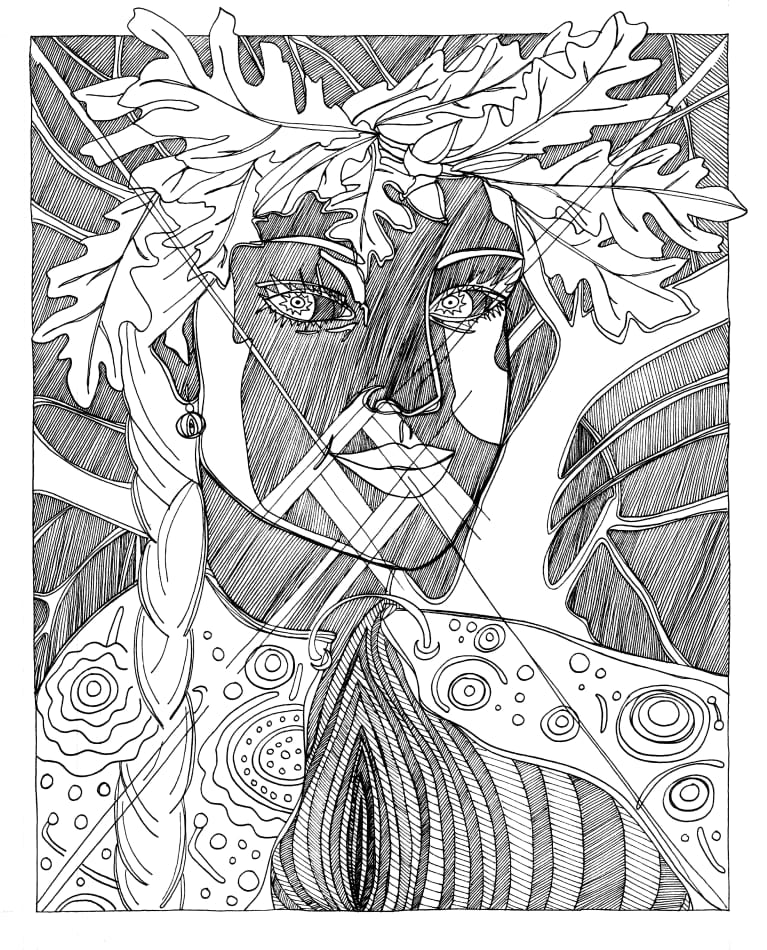 She is identified in ancient literature as the "hag," or wise woman, of the Myrkwood. She is mother to monstrous beings, a giant wolf that will bring about the end of the world, a tremendous serpent, and Hela, goddess of the dead. Betrayed by the gods, Angrboda's children were taken from her, cast away into various realms, never to be returned. In reimagined stories she persists beyond grief as a leader, giantess, warrior, shape-shifter, and sovereign. She holds the secrets of enduring loss, loving what others fear, and of surviving misunderstanding and hatred.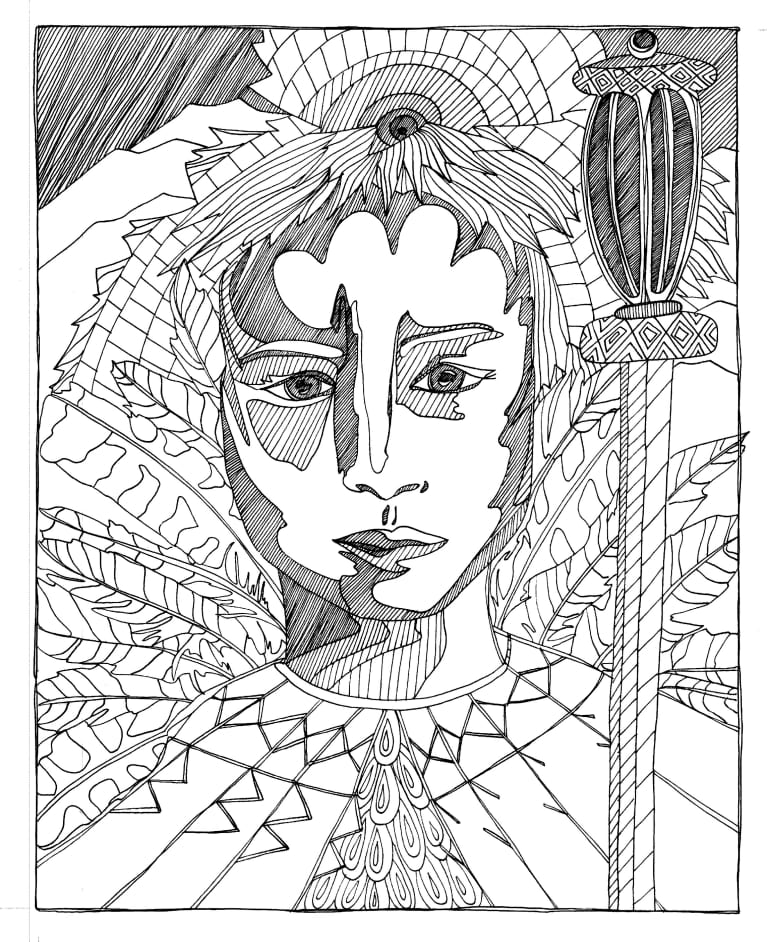 Freyja in ancient myth is a far greater presence than the typical contemporary sex symbol we see in current portrayals. While eroticism and embodiment are part of her power, she is also an ancestral matriarch, psychopomp ruler of the warrior dead in battle, sorceress, and keeper of feminine-specific magic. Reimagining her story brings us to a prepatriarchal world, where women defied simple categorization. Freyja allows us to embrace contradiction and simultaneity and refuse easy containment by those who underestimate our power.
Who are the goddesses of your lineage? What stories do they share? In the Moon Divas Guidebook there is a ritual suggestion for connecting with the goddesses, seeking their wisdom and history, allowing their sacred stories to empower our own. When we begin to live in stories we claim and love, the path of our purpose opens. What is your purpose, your sacred story?
You are living it, right now. Embodied, emboldened. A goddess.