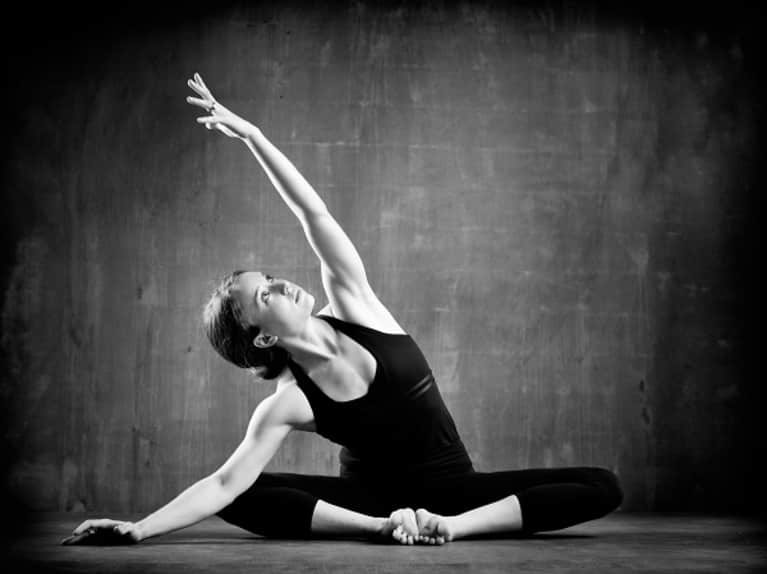 After a long blissful fun-filled weekend at the Mountain Pose Yoga Festival in Colorado I find myself coming home and instantly leaning onto the support of my husband. Returning from a busy weekend with a couple of articles to write that evening, a few dozen emails to respond to and a full schedule of patients the next day my focus was on getting it all done. I gave my husband a kiss, greeted my dog Lulu and jumped in the car. With my phone in hand and a million things running through my head we headed home. We ate and I unpacked, cleaned up and got on my computer and only as I was dozing off did it occur to me how little attention I had given to my husband.
If you're married or have been you know all too well how easy it is to fall into this. How easy it is to lean on the convenience of our spouse. We become so enwrapped in our lives that when we get home there's often nothing left for them and yet if we were to list the priorities in our lives I'm guessing your spouse would be at the top of that list.
I'm still not sure if there is an answer to this other than the simple practice of noticing. But I do think that it's important to take the time every couple of months to write down your priorities and goals and then to see if they match up with where you are spending most of your time. Too often we end up relying on the convenience of our marriage and forgetting that it is an investment that we must continue to feed. We must consider our lives without that person for a moment and get a small smack of gratitude to remind us of what's important. Because when it all comes down to it what's important at the end of the day are the people we love.
Goals and Priorities
Take a minute sometime today to sit down and write out your goals. Then write your priorities based on your goals. Before you begin answer the following questions:
What are the five things you value the most in life?
In 30 seconds write: what are the three most important goals in your life right now?
What would you do if you won a million dollars?
What would you do if you only had six months to live? What would your priorities be?
What have you always wanted to do but been afraid to attempt?
What gives you your greatest feeling of importance or purpose?
What one great thing would you dare to dream if you knew you couldn't fail?
Lifetime: When you look back from your deathbed, what will you be happy with?
Ten years: ______________
One year: ______________
One month: ____________
Priorites:
List the above based upon importance.
When you're finished look at how you spend your time and how well that lines up with your goals and priorities. What changes do you need to make in your life and how will you incorporate them? Me, I'll be spending the evening with my lover sans phone.