9 Things You Need To Know Today (November 3)
mbg Contributor
By Allison Daniels
mbg Contributor
Allison Daniels is a freelance writer currently living in New York. She received her bachelor's degree from Belmont University in creative writing and spanish.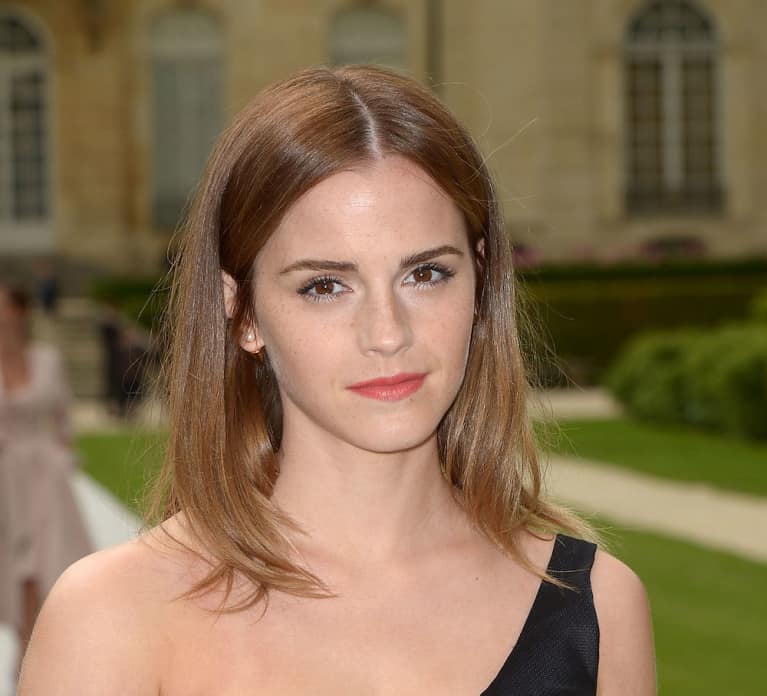 1. Emma Watson's book club is reaching new heights (err, depths).
The actress is sharing her well-known love of reading with the masses by leaving a few of her fave reads in London "tubes" or metro stations. Each book also comes with a handwritten note from Hermione herself. (Daily Mail)
2. These photos illustrate the beauty of home births.
Actress Eva Amurri Martino shared 22 beautiful photos from her home birth on her blog in an effort to change the dialogue surrounding births outside hospitals. "It was such a loving, joyful, challenging, and life-changing experience. And I think that normalizing birth and the staggering beauty of it can only be a good thing," she wrote. (The Huffington Post)
3. This might be the ultimate love story.
Together for 74 years, even death couldn't keep Leonard Cherry and his wife Hazel apart. The Cherrys, who were high school sweethearts, died, just a few hours apart in Texas last week. Their only grandson, Craig Cherry, said their love was the strongest love that he had ever seen. "The two were always smiling and always deeply in love," Craig said. (CNN)
4. Could this be the answer to peanut allergies?
In a new study, children with peanut allergies were given a patch to wear with a small amount of peanut protein in it. Afterward, they were able to consume 10 times more peanut protein than they could before wearing the patch. This topic needs to be studied further, of course, but it's a promising start. (ABC)
5. If you want to exercise more, get in a competitive mindset.
According to a new study, that whole gym buddy thing you've got going on probably isn't the key to getting more exercise. If you want to work out more, feeling competitive with someone is the best way to make that happen. Hey, it feels good to win. (TIME)
6. Obesity has everything to do with your DNA.
While most people believe that the best tools to combat obesity are diet and exercise, research tells us that most of the time, lifestyle change is simply not enough. Instead, specific genes and environmental factors predispose certain people to obesity, making weight management extremely difficult. Like any other disease, it's important that we educate ourselves and not assume that obesity is all about willpower. (NYT)
7. Could energy drinks cause hepatitis?
After examining a 50-year-old man who showed up at a hospital with signs of acute hepatitis, medical workers concluded his infection was caused by the patient's daily consumption of four to five energy drinks. Blood tests revealed soaring levels of serum folate and vitamin B12, common ingredients in energy drinks, which in excessive amounts can damage the liver. (CNN)
8. Despite the sugar craze of Halloween and the holidays, kids gain more weight in the summertime.
And while the reason isn't immediately clear, experts hypothesize that it's because school provides structure. In the summer, a more relaxed sleep schedule and increased screen time playing video games may be to blame for the weight gain. All the more reason to get the whole family outside, and get moving! (NPR)
9. Multiple miscarriages can result in full-blown PTSD.
Did you know that approximately one in four pregnancies end in miscarriage? After a birth, most women are screened for postpartum depression, but women who have a miscarriage have little to no aftercare and often suffer from anxiety, especially if they continue to try for a child. (BBC)