5 Tips to Deal with Your Intuition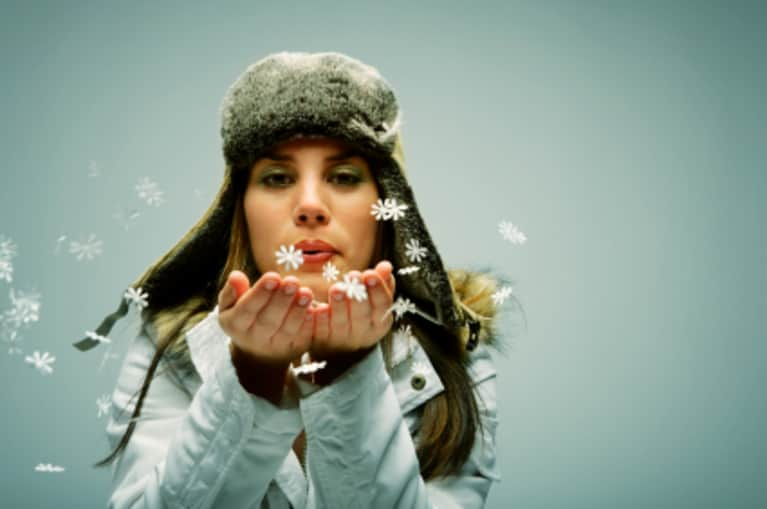 Have you ever had really strong emotions about a certain situation? Did you "just know" something was right or wrong? Some people call it a gut feeling, inner guidance, or intuition. We all have the ability to listen to ourselves and our deepest desires, but it doesn't mean that it's necessarily easy. I find a lot of people want to blame circumstances either on others or on life itself -- this is because they are focusing on what you cannot control. Sure, there are a lot of things you can't control in life, but the few things you can make a huge difference once you begin to practice and master them.
One of the biggest things you can control in life is how to deal with your thoughts. Maybe you can't choose all of your thoughts, but you can control how you respond to them. If you simply listen to yourself, you will be guided in the right direction. You always know what is best for you and your life, all you have to do is listen to your heart/intuition! Sounds easy enough right?
This -- like everything else in life -- is a practice. Your intuitive feelings and thoughts are always there, they never go away. However, you may find that other thoughts may seem to drown out what you know to be true. This is where practicing comes into play. For example, say you just have a hunch that someone is going to contact you. You don't know why or how or when it will happen, you just have this feeling that it will. This is your intuition preparing you for what is to come. Now after these feelings/thoughts you may start thinking things like "why would this person contact me" or "why do I feel this way" or "when are they going to". The key here is to note that all of those questions really don't matter. Those are secondary thoughts; thoughts of fear. Thoughts of fear sometimes come up after your thoughts of intuition. These thoughts do not benefit you at all, and try to tell you that what you're feeling and thinking is nonsense.
As frustrating as this can be, all you really have to do is practice weeding out thoughts of fear. Your intuition comes from a place of love, and any thoughts doubting your intuition simply come from fear. Here are a few tips to help:
Accept when you do hear/feel your intuition! This is such a beautiful gift to have, so please acknowledge, accept and listen to it.
If you get stuck in the after thoughts of fear, acknowledge those thoughts but let them go.
Don't punish yourself for having thoughts of fear -- you're human! Everyone has fear, but remember that you don't have to listen to it!
You are in control! If you just know something is going to happen -- great! But try not to plan out how it will happen. Things will always play out better than you could ever imagine! No need to spend your time and energy trying to plan it all out.
If you feel crazy, realize that you know what is best for you deep down. Accept information as it comes to you, and gently release it. Allow things to happen naturally and flow with the rhythm of life!