New Investigation Reveals Something Fascinating About GMO Crops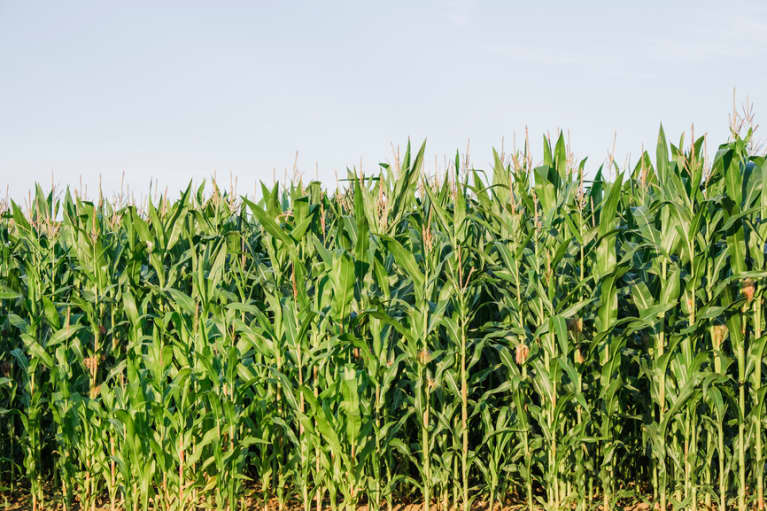 When farmers started producing genetically modified crops, the idea was this: If they manufactured their own crops, they would grow at a faster rate to accommodate the growing population. On top of that, these crops (mostly corn, soybeans, and cotton) would be immune to pests, reducing the need for chemicals.
But an extensive examination by the New York Times revealed something interesting: An increase in GMO crops in the U.S. and Canada hasn't actually increased the number of crops produced. Meanwhile, herbicide use has increased by 21 percent.
Long story short, the entire point of GMOs might be ... well, pointless.
Because GMOs are a semi-new concept (the FDA approved them in 1982), there hasn't been much research done on the longterm effects of consuming genetically modified crops. But the fact that GMO use increases the use of toxic herbicide is definitely a reason for concern, as is the fact that we still don't know much about how they impact our health.
While a bill was recently passed regarding GMO labeling, for the most part it's pretty hard to figure out if our food has been genetically modified, which is also scary.
If you want to avoid GMOs, buy organic fruits and vegetables whenever possible, buy foods with "non-GMO Project verified" labels on them, and check out EWG's guide to avoiding genetically modified foods.