Dealing With Depression? Here Are 3 Ways Yoga Can Help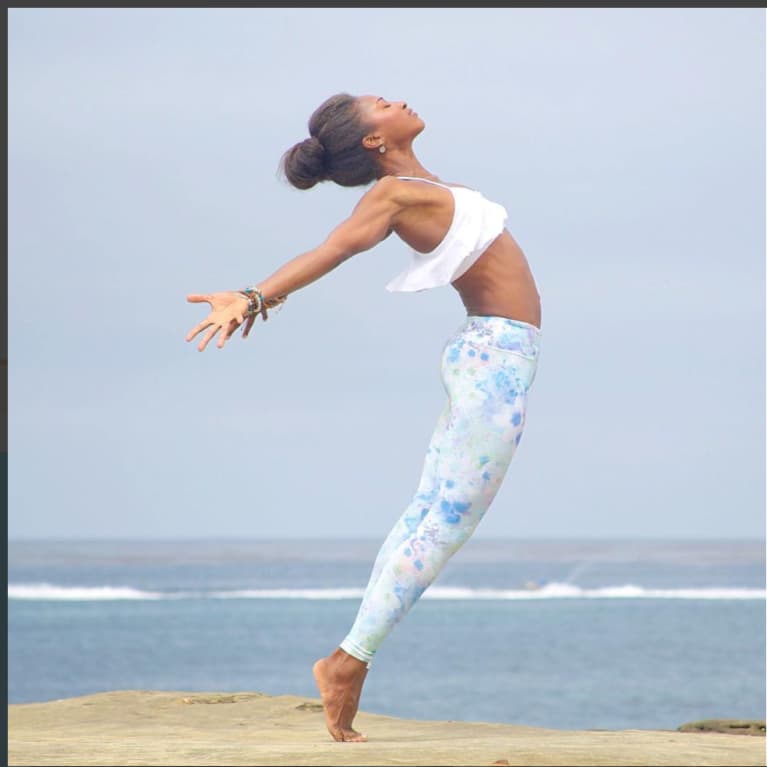 Koya Webb loved running. So when she made the track and field team in college, she had a blast. She did extremely well her freshman year, and by sophomore year, she was slated to make conference.
One day, while she was walking, Koya felt a shooting pain in her back. "It wasn't an injury, I didn't fall, it just hit me," Koya tells mbg. "So I went to a doctor and they said, "I'm so sorry, your season's over. You have a stress fracture in your back."
"Most athletes feel like we're superhuman and invincible," she continued. "I definitely felt like that. So at first, it was like someone had died. I was in shock. Then I was just depressed."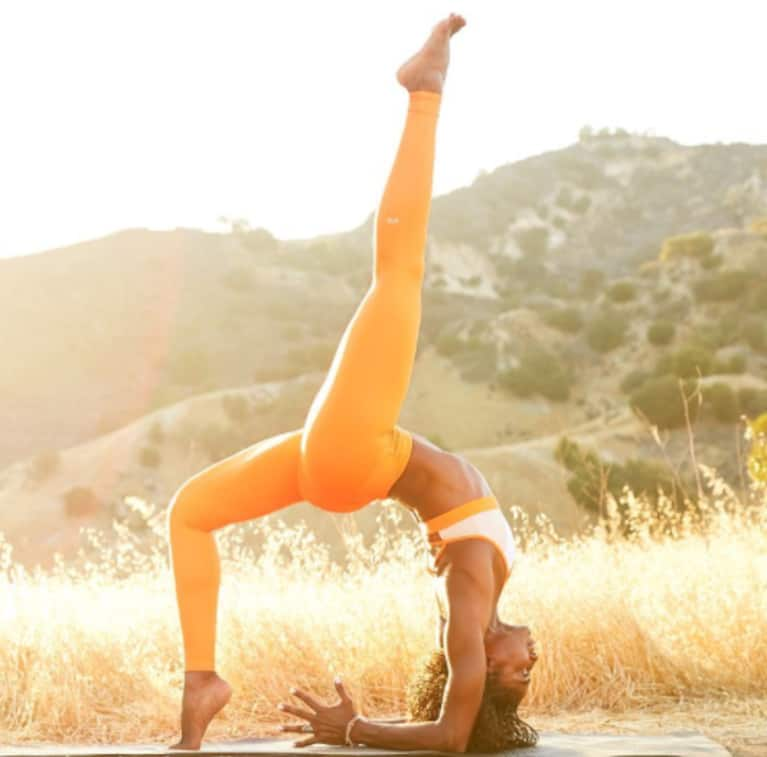 Here are 3 ways yoga can help ease depression.
Feelings of loneliness and feelings of depression often go hand in hand. While you might think you want to lock yourself in your room for days on end, if you're depressed, social connections are a great way to alleviate those feelings—and heading to a yoga class is a great way to start feeling in sync with the people around you.
"Yoga is such a great way to form bonds and build community," Koya explains. "Yoga helps you fall back in love with yourself. As you connect with people, you're forced to get out of your head, and you begin to cope with your problems."
2. Yoga busts some serious stress.
When you're feeling down, stress can feel completely unmanageable. But when you're moving and breathing in a yoga class, you'll feel that stress melt away—at least a little bit.
"Yoga, in and of itself, helps you relieve stress," Koya says. "Some people will be in tears, just releasing and letting go. Yoga is an amazing way for me to show who I really am.
3. Yoga teaches you to keep moving.
When you're depressed, it can be easy to feel stuck in one place. Yoga is a great way to keep moving forward.
"If you have an accident or a breakup, all you want is to sit there and wait for it go away, but it doesn't work like that," she says. "You have to keep going. And yoga teaches you to get back up and keep moving."