Take A Peek Into One French Woman's Zero-Waste, Minimalist Home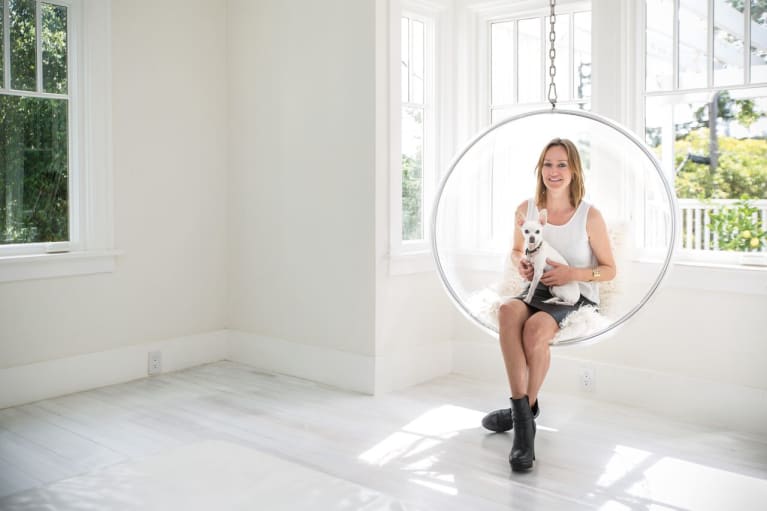 Our editors have independently chosen the products listed on this page. If you purchase something mentioned in this article, we may
earn a small commission
.
The average American family of four sends upward of 4,000 pounds of trash to landfill each year. Bea Johnson sends a Mason jar's worth. Since coining the term "zero-waste home" nearly a decade ago, Bea has become an easy-breezy face of sustainable living. Safe to say, she'll leave you green with envy.
She's proof that you don't have to sacrifice comfort, style, or sanity to live a more conscious life.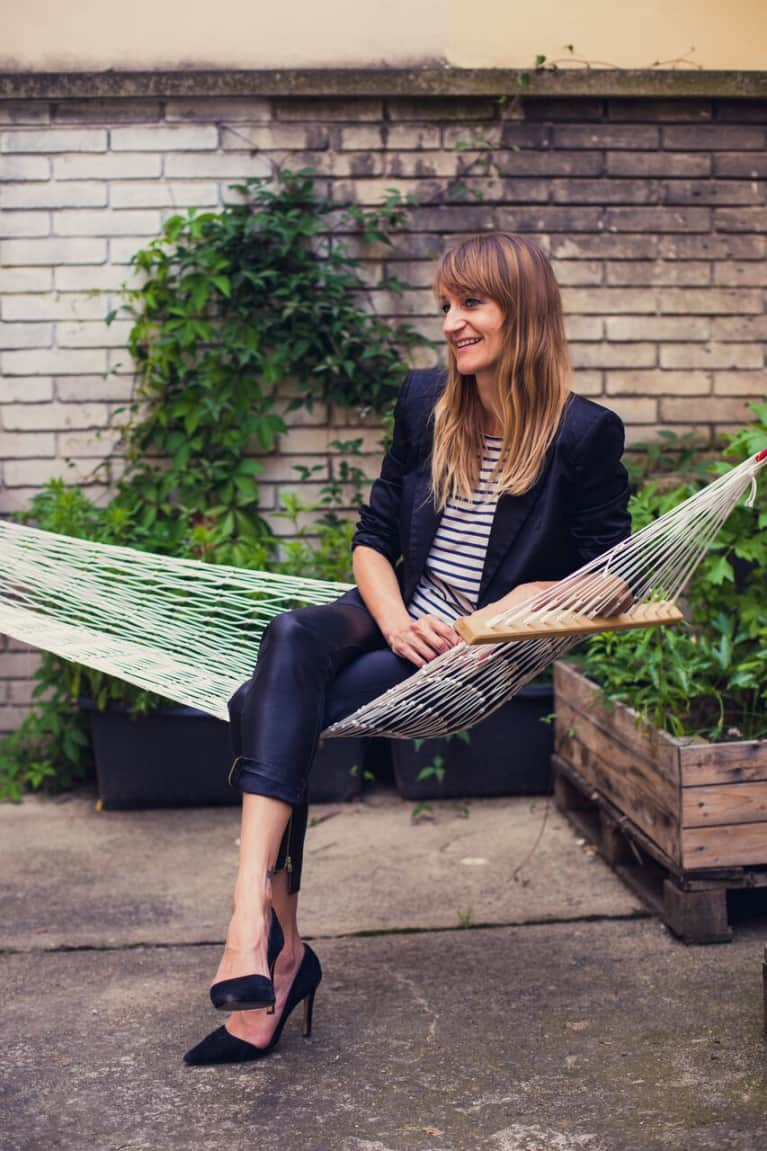 Born in France, Bea bounced around London, Amsterdam, and Paris before landing in Northern California with her husband and two kids. During their move to the Bay Area, the young family settled in a small transition apartment for the year, opting to leave the majority of their belongings in storage. The ease and simplicity that accompanied the downsize showed Bea that living with less meant having more energy for the important things—picnics, hikes, and outings with loved ones. Once it came time for the Johnsons to move their belongings out of storage, they found they hadn't missed any of them.
Therein began Bea's extreme eco-journey.
She then read up on the budding environmental movement of the time and started making small, conscious change to lighten her family's load.
"At first, the goal was not going zero-waste—it was decluttering and being more careful with our water and electricity consumption," Bea told mbg. "Then, I started saying no to plastic bags and going to the store with totes. Then I thought I could push it further, so I began buying my food in bulk. Then I added another layer and started bringing jars to meat, fish, cheese, and dairy counters."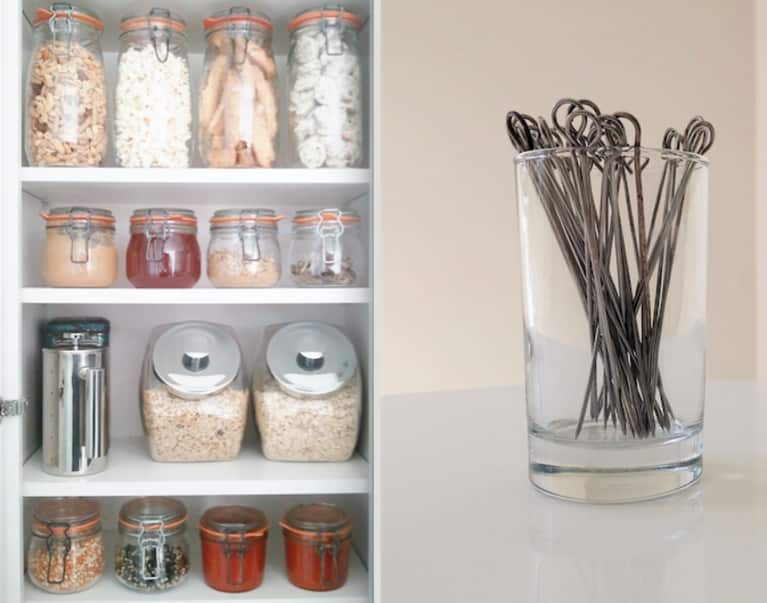 This "voluntary simplicity," as Bea calls it, eventually led to a more radical overhaul, and by 2006 her wardrobe, home, and shopping habits all reflected a zero-waste mentality.
"Little by little, we found solutions for all the wasteful aspects of our lifestyle. We found balance. And being zero-waste has been simple and automatic in our home ever since," she explained—noting the highs and lows she experienced along the way. "We let go of the things that were too extreme—instead of making my own bread, I bring a pillowcase to the bakery. Instead of making my own cheese, I bring my own jar to the cheese counter."
These days, she makes a lot of her own household goods (think cleaning solutions, office supplies, and beauty products) and buys unpackaged premade items she can store herself to avoid waste.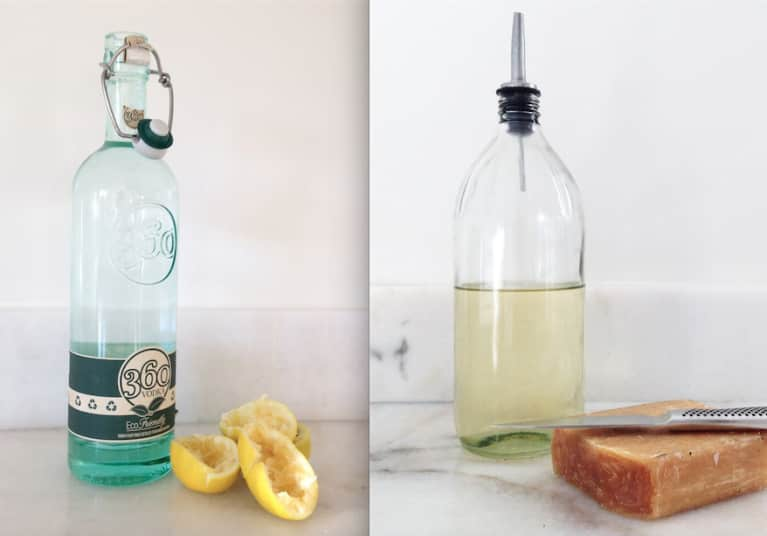 Once Bea started talking about her zero-waste life, people listened. With her Zero-Waste Home book that's been translated into 12 languages, speaking engagements across the world, profiles on BBC and NPR, and a nod as "The Priestess of Waste-Free Living" from the New York Times under her belt, it's safe to say that she's become the face of a movement.
And it's easy to understand why. Take a peek inside Bea's home and you'll find a clean, curated living space that shows just how inviting minimalism can be. Glance into her capsule closet and you'll see an elegant, breezy wardrobe that would make anyone envious. And look at Bea herself and you'll see a strong, elegant woman who lives a life of ease. She's proof that you don't have to sacrifice comfort, style, or sanity to live a more conscious life. On the contrary, all these things go hand in hand.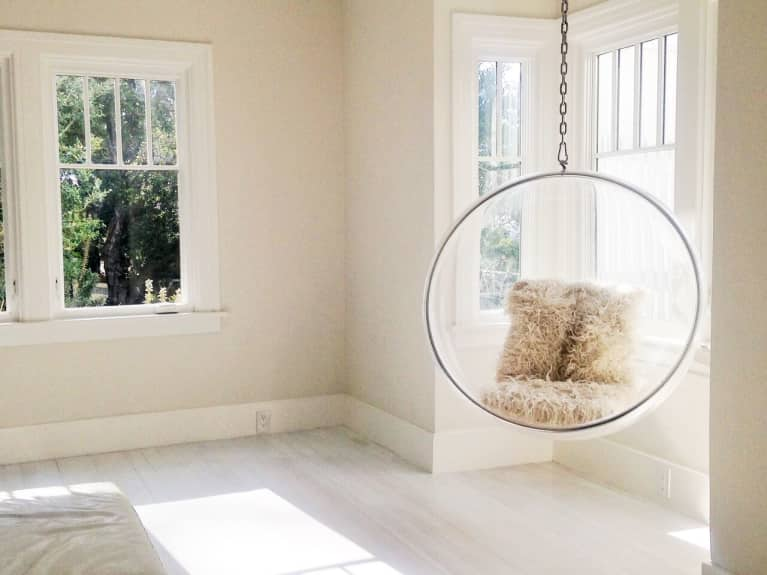 Since going green, Bea and her family have cut down on expenses by 40 percent, which has freed up time and money for adventure. When asked how her kids cope with zero-waste living, Bea insisted that it's the things they've gained, not lost, that they'll remember.
"My kids and I have been able to do things that most people never get to do—we've snorkeled between two continents; we've gone ice climbing; we've gone bungee jumping and sky diving. We've discovered a lifestyle that is rich in experiences instead of things; a life that is based on being and doing instead of having," she said. "To me, life is about connections with others, creating memories with each other, and that's what going zero-waste has enabled for us."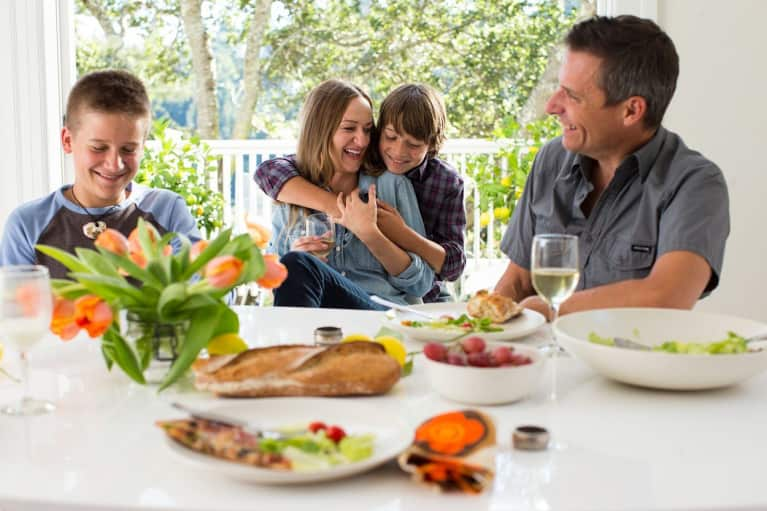 Inspired to embark on your own trash-free journey, or at least cut down on your consumption a bit? Here are Bea's top five must-haves for a zero-waste home.
Bea's Zero-Waste Starter Kit
The jars are great for shopping and storing food, eliminating the need for aluminum foil, plastic wrap, and freezer bags.
She opts for Klean Kanteens because they're insulated and can hold hot tea or cold drinks.
These days, menstrual cups are easier to use than ever, and they totally eliminate period waste.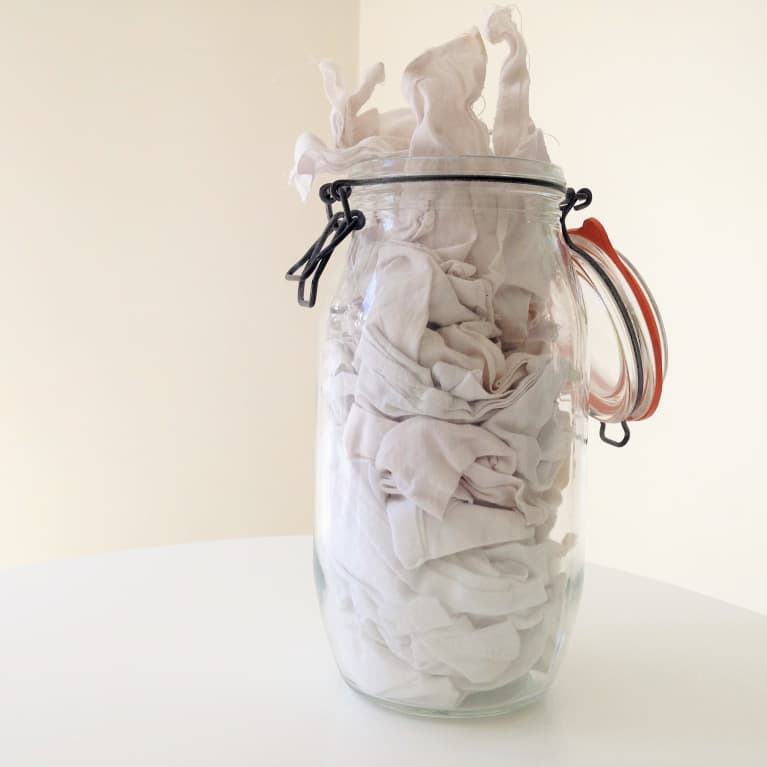 Bea always keeps one in her purse just in case a mess comes up. Plus, she has a ton of handkerchiefs and rags at home to replace paper towels.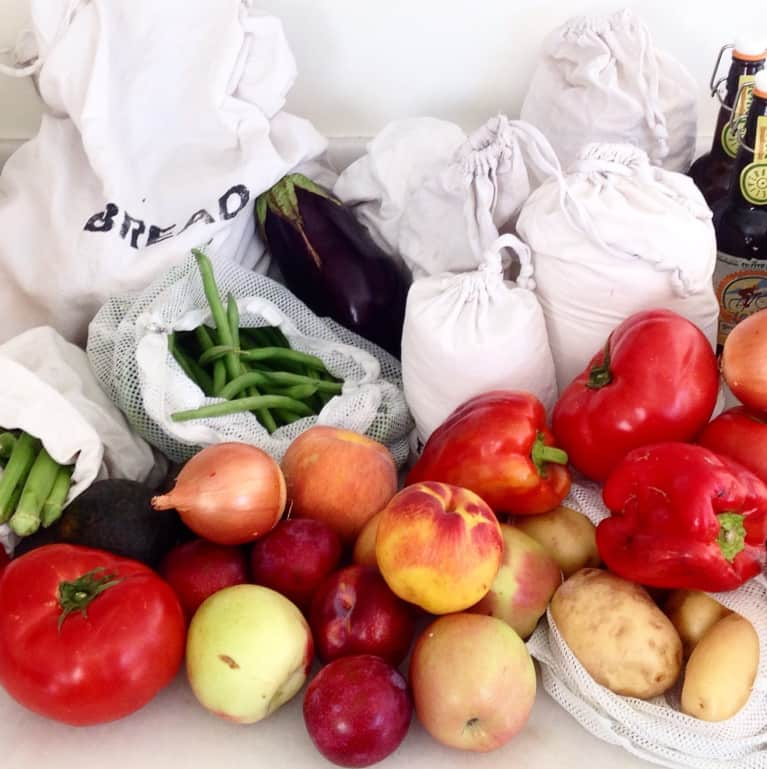 According to Bea, carrying totes and cloth bags to the store can really go a long way toward reducing packaging waste. Opt for bags made of easy materials like organic cotton and natural canvas.