It seems fitting that just at the moment, when fashion's green front-runners are finally finding their campaigns captivating the masses, that Sara Weinreb, founder of IMBY, is having her own coming of Eco-Age.
It's not difficult to agree that sustainable fashion is altogether more fun than it used to be. Nowadays, there are many different stripes of minimalism—it can be sensual in its simplicity, stark, or modern. Maybe it's a mix of all three. Sara's focus on emerging eco-conscious, ethically made brands manufacturing in the United States elevates the status quo.
In other words, IMBY is your source for wearable, high-quality basics with a little something extra. After quietly growing the platform for a few years, she gave mbg insight into the pared-down daily life of an entrepreneur making the compelling case for minimalism.
3-step morning ritual
Life as an entrepreneur can be busy, challenging, and completely unpredictable. To counter this, I built a sparse morning routine that helps me focus and grounds me. Each morning when I wake up I spend about 10 minutes journaling. Freewriting allows me to free my mind, work through stress, and be my own best teacher. It's amazing how you can work through problems yourself if you just write them out. I follow up my journaling with 10 minutes of meditation.
I often use apps to guide me, such as Headspace or use guided meditations from some of my favorite meditation facilitators. I end my morning routine by drinking a cup of warm lemon water. It's hydrating and a fabulous jolt for the day. Only after I do these three things do I check my phone! I find it really helpful to start my day by reflecting internally versus throwing myself immediately into the chaos of the external world. My favorite breakfast is avocado toast on Ezekiel bread. It's simple but delicious.
Community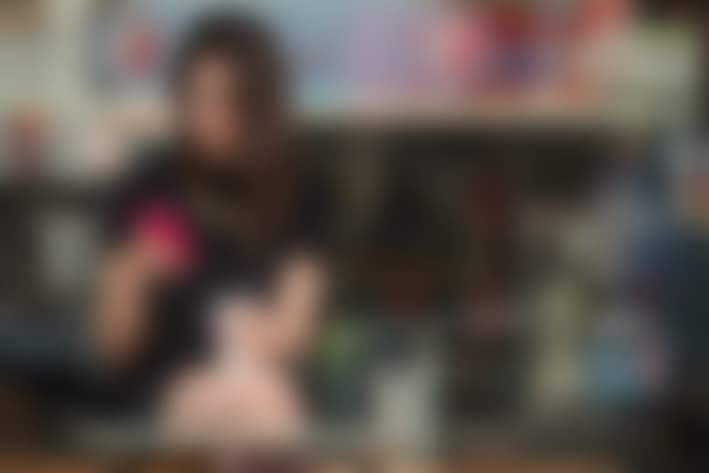 I spend a lot of time in a few places—my office, Coworkrs, and a coffee shop across the street. Both have become communities of mine—being among friends and familiar faces. Entrepreneurship can be very lonely and isolating, and I find surrounding myself with others, with people with similar passions, and just friendly familiar faces, helps to combat staying at home and being sucked into a dark vortex of work on a daily basis. I am in a book club of ambitious, driven, and motivating ladies, and I have also joined several entrepreneurship communities, such as StartingBloc and Dreamers and Doers, and try to see friends regularly!
Exercise & Wellness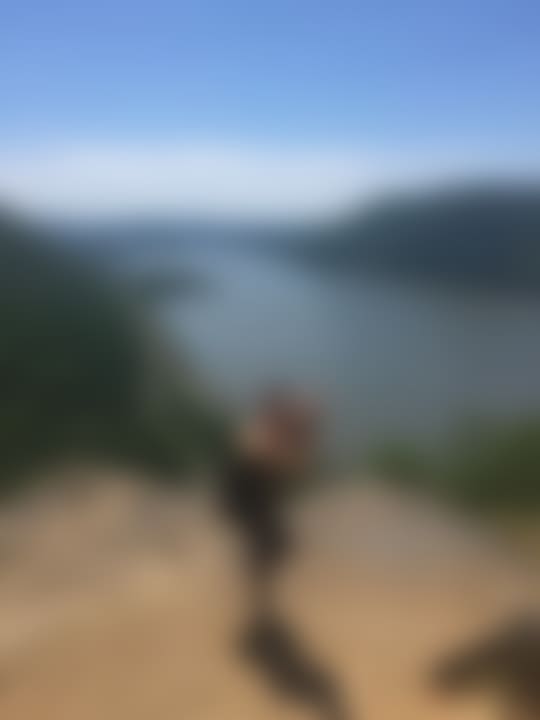 Yoga is my go-to form of exercise. I find it both helpful in building strength and flexibility, both physically and mentally. I always feel my best mentally and physically when I regularly spending time on my mat. I hit the yoga studio a few times a week—Area Yoga in Brooklyn is my favorite—and sometimes I go with friends for accountability and company. I also love to get out of the city and hike— being in nature feels right to me. I have a couple of friends who are in my "hiking club" and we try to explore new trails and challenge ourselves.
I cling to my sustainably made S'well Bottle along the way. Lastly, I work with health and wellness coach, Kayleigh Pleas, in order to learn and practice mindfulness and focus of my mental well-being. Living in NYC can be disorienting—there is a lot of energy, competitiveness, and an overall frenetic energy. Kayleigh helps me stay focused, calm, and present while helping me to reduce stress and focus on the positive. Dare I say life-changing?
Capsule Wardrobe
Getting dressed in the morning is a breeze ever since I adopted the capsule wardrobe lifestyle. Having a capsule wardrobe means maintaining only 30 to 40 items in your entire closet for a given season. Everything in your capsule is designed to mix and match and makes getting dressed ridiculously easy, allowing you to reduce decision fatigue and focus your energy on more important things (like yoga!). I find having fewer items in my closet, and my life, incredibly liberating.
I have started to slowly adapt to minimalist ways, finding meaning in spending time with people I love and doing things I love, not possessions. Of course most of the items in my personal capsule are from IMBY, and I mix in some secondhand pieces as well. I love to keep up with capsule-wardrobe-inspired blogs such as Seasons and Salt, Un-fancy, and Style Bee. My style is casual, generally largely consisting of wearing black, and comfortable. I just love that athleisure is now a style! Being comfy while looking trendy? Count me in. It's one "trend" I can actually count on and think is here to stay. At least it is in my wardrobe!
Ethical Fashion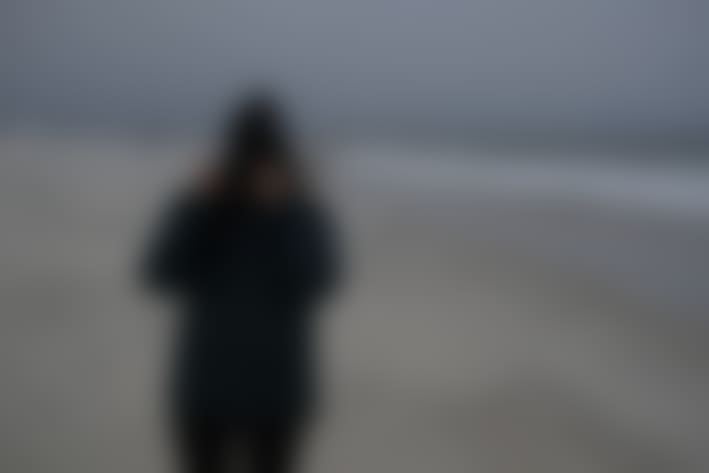 Ethically and sustainably made fashion is not only a passion of mine, it's what my business is built on. For three years I have only purchased items that were responsibly made or secondhand, and last year I decided to launch a business to make that lifestyle easier. I deeply believe that no person should be put in danger to make my clothes, nor should the planet be damaged. Did you know that the fashion industry is the second-most polluting industry in the world, only second to oil? How alarming is that?
I am proud to have a company that is part of the slow fashion movement, and I love working with individuals to discover that having fewer, higher quality items is so much more rewarding than a closet full of junk. I even co-founded a network of other ethical fashion retailers so that we could support each other in helping to make a more just future of fashion. Some of my favorite ethically and sustainably made brands are Sotela and Seamly, and I love listening to podcasts on the topic as well, like Conscious Chatter. I also highly recommend the movie The True Cost—it's available on Netflix and really eye-opening about the industry.