Why It's Worth It To Make Time For Yoga Every Day — Even When You're Crazy Busy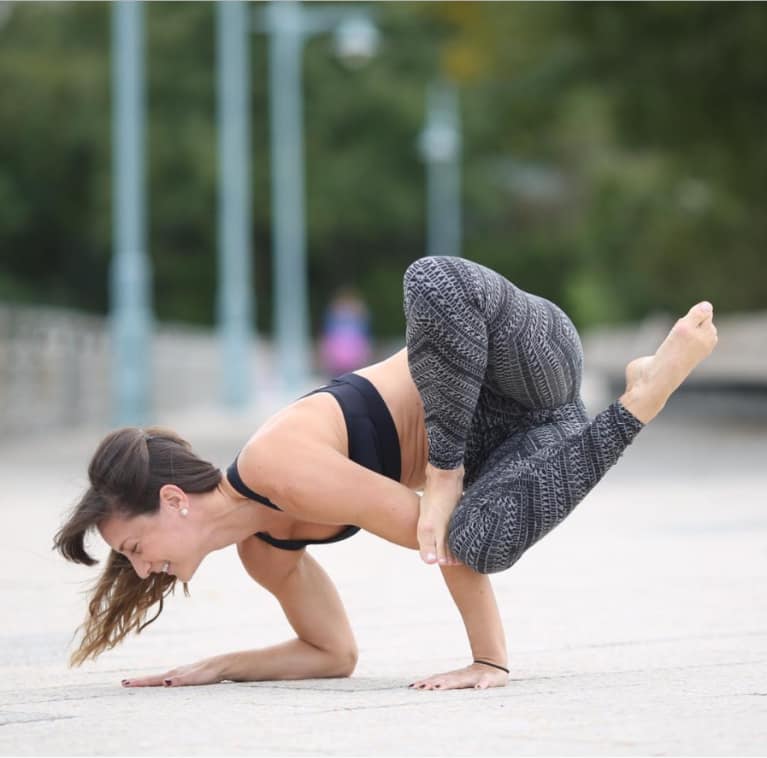 If you've ever said the words "there aren't enough hours in the day," you're not alone.
While there's no doubt that most of us have full plates, studies show that we're not quite as busy as we think we are—meaning you probably have more time for yoga than you think you do. Which is a good thing, because yoga has benefits way beyond the physical practice.
Whether it's a two-minute flow in your apartment or an hour-long class at a nearby studio, here are four ways yoga can make your super-busy life a little more manageable:
1. Yoga helps you stay present.
Life seems to be filled with never-ending to-do lists. And when we spend all day checking items off that list and immediately moving on to the next thing, it can be hard to stay present.
That's where yoga comes in—spending a few minutes on your mat will help you stay in the moment.
"I find that when I practice yoga on my trips around the world, I can more fully take in the beauty of the places that I see," yoga instructor Lauren Taus tells mbg. "I can be more present in my conversations with others, and I can more comfortably be in the flow of life."
2. Yoga does wonders for digestion.
It may not always be the case, but for the most part being busy means being stressed out—and stress wreaks havoc on your gut.
In order to keep your digestive system on track, try taking a seated spinal twist, apanasana (knees hugged into your chest), and child's pose. If you run through each of these poses a few times, you'll beat bloat and be able to get through your day so much more easily.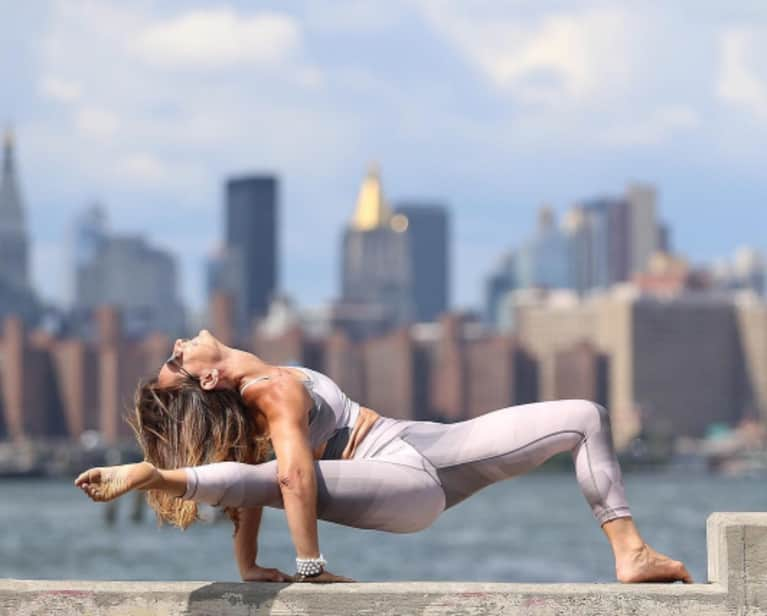 3. Yoga helps you stay grounded and balanced.
When you're spending 10 hours a day at the office, staying grounded is tough. It can seem like your entire life is consumed by an endless cycle of work and attempting to get enough sleep. Here's the great thing about yoga: It brings a little balance into your life and reminds you of what's important.
"I take yoga with me everywhere I go as a means to stay grounded and balanced in my life. My daily practice is the same wherever I am—it involves seated meditation, prayer, and asana," Lauren tells mbg. "Taking the time for all these things allows me to stay centered no matter what is happening around me, no matter where I am."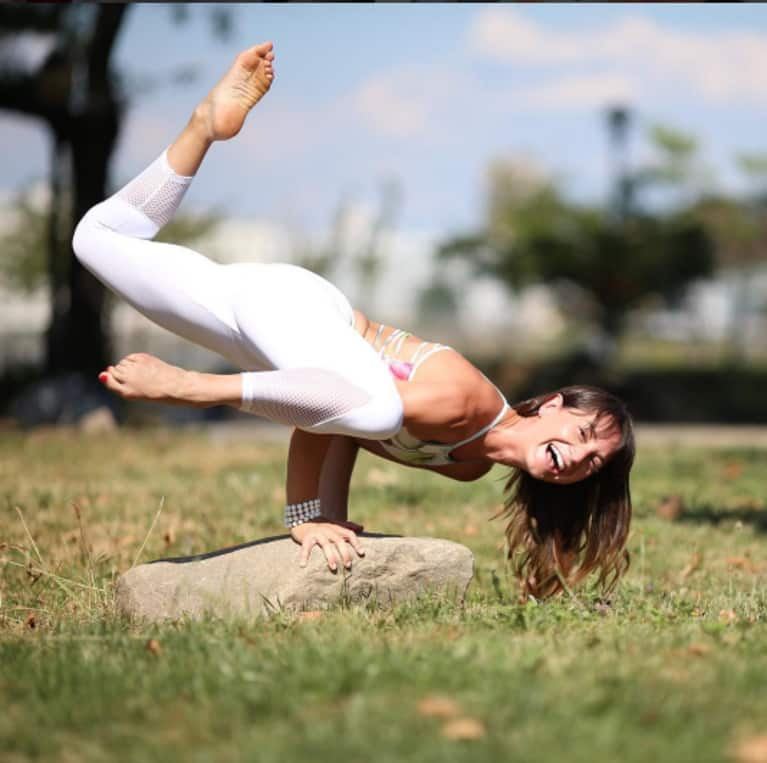 4. Yoga helps you sleep better.
According to the National Sleep Foundation, stress is highly correlated with sleep problems, and lack of sleep makes you more stressed out—it's a vicious cycle. So if your lifestyle is making it difficult for you to get your seven to eight hours a night in, it's time to turn to yoga.
In a national survey, 55 percent of people practicing yoga reported that it helped them sleep better. So when it comes to insomnia, yoga is probably a great place to start. In terms of poses to try before bedtime, go for locust pose, legs up the wall, and a supine spinal twist.
Namaste, and here's to living a more balanced life.