What Worry REALLY Does To Your Health + How To Fight Back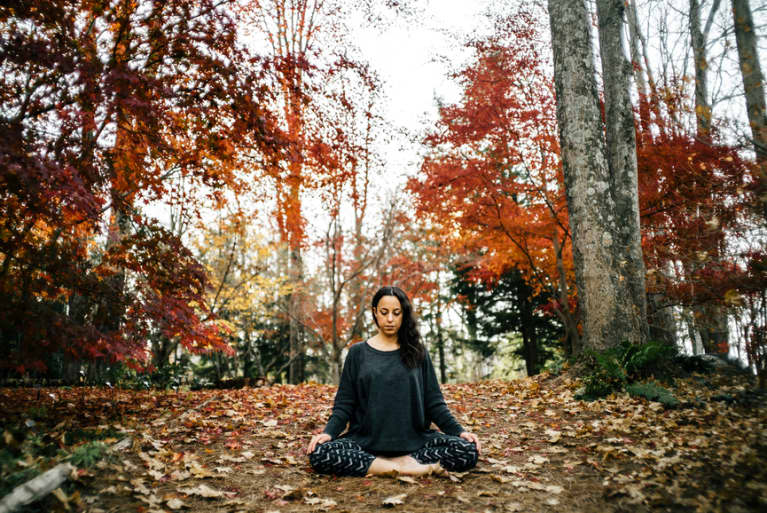 "Don't worry, be happy." "Don't borrow trouble." There is no end of cliche terms exhorting us to stop doing something that, for most people, is as natural as breathing. For me, at least, if I'm being told I should change something about my life or myself, understanding why I need to do it makes a huge difference. Once I can examine the projected outcomes of changing and not changing side-by-side, the decision almost always becomes a no-brainer.
With that in mind, I wanted to share this infographic from Happify with mbg's readers. It actually explains the mental, physical, and social repercussions of over-worrying—and goes a step further by providing practical tips on how to lessen your worry. So, here's your cheat sheet for getting happier, healthier, and living a longer life—just by worrying less.