NBA Star Jason Kidd's Off-Season Plan: More Yoga!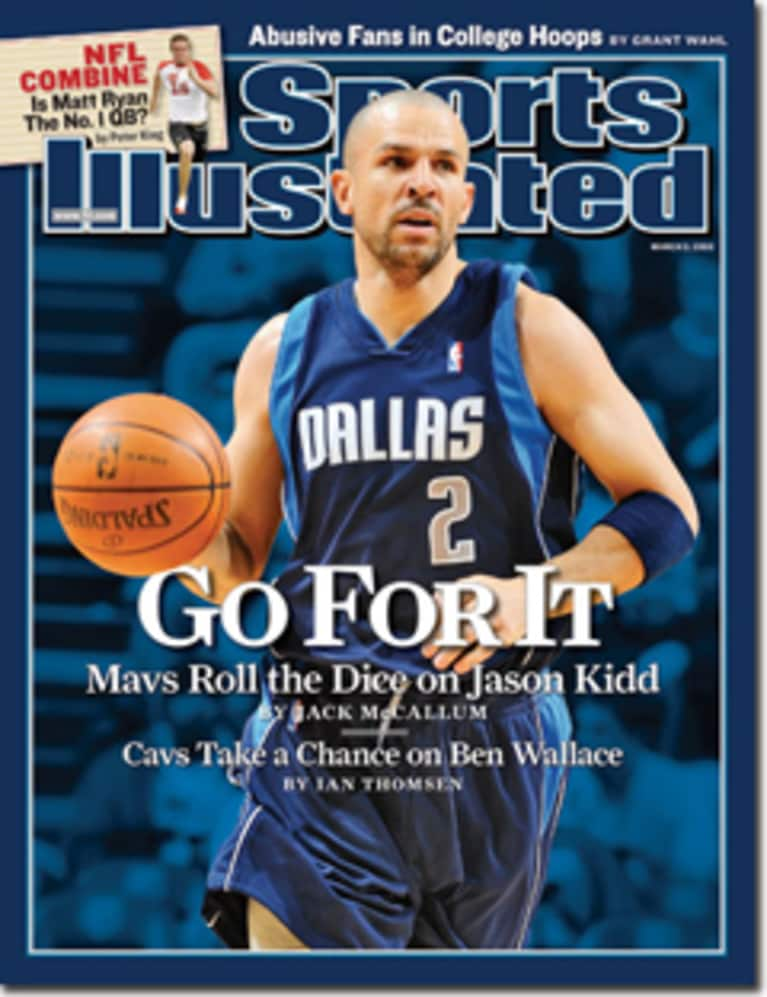 38-year-old NBA star Jason Kidd just won his first title with the Dallas Mavericks. So how will Jason be prepping for next season? Yoga!
He tells Dime magazine about his off-season plans:
"Probably a lot more yoga, a lot more golf. If there's a long lockout, this will probably give a kind of preseason type retirement situation, if you look at it that way too. Those are maybe some of the things, maybe play tennis, but pretty much just work out and get ready for the season."
We vote for more yoga over golf and tennis, but we'll take it!