How To Use Color To Boost Your Home's Energy: An Interior Designer Explains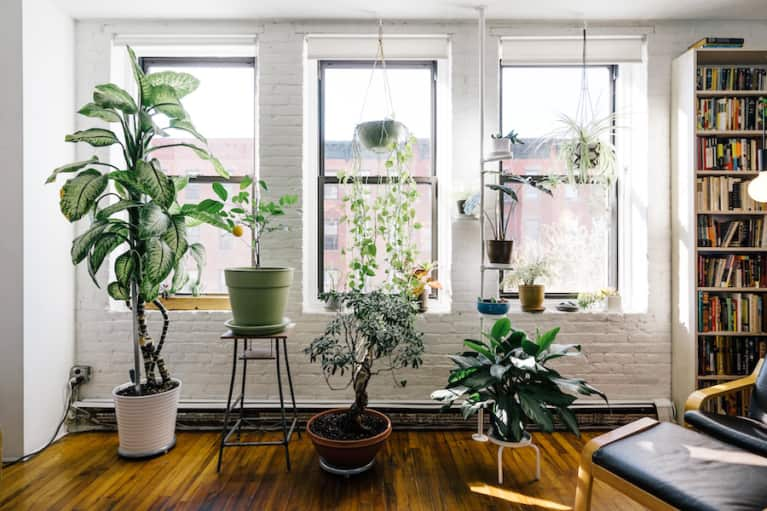 As a holistic interior decorator, I look to color to create harmony and balance in the homes I design. Here are a few of my top tips for choosing the right colors to fit your needs and lifestyle:
1. Don't be afraid of white walls.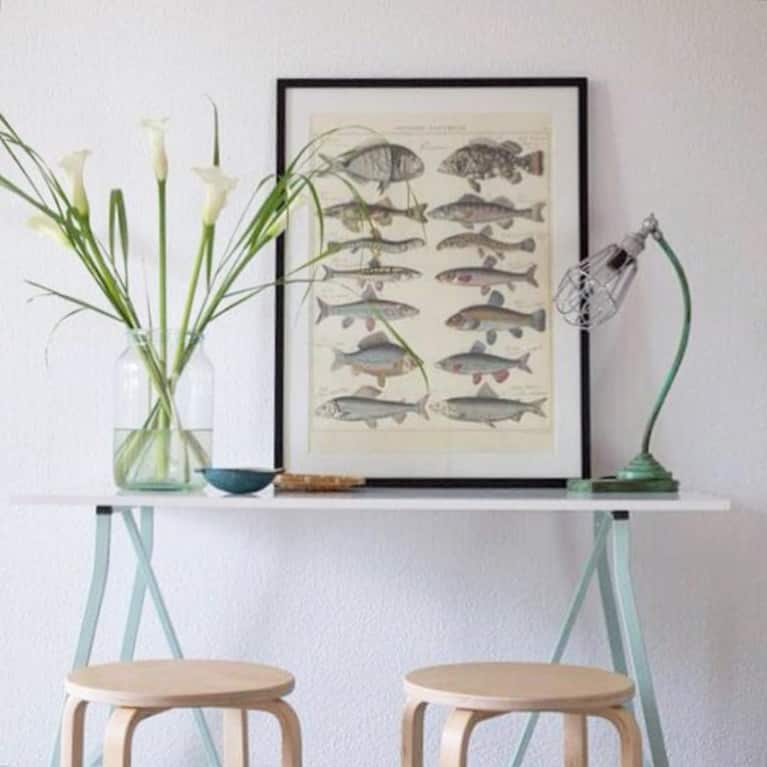 There's a reason white is the most common wall color! It signals simplicity, clarity, and sophistication. Not to mention, white walls serve as blank canvases for your furniture and allow your displays to stand out. Plus, they're easy to repaint and refresh. (Just make sure to use the same shade of white when you're touching up patches!)
Furthermore, white can make small rooms look larger and dark rooms look brighter. You can "lift" the height of a space by painting the ceiling in a brighter white than the walls. With all the shades of white out there, I normally prefer a neutral one that's not too warm (red- or yellow-tinted) or too cold (gray- or blue-tinted).
2. Use calming colors in the bedroom and kitchen.
Light, dusty shades of grays, blues, and greens are perfect for relaxed spaces like bedrooms and kitchens. Blue is a particularly calming color, but it can appear cold in large amounts, so balance it with natural materials like linen and dark wood. You can paint your bedside table and shelves in the same hue as the walls for a sleek effect that is soothing to the eyes.
3. Know when to choose darker shades.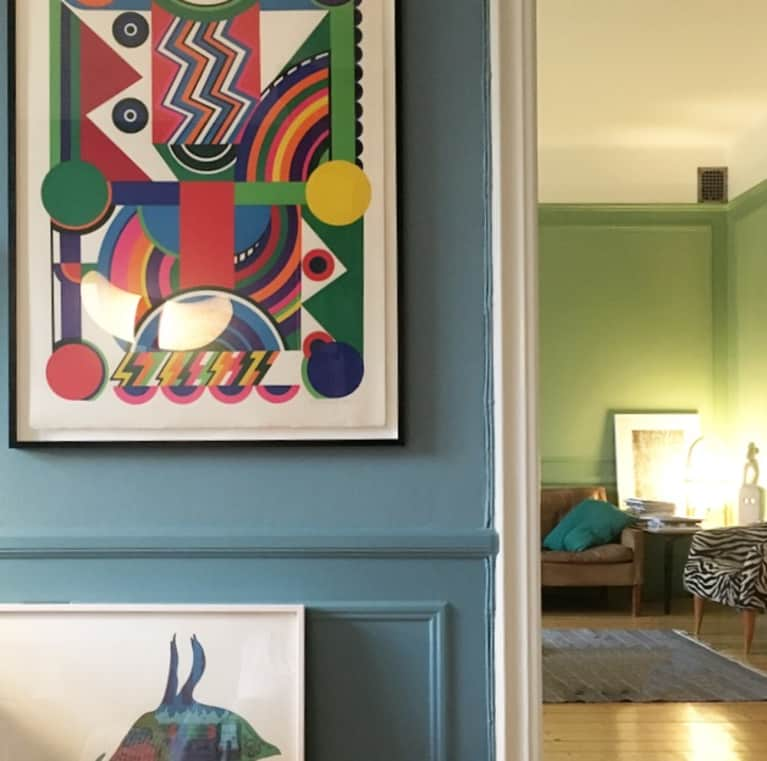 Autumnal colors like darker reds and deep, sophisticated browns are becoming more popular—and for good reason. These rich shades are sophisticated, natural and warming. Certain shades of brown such as pumice and taupe are elegant and grounding and well-suited to any space in your home. But remember that red is very stimulating and therefore better-suited to a living room space than a bedroom.
Warmer colors like pink and orange may be uplifting, but they're better-suited to furniture and textiles than walls, as they can feel overwhelming. For instance, yellow enhances optimism and works as a confidence-booster, but it can actually cause anxiety when used in large quantities.
4. Make sure your furniture doesn't fight with your walls.
If you have boldly colored walls, choose furniture and textiles made from more natural materials like wood, metal, and marble for more harmony. However, if your walls are white, you can play a lot with color on your furniture and textiles. Make sure to choose colors that represent you and your personal taste rather than speak to specific trends, and try to keep the number of colors to a minimum for a calmer and more sophisticated look. Finally, add plants for warmth, texture, and natural air purification.
Home accessories such as boxes, vases, wall hangers, throws, and cushions are my favorite choices for adding color and contrast. Here, you can play with bold neon pinks, deep indigo blues, or whatever colors suit your mood and the season, as small items are more easily replaced. Changing the covers of your cushions is a super-easy way to keep your home looking fresh.
5. Take cues from nature.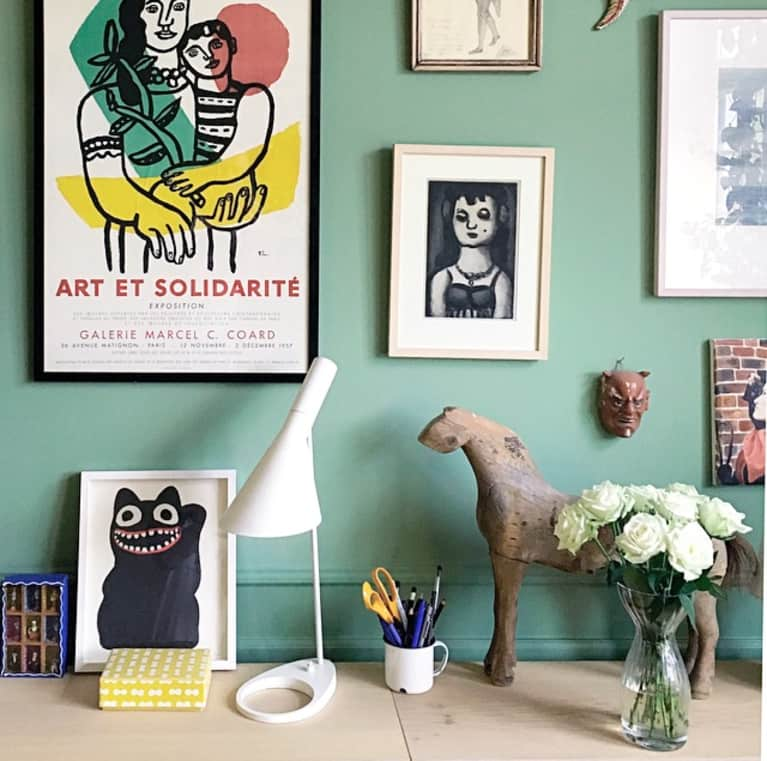 Consider the difference in light in every room of your house. Rooms facing north have a colder light, whereas rooms facing south appear warmer and brighter. The light is also different in the Northern Hemisphere—something you might have noticed when bringing home textiles or accessories from your journeys.
Finally, adding fresh-cut flowers to your space is one of the easiest ways to add color—be bold and mix different colors for a vibrant energy boost, or pick flowers that are the same tone for a sophisticated look.
Related reads: