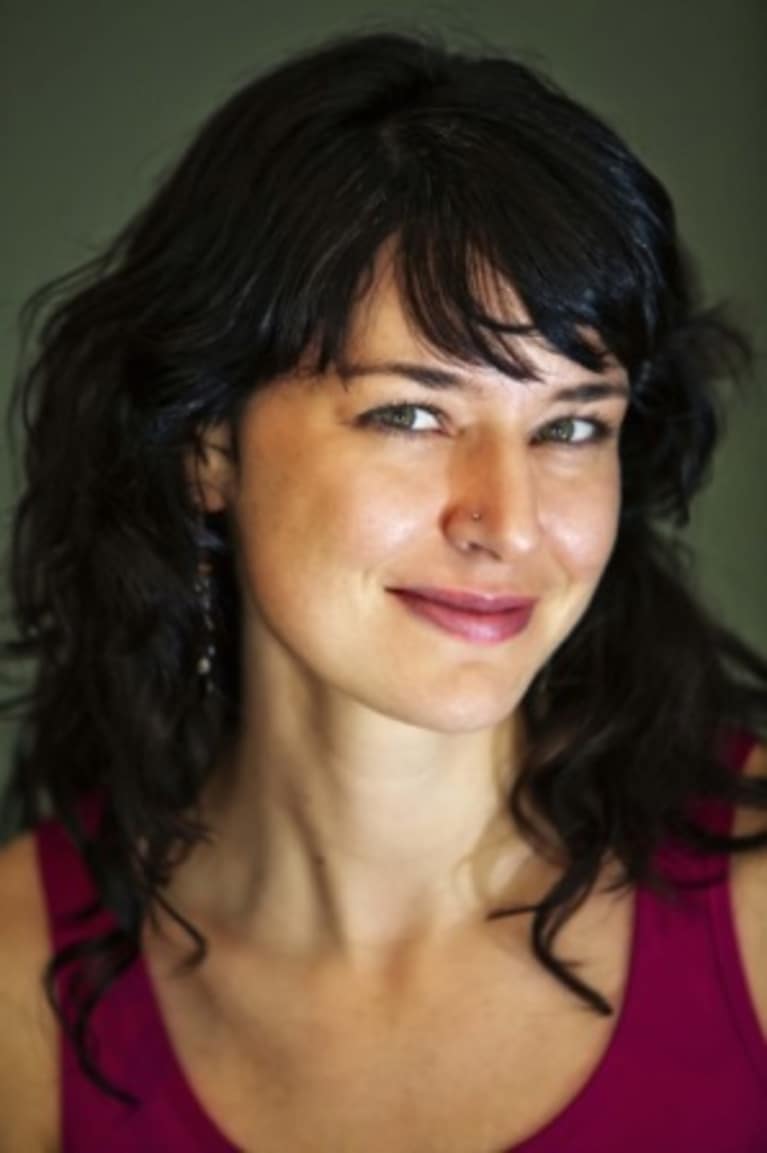 Recently in my practice and teaching, I've been exploring the many forms that the universal creative energy of Shakti takes in order to teach us. The essence of everything in this universe is Supreme Consciousness. The essence of Supreme Consciousness is Pure Love. Plain and simple, in order to connect to the Highest part of our Nature, we have to strive to love in every moment. Everyone wants to experience love. Everyone. At every moment. Everyone wants to feel connection and support. Experiences of pain and suffering arise because we feel disconnected from this love.
The simple statement of trying to act loving in every moment is key. But clearly it's not easy and the times when we struggle to see the love in another person or the love in an awful situation often fall short or ultimately fail. At least in my own experience. What I've come to find most helpful are recollection and connection with personal desire. They're sweet, simple practices that can be instantaneous as well as projects for deep meditation.
Recollection: Think of a time when you experienced love or a profound feeling of connection with another person or group of people. Recall it and visualize it with as many details as possible. See the setting, the smell and the faces in the room. Hear the sounds that made up that time, try to remember what you were wearing, thinking and feeling at that moment. The more attention to detail the better here. You can have a couple "go to" places like this that you use time and again when confronted with a difficult situation. Hold them close to your heart for they are your most powerful tools. If you can recall this tangible, visceral experience at a moment of disconnection, you will feel love in a very real way. This will motivate you to do whatever is in your power to re-create that feeling in the present moment.
Personal Desire: When you're struggling to see the love and connection in a situation, instead of focusing on the matter at hand, focus on you're personal desire at that moment. You might have to dig a little to get to the bottom of it but I guarantee that it is rooted in a longing for connection. We feel separate, unsupported, unheard and unloved. So we argue, hide and push people away in the effort to gain  access to a feeling of safety and love. If you can connect to your own deepest desire to feel love, support and connection you can use it to help you say or do something, ANYTHING, at the moment that will deepen your connection with the other person. That act alone, love, will shift the conversation immediately. Every time.
By creating an environment of loving support for one another, we deepen our connection and raise the vibration of consciousness everywhere. I dare you to try. Watch what happens.
For more information and reading on these ideas you should check out these books by my teachers.
Exquisite Love by Bill Mahoney
What is Tantra? by Christopher "Hareesh" Wallis
This book will be available this summer.