Yes, You Really CAN Get Fitter In November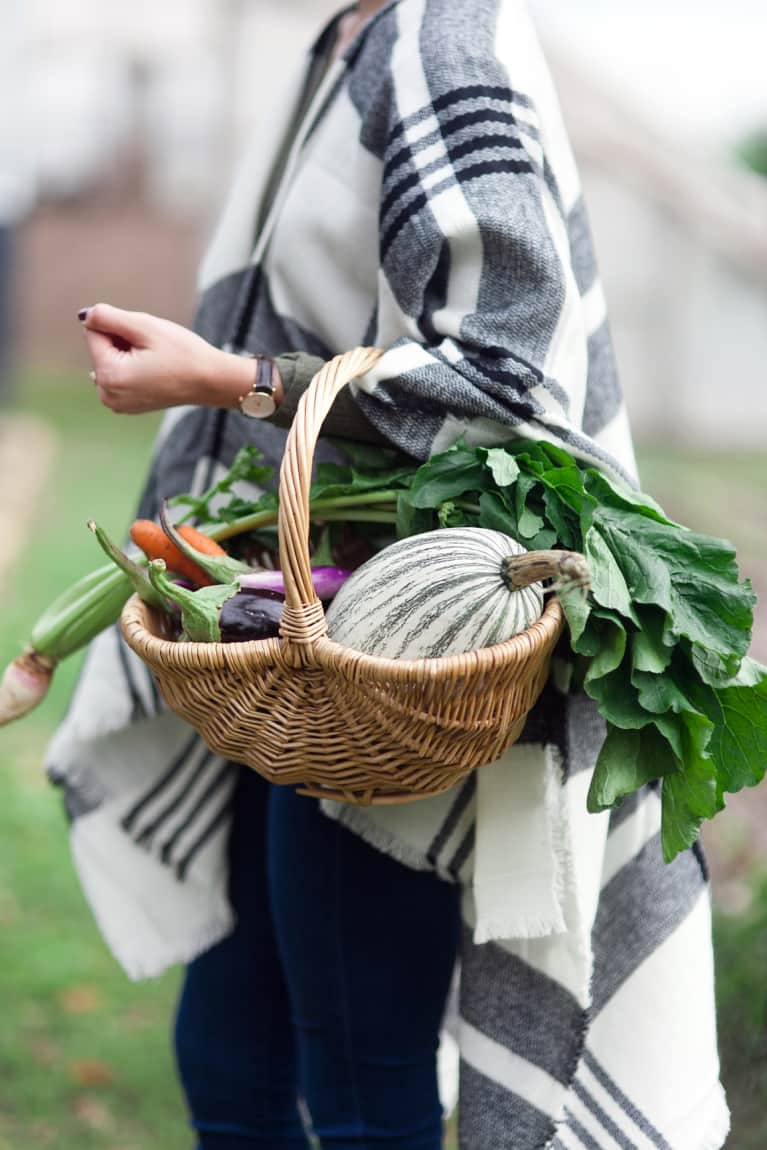 As a holistic health practitioner and Pilates instructor, I find November to be one of the toughest months to keep my clients on track. They are usually distracted by the upcoming holidays and unmotivated by the changing weather. I also find that they develop the "end of year-itis," meaning they think they'll get back on track after January 1.
While I love the enthusiasm of the New Year's resolution clients, I find that because they develop this mindset in November, they can easily undo everything that they have achieved over the past year, then spend the first two months of the year getting back to where they were on November 1. With a solid plan for the first 23 days of November, you can sail through December with little to no damage to your wellness.
Here's what I recommend:
1. Sign up for a Turkey Trot.
A Turkey Trot is usually a 5K race or "fun run" that takes place Thanksgiving morning. Committing to an end-of-November race means training all month long. In other words, you're basically setting yourself up for success
2. Try a new indoor workout at a killer price.
If you were a "run after work" kind of person and now it's too dark to do it, try something new! Look for an indoor cycling studio, boxing studio, or barre studio. Many boutique fitness studios run November deals because attendance is down right now.
3. Use a bullet journal to track healthy habits.
Make a list of 10 healthy habits on a page in your journal or other tracking system. Aim to do at least four healthy habits per day. Every day, write down the healthy habits you completed. If you complete four healthy habits each day, reward yourself at the end of the month.
Healthy habits that will keep you on track could be drinking 64 ounces of water each day, eating green veggies at both lunch and dinner, taking a 30-minute walk during your lunch hour, trying a new workout, or going to bed 30 minutes earlier.
4. Tap into your community.
Find a friend who wants to stay on track during November too. Things are always easier when you have a buddy to rely on for accountability and motivation. Share your healthy habits list with each other. Who knows, she may have a great habit that didn't make your list.
For the last three years, I've hosted a "Nothing November" challenge, and my clients love it! My challenge is no sugar, no gluten, no alcohol, and no whining from November 1 until Thanksgiving Day. My clients who stick with it and end up losing weight in November, which makes maintaining weight in December a breeze. You can find challenges like this on Instagram, Facebook, and Pinterest.
You've got three Sundays in November before Thanksgiving. Each Sunday, make a big pot of healthy soup that contains a lot of veggies. You can have this for lunch or dinner throughout the week. It will save you time, save money since you won't be eating out, fill you up, and help you hit that healthy habit of eating more green veggies every day.