The GOOD 30-Day Challenge: Waste Less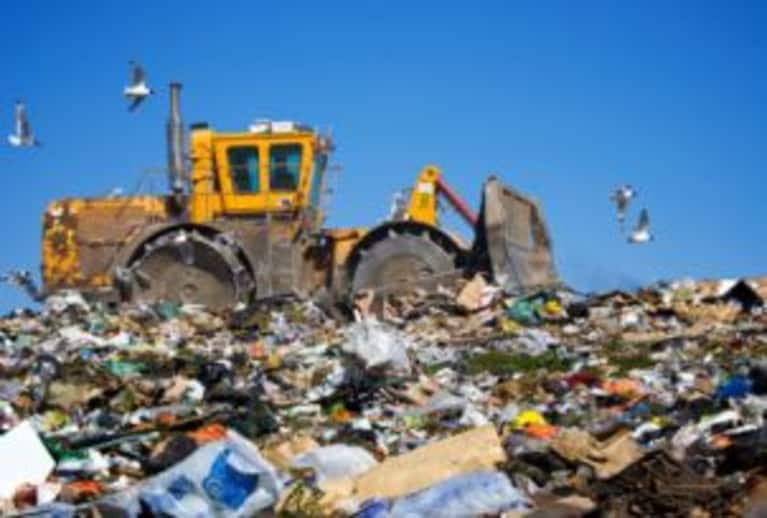 Did you know that the average American produces 4.4 pounds of garbage per day? Our friends at GOOD have a simple challenge this month: waste less.
Whether it's bringing your own bag to the grocery store or ordering less takeout, however you go about it is up to you.
We think it's a pretty awesome idea and we'll be doing our best this month to waste less.
Here's the video: