It goes without saying that any self-respecting stocking should have its toe stuffed with satsumas and walnuts. But ditch the obvious knick-knacks (you'll get enough of that elsewhere) for some quirkier, longer-lasting gifts that'll lift your loved one's spirits, inspire them, and maybe even set the tone for them to have a joyous 2017. You might just see something you want too...
The Gift of Chocolate
In this case, you can totally judge a bar by its cover, such is the great magic of Mast Brothers chocolate. I'm obsessed with their mini-chocolate bars, especially the Kentucky buttermilk blended with skin-beautifying thyme, a herb rich in essential micronutrients. Mast Brothers Mini Herb Chocolate Bars, $5 per bar.

The Gift of Good Vibes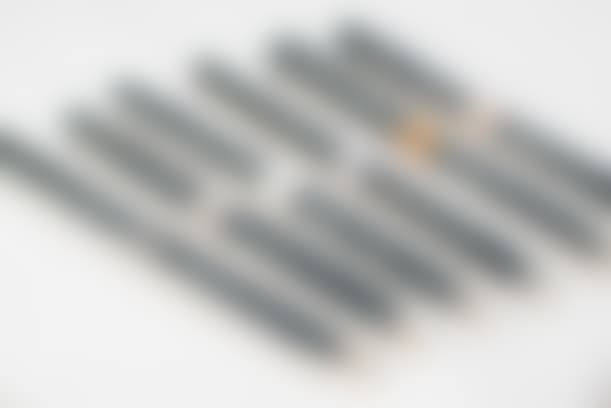 Play with a little fire. These delicious-smelling bundles of purifying Copal incense smell similar to frankincense (which is incidentally "holy"), and they're all wrapped up with your personalized choice of colored thread from Guatemala! Meraki Nomad Mexican Copal Incense, from $8.
The Gift of Love
Through to the end of January, CAP Beauty will donate all profits from the sale of this heavenly-scented sandalwood and neroli oil bath soak to Planned Parenthood. The Love Bath marries vibrational flower energies with the rejuvenating and healing powers of salt. Cap Beauty The CAPtivator Love Bath, $12.
The Gift of Edible Calm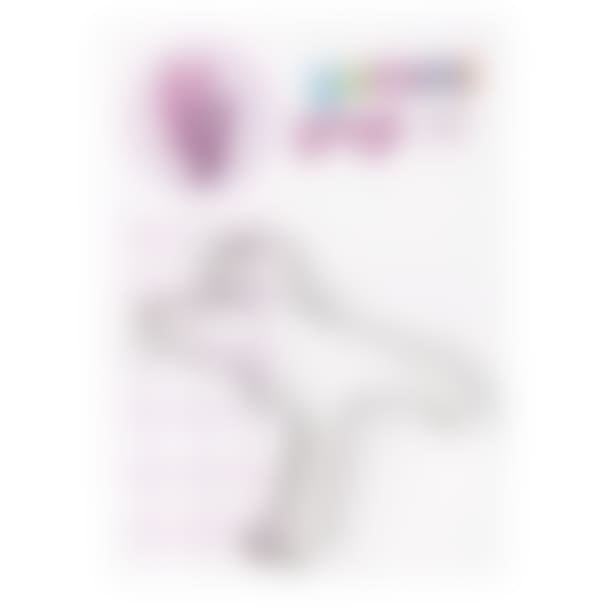 Whether the yoga bunny in your life does Vinyasa Flow, Kundalini, or Ashtanga, they'll no doubt appreciate these cookie cutter yoga asanas in their stocking! Yummi Yogi Cookie Cutter Warrior 3, $8.76 each (available in five yoga poses).
The Gift of Energy
Moon Juice's Chili & Lime Mango is a total mouth party, perfect for a sweet-toothed recipient who believes in "cosmic snacking" and high-vibe living. Moon Juice Chili & Lime Mango, $7.
The Gift of Zen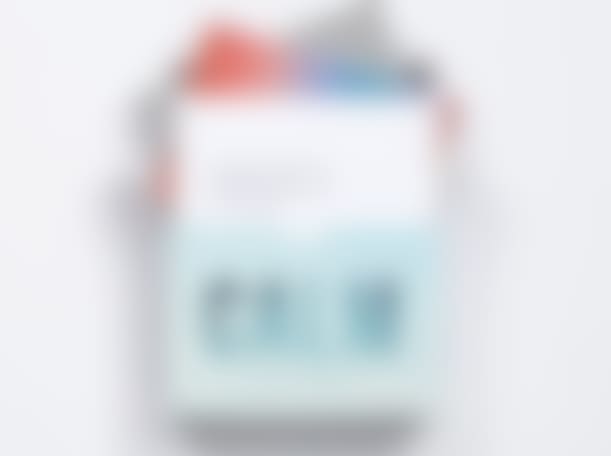 These prompt cards are the grown-up version of those flash cards you used to study with at school. For anyone (and that's all of us) who could use a refresher on how to maintain some inner peace or simply just be mindful. The School of Life Calm Prompt Cards, $15.
The Gift of Suds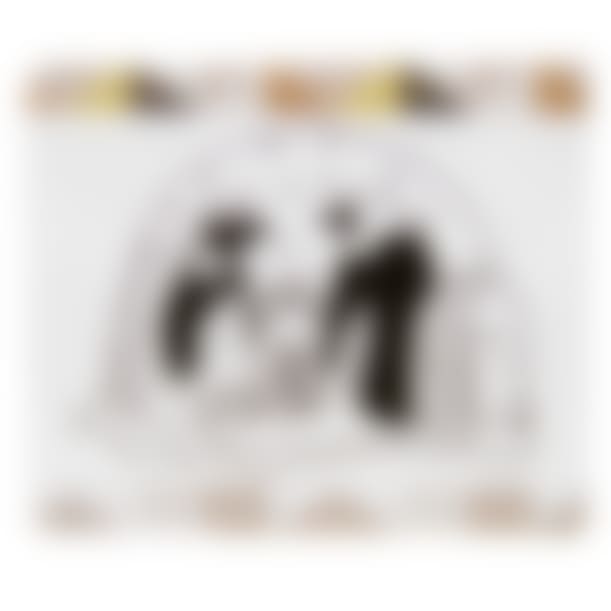 The intersection of the visual and the olfactory is at the heart of Meow Meow Tweet's soap, loaded with purifying tea tree, eucalyptus, and charcoal. For those who like simple luxury and everyday indulgence, this is the soap to get in a lather for. Meow Meow Tweet Bar Soap: Tea Tree, Eucalyptus & Charcoal, $11.
The Gift of Moisture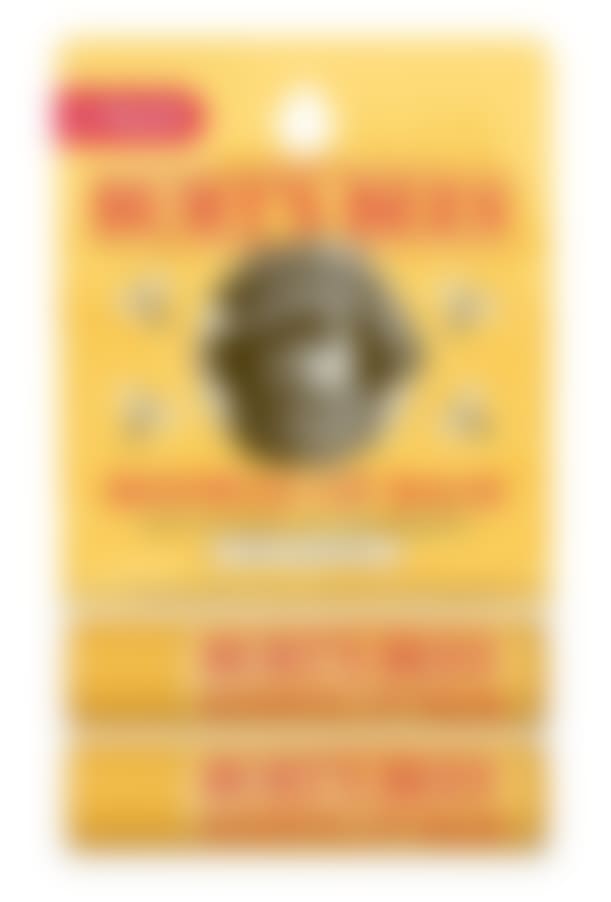 The season of perpetually dry lips is upon us, and choosing the right formula can hold deeply personal significance: Will you go for a blend of organic lightweight oils in a smooth bullet form like Burt's Bees vitamin E and peppermint lip balm? Hell yeah, you will!! This classic somehow manages to feel super-hydrating (yet not sticky in the least), and you get double bang for your buck with a two-pack. Burt's Bees Beeswax Lip Balm, $7.90.