Clean, natural and eco-friendly brands should be available to everyone, regardless of income or budget. You know Amazon. I don't have to tell you about the wonders that lurk among its carefully curated pages. But surprisingly, there's one portion of the site that tends to be overlooked: its beauty shop.
Do you know what their best-selling beauty items are? I do because I'm constantly and I mean CONSTANTLY browsing: currently number one in Skincare is Pure Body Naturals Beauty Dead Sea Mud Mask with Aztec Secret Indian Healing Clay Deep Pore Cleansing a close second. Number one in Body is coconut oil, and yes, whoever did the PR for this mighty fruit should be elected Commander-in-Chief immediately. And number one in Hands & Feet is an economy-sized box of that perennial classic, Mrs. Meyers Liquid Hand Soap Refill, Basil—truly an eclectic bunch.

Sure, some are easier to find than others, though, but inexpensive cotton cloths, rare seaweed powders, a German herbal hydrotherapy brand, and rosehip oil can be yours with a bit of know-how and some browsing patience—as expert edits of hero beauty products tailored specifically to the cyber customer goes, no one quite does it like them.

Of course, such a wealth of options can make finding the best beauty booty overwhelming. Forget toilet-paper and body washes, the 10 products I've chosen are from game-changing, natural, eco-conscious brands (some global) that you may or may not have heard of. What I've compiled here are skin, hair and wellness products that represent great value for money, whether they sell at $5 or $50. Especially gratifying for me are the number of products I have discovered via below-the-line comments—as revelatory experiences go, they don't got get much better for beauty junkies.

Where else on the planet can you buy a reasonably-priced argan oil from a co-op in Morocco, Tinkle eyebrow razors (don't ask), and a Japanese body exfoliating towel at once? (Those were the last three things I bought on Amazon Prime). Happy shopping!
Muji Cut Cloth Organic Cotton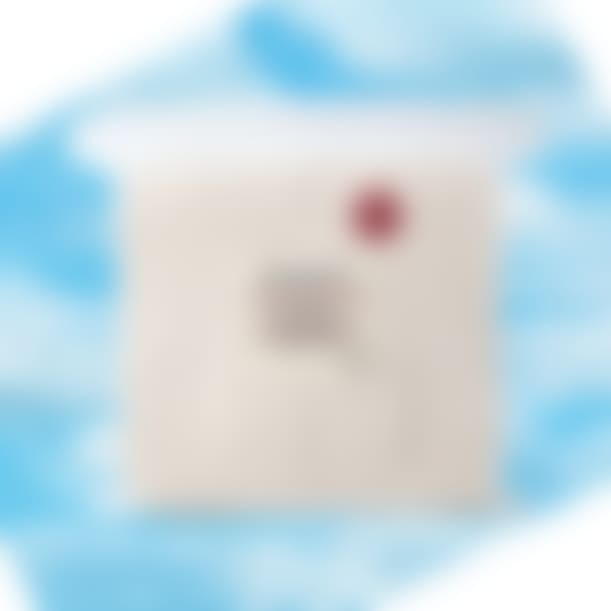 Muji is Marie Kondo's books-come-to-life: the living, breathing embodiment of Japanese functional, sleek and ultra-precise offerings. These unbleached organic cotton cloths are mandatory in my bathroom cabinet, because they make face and body washing a quick and clean enterprise. ($7)
InstaNatural Rosehip Oil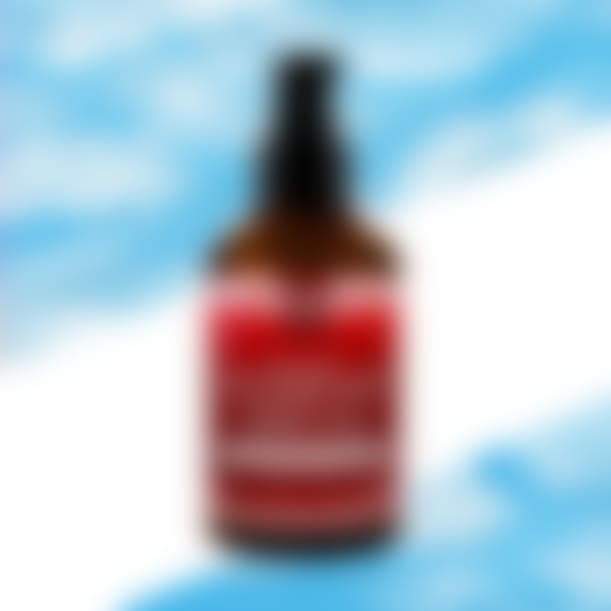 Amazon is flooded with all manner of miracle oils, some of which I can't even pronounce (kukui .. help). But there's a reason these unctuous liquids have been used since ancient times from head to toe, and why we're buying them in bulk. InstaNatural has an effective and affordable Rosehip oil which is rich in vitamin C and lycopene to gently rejuvenate skin and help maintain elasticity—it makes a great remedy for stretch marks and expectant mothers too. ($20.87)
Lalune Seaweed Powder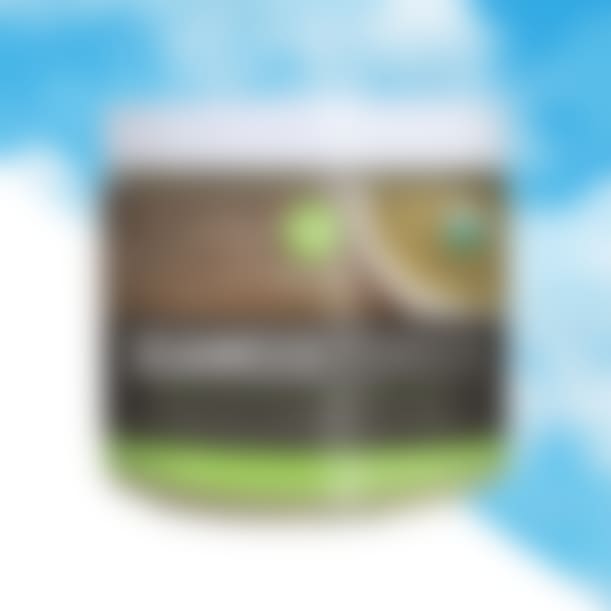 2016 has been the year of bathing in (not drinking) green waters. The goodness of seaweed is a game-changer: it tones skin, relaxes muscles and stimulates circulation. Lalune's organic kelp powder is a multi-tasking behemoth, perfect for body wraps, masks and mixed into clay for scrubs that go the extra mile. ($12.95)
Kneipp Sweet Dreams Herbal Bath
Everytime I use Kneipp Sweet Dreams Bath Oil, I'm mesmerized. The water transforms into an otherworldly sapphire and emerald fantasy that looks downright magical. Jewel-tones aside, this cult German brand pioneered by one of the forefathers of naturopathic medicine—Sebastien Kneipp—is an ode to the transformative power of color. ($13.59)
Maple Holistics Argan Oil Shampoo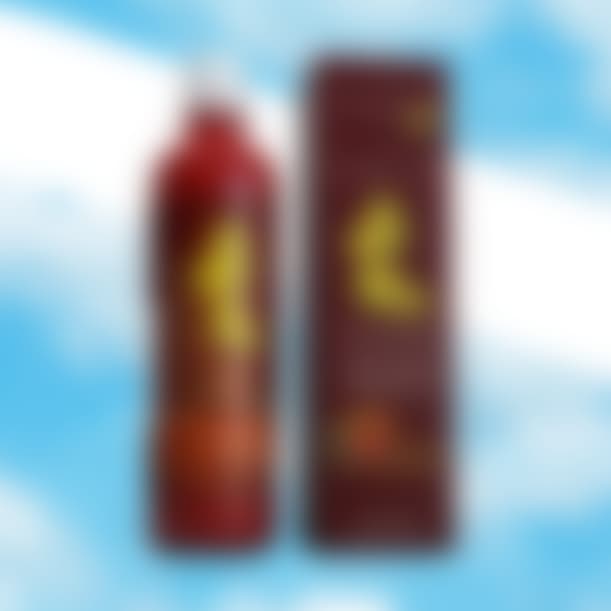 Argan oil, extracted from the kernels of a fruit indigenous to Morocco has truly gone blockbuster. There's another factor key to argan oil's ubiquity: Reams of science back up the oil's effectiveness. The pure oil is extremely rich in vitamin E—containing two to three times the amount in olive oil—and polyphenols, which are powerful antioxidants that neutralize free radicals, beneficial to your hair and scalp.($10.55)
Thayers Witch Hazel Alcohol-Free Rose Toner With Aloe Vera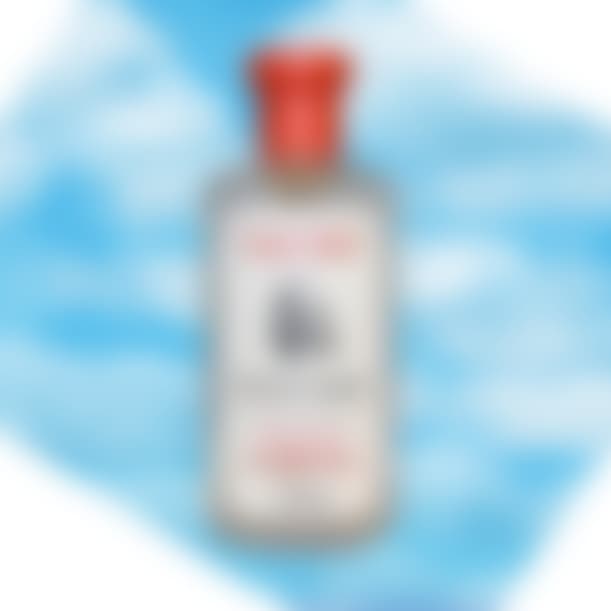 A toner just elevates cleaning your face into something else entirely. I've been obediently applying it all over my face since my South African mother told me I should, and who could ever question that? Thayers is an all-American classic with a long list of devotees that tout its deep-cleaning, moisturizing and rebalancing action. Plus, it smells of (energizing and clarifying) roses—what's not to love? ($9.49)
Aisilk Earth Lava Pumice Stone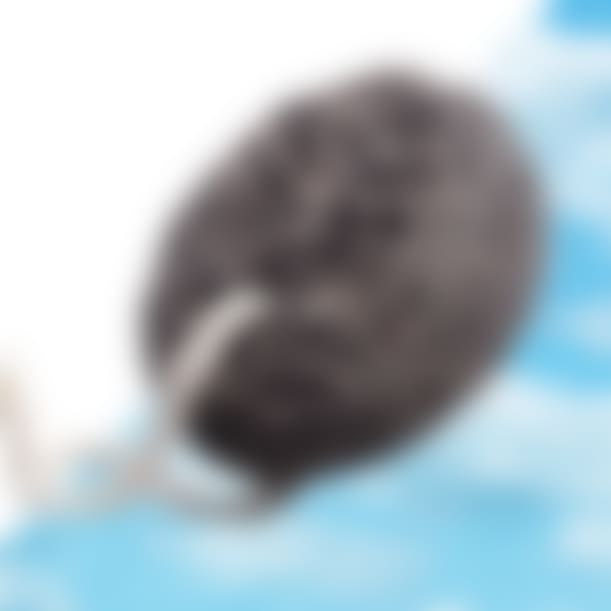 A pumice is one of the most fun-to-use exfoliators, because after the initial de-skinnification, you'll have baby feet of dreams—literally skin so silky you won't need to re-moisturize, but you will want to show them off every chance you get, even when the weather gets colder. ($4.99)
Plant Guru Oil Pack Ultimate Essential Oil Variety Set Kit
Essential oils are are some of the most powerful natural medicines available. I know you're constantly hearing about the importance of aromatherapy on skin, but you're not always so sure how to use each, or what their benefits are. From bettering circulation, increasing elasticity, to helping with cellulite, there's an essential oil in this pack of 32 for every single one of your needs. ($74.99)
Aztec Secret Indian Healing Clay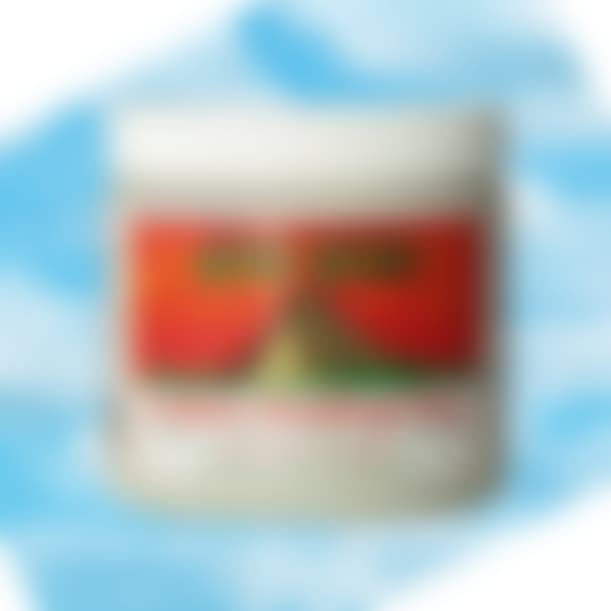 The label on the jar of this old-school mask boasts that it is the "world's most powerful facial." Ha! And yet, the only ingredient in the product is calcium bentonite clay (a highly absorbent mineral), which you mix with either water or apple-cider vinegar to make a paste. I find a generous handful of this mask smeared across my face is truly warrior-like: If you like, swipe the clay beneath each eye like athletic war paint. Game, set, match. ($9.50)
Pure Body Naturals Charcoal Creme Mask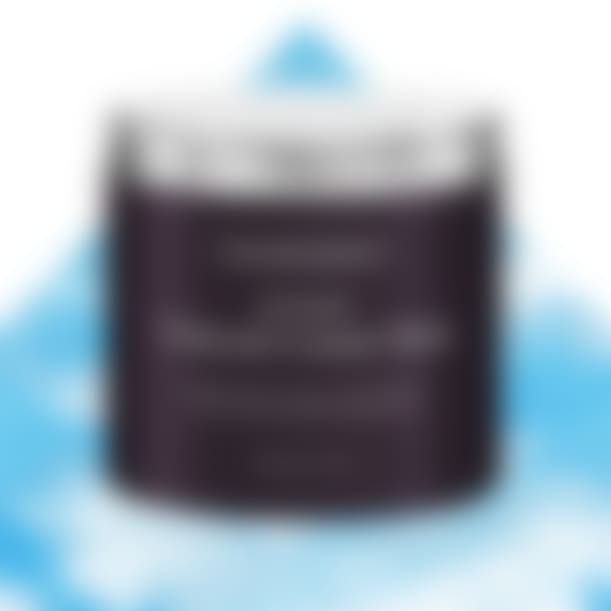 I know you love your beauty with a botanical bent, which is why First Botany's organic power player that harnesses mineral-rich activated charcoal to improve firmness and texture, has all your skincare needs covered. After all, the benefits of a skin-purging face mask are revelatory and truly the proverbial cherry atop an everyday cleansing routine that can easily become mundane. ($14.50)