In the dinky hygge reference book, The Little Book of Hygge: Danish Secrets to Happy Living, by the CEO of the Happiness Research Institute, Meik Wiking, you can hygge anything, even your tea! Most importantly, as your dressed all day long, your wardrobe can be hygge'd—and delightfully so. The good news is that loungewear has come a long way in recent years. Not only are there a lot of options, but loose, comfy clothes abound. Now you can go from a day out with your friends to collapsing onto the couch without feeling the need to change into something more comfortable.
In an effort to prolong the life of this comfort-first mindset that's currently trending, we thought we'd round up different ways to look stylish while staying comfortable and instantly elevate any ensemble with zero effort and maximum style points.

Oversize It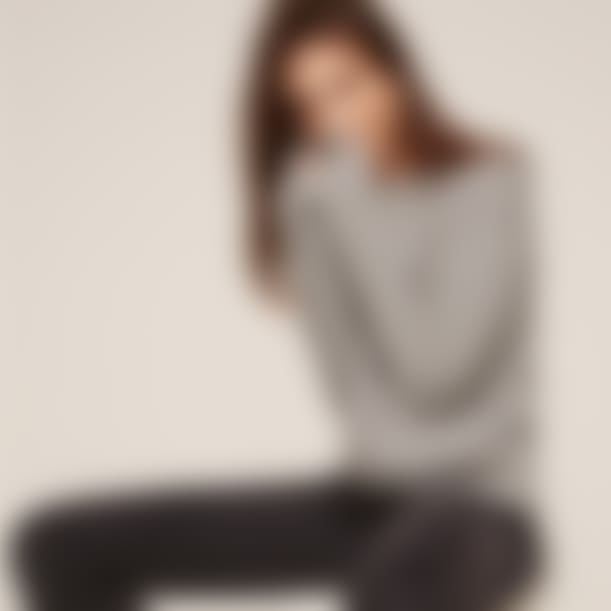 Nothing beats your favorite cozy sweater. If your go-to has seen better days, reach for cozy textiles (the more layers the better) that go with everything from tailored pieces to jeans, and sweatpants, even on a weekday...Reformation Finch Sweatshirt ($78)
It's All In The Fabric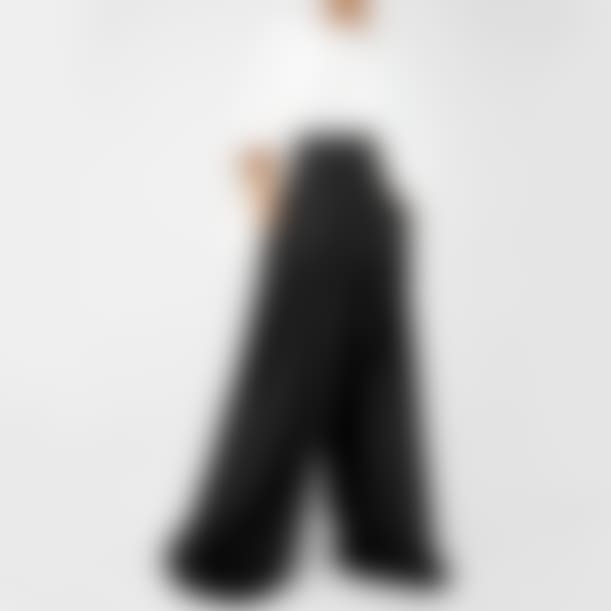 At the core of hygge is the idea of not feeling weighed down, which is why palazzo pants are the perfect way to be as sophisticated or sloth-y as you like! Plus they are black, a key tenant of Danish minimalism. Also, as black absorb heat, it makes sense that Danes are happy all the time—they're warm. Mango Committed High-Waist Palazzo Trousers ($69.99)
Layer, Layer, Layer!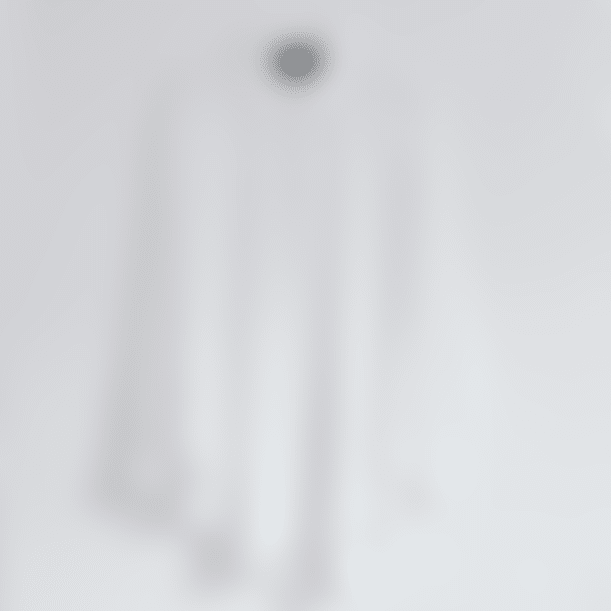 White shirt's are a layering-lover's dream. They're flowy, effortlessly elegant, and work a treat for the indoor hygge practitioner—tuck into almost anything when venturing out into the cold seems an impossibility. Diana Orving Long Shirt ($169)
Shake Up Your Scarf Game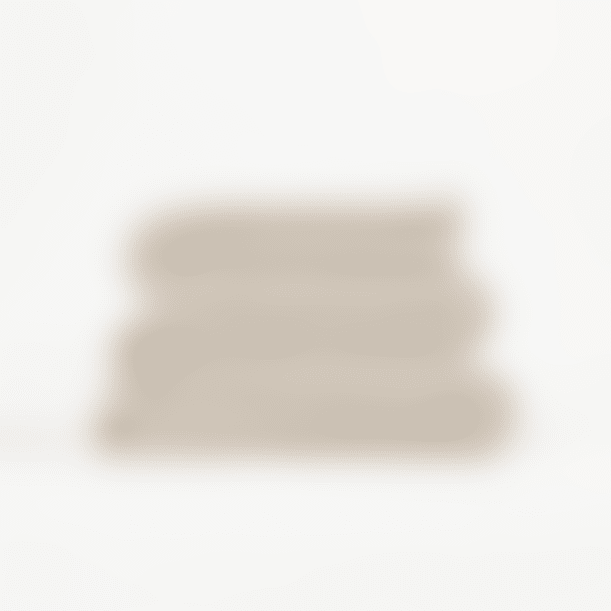 Who doesn't like wearing a scarf with everything? It's the ultimate cold weather adornment, whether it's in a cozy faux fur or a chunky merino knit...and who says being serious about staying toasty, and style don't go hand in hand. Cou* De Foudre Merino Scarf ($102)
The Trans-Seasonal Hero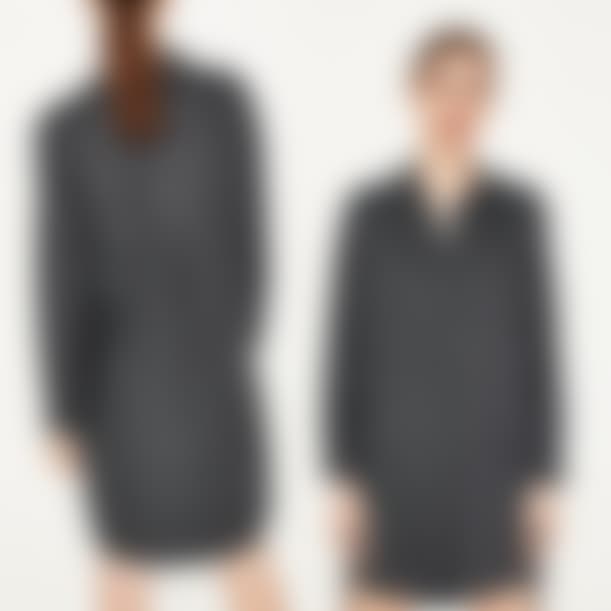 Shirt dresses, that long-time sartorial staple fits perfectly in line with hygge's tenants: Maxi, midi, mini—any length goes when it comes to investing in your trans-seasonal hero—and what's more comfortable than a shirt dress? Zara Join Life Shirt Dress ($49)
Cozy Socks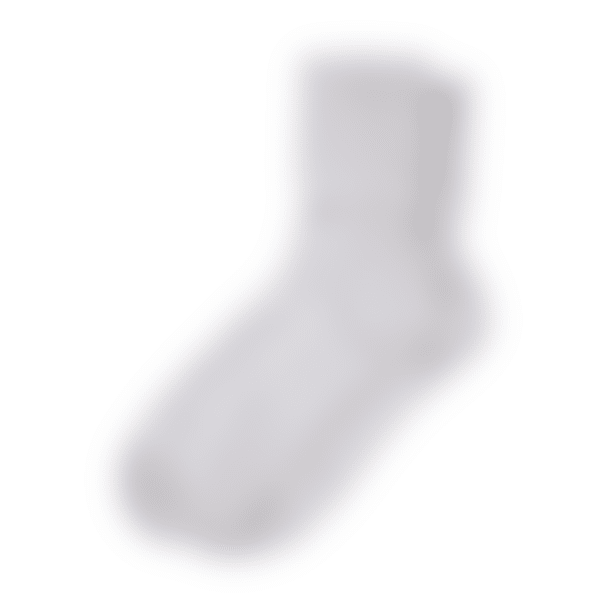 Here at mbg, we like to team our slouchy socks with an obligatory cosy cuppa (that's a cup of tea for the non-Brits). Think of investing in socks as turning the most ordinary everyday accessory into the softest, most covetable pair of basics that ever graced your feet. Brora Cashmere Socks ($59)
Wear Your Pjs All Day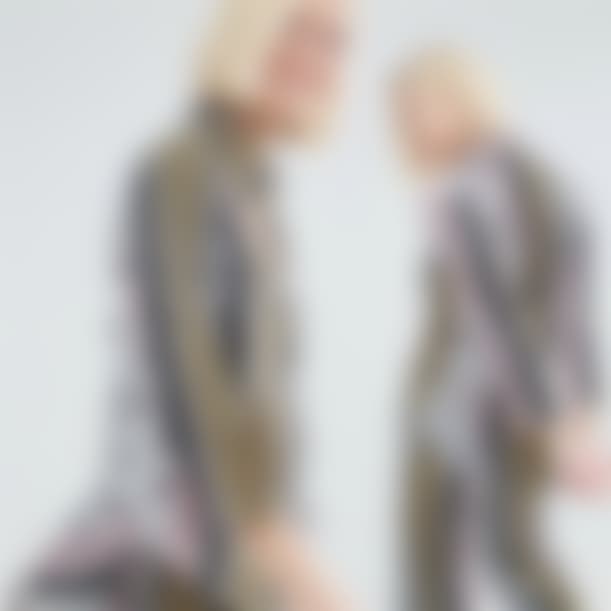 There's a reason pajamas has been a trend since, well, forever! Consider this: In no other ensemble can you look so entirely comfy and sexy; a menswear-with-a-twist vibe that is just as easy to deconstruct and wear with jeans or overalls—but one we prefer when it matches! ASOS Made In Kenya Shirt with Cut Out In Animal Stripe Print ($58) and High Waisted Culottes ($61)
The Comfiest Sneakers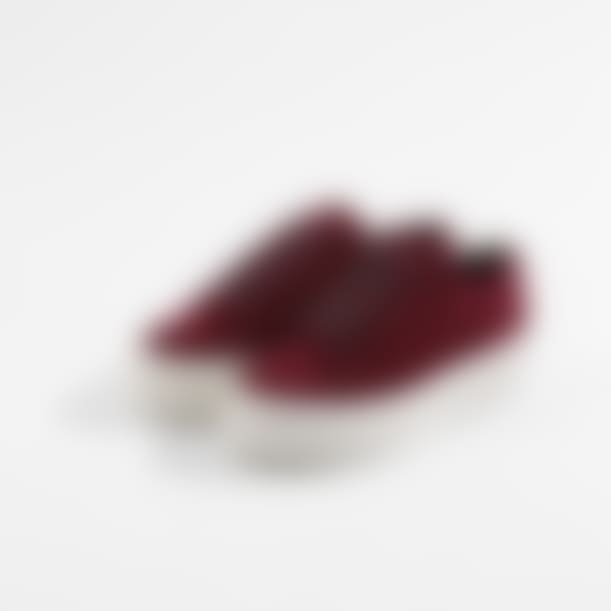 Sneakers that are comfortable and cool? Hell yes, because your feet deserve to be blister-free and happy—we're sure these (also available in camel, taupe, burgundy, and a light pink) would get the hygge seal of approval. Jennie Ellen Bae Sneaker ($133)