The Power Of Gratitude + 25 Other Takeaways From Revitalize 2016
I remember the moment I discovered mindbodygreen when the website just launched. I spent countless hours getting inspired for my new project, Breakfast Criminals. I had no idea that later on I'd have the honor of becoming a contributor for mbg and attending its invite-only revitalize conference in Arizona. The inspirational weekend was the perfect way for me to kick off my year as a digital nomad.
Happiness is only real when shared, so I'm excited to share my impressions and key takeaways from revitalize 2016 with you.
Revitalize summit in Arizona is everything you'd expect from a well-organized wellness conference.
That includes green juice delivered to your door in the morning, a superfood smoothie bar, kombucha served with gluten-free dinner, gifting suite filled with Moon Juice, Sun Potion, and Bulletproof Coffee, and an assortment of workouts and personal growth classes sprinkled throughout the weekend.
There was something for everyone, from Vedic meditation training with Charlie Knoles, to yoga by the pool with Caley Alyssa and foam rolling on the grass with Lo Roxburgh, Gwyneth Paltrow's go-to Pilates instructor. And of course, well-curated speakers that delivered—TED-style—goosebump-inducing speeches.
The weekend was the perfect balance of science and woo-woo, with speakers that ranged from Harvard-published M.D.s to psychic healers. And interestingly, the less I expected from a talk, the more I got from it, confirming once again the magic of open-mindedness.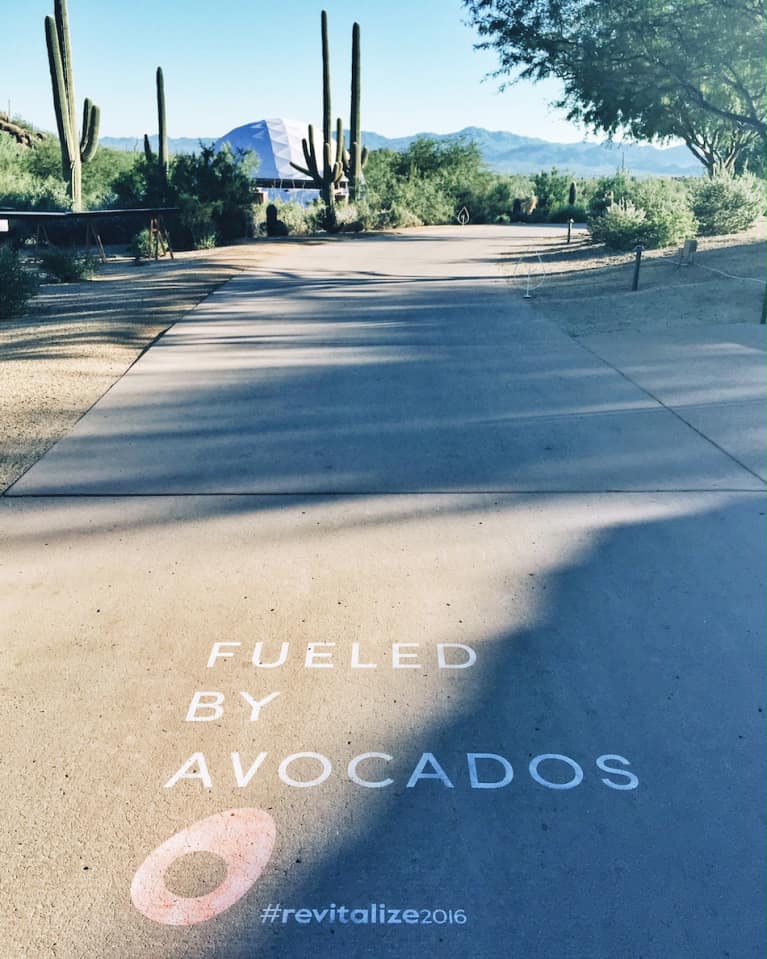 There were a few main threads during the weekend: the transformational power of gratitude, the need to stop demonizing the word "fat" ("fueled by avocados" was one of the weekend's mottos), finding health answers in lifestyle over pharmaceuticals, and the importance of creating your personal wellness toolbox.
Behind the scenes were the sounds of grown-ups rediscovering the joy of water slides, wood crackling in the s'more-dedicated fire, and coyotes howling at the full moon. There was also a constant sense of buzzing with inspiration and the urge to express it through work, conversations, tears, and hugs.
Here are my top takeaways from mindbodygreen revitalize Conference at Ritz Dove Mountain, Arizona.
"A wellness brand has to be deep-rooted in authenticity." — Doug Evans, Juicero
"I travel with three avocados: a hard one, a medium one, and a soft one." — David Perlmutter, M.D.
"I'm not here to fix you. I'm here to help you recognize your own power." — Shaman Durek
"Once you stop listening to the outside voices, the right opportunities find you." — Christmas Abbott
"Handling criticism on social media is not about having thick skin but about being comfortable enough with yourself that you don't give a shit." — Christmas Abbott
"Brands are like people—when going through a transformation, it's important to stay true to its essence." — Lew Frankfort
"Be able to step away from your beliefs about your brand. Also ask people what they think about it and take in the different points of view without defending it." — Lew Frankfort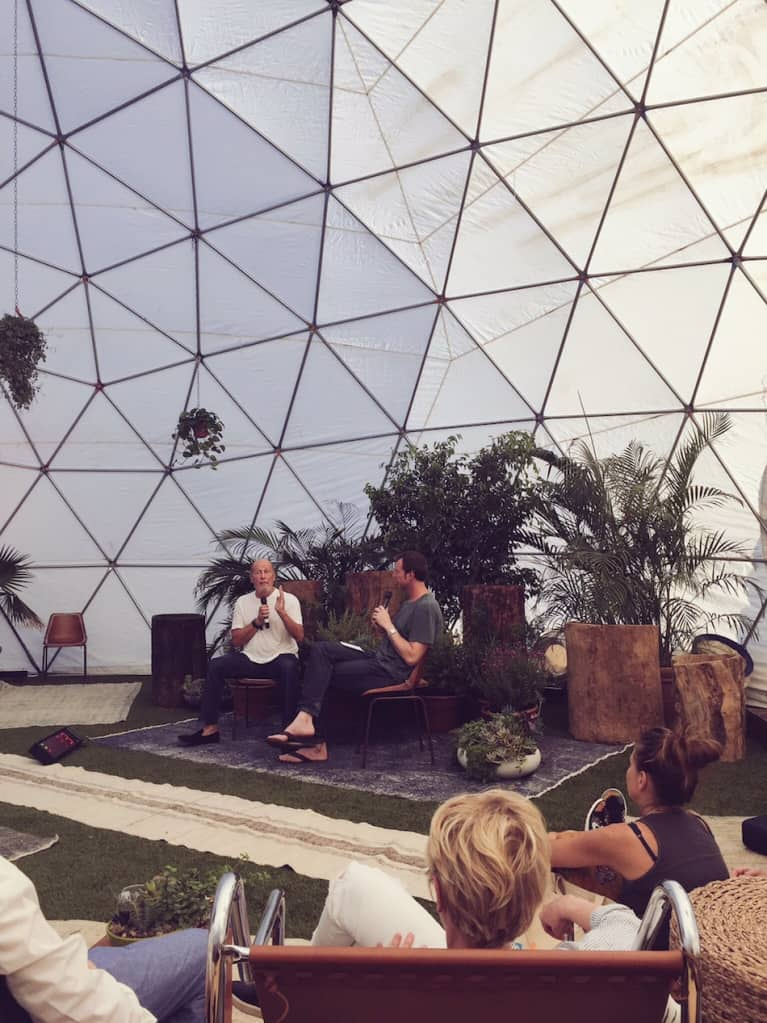 Research shows that "community is as important for your well-being as what you eat," according to Dr. Aseem Malhotra.
"When we're feeling good, we're in a good place to create." — Kelly Rutherford
"CrossFit is not about competition but about helping others become better than when they walked in." — Julie Foucher
"Don't go and start a business until the voices in your head switch from 'but what about me?' to 'how can I help?'" — Amanda Chantal Bacon, Moon Juice
"Find your mission first; the business will come second. Have a say, have a stance, and live your mission." — Danielle DuBoise, Sakara Life
"If you hold tight and keep showing up, the grace will find you." — Amanda Chantal Bacon, Moon Juice
"Run the fastest and work the hardest when you're the most successful." — Lew Frankfort
"Twenty minutes of aerobic exercise every day changes your genes and promotes growth of new brain cells. No pharmaceuticals can do that." — David Perlmutter, M.D.
"It's essential to eat healthy fats. You can get them from coconut oil, eggs, nuts and seeds, grass-fed beef, and avocados." — David Perlmutter, M.D.
"Food should make you feel like your best and sexiest self." — Danielle DuBoise, Sakara Life
"Instead of waiting to feel fulfilled in every area of your life, bring a sense of fulfillment to work and everything you do." — Charlie Knoles
"Prescription medication is the third cause of death in the United States." — Dr. Aseem Malhotra
"The future of health care is in lifestyle." — Dr. Aseem Malhotra
"The most healing experience we can have is gratitude." — David Perlmutter, M.D.
"Every time you meditate, you connect with the most fundamental aspect of who you are." — Charlie Knoles
"You can't fail meditation … You get about 80 percent of benefits of meditation from just sitting with your eyes closed and not doing any technique." — Charlie Knoles
"Everyone's meditation practice should be different. Instead of teaching a meditation technique and put people in a box, I help my clients reconnect with their inner strength." — Shaman Durek
"Thoughts during meditation are not the enemy. Remember that stress release manifests as thoughts." — Charlie Knoles
"You can experience huge benefits from meditating even five minutes a day." — Charlie Knoles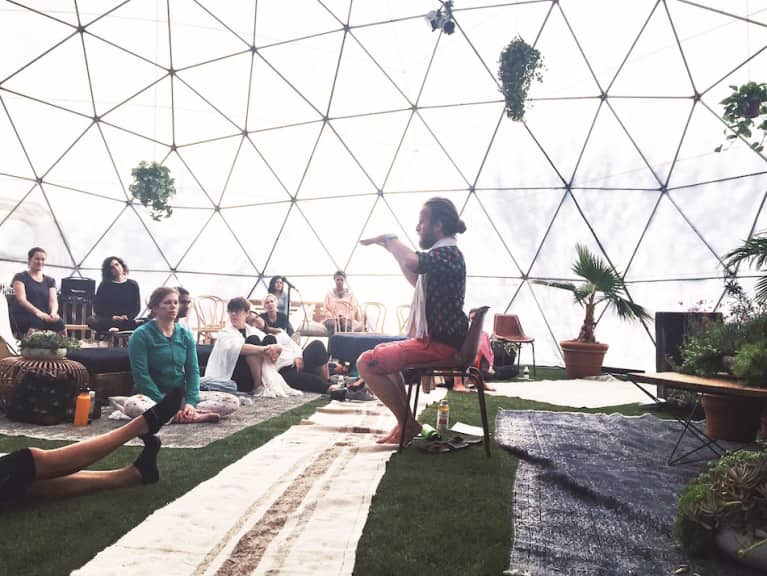 "There's a 3-foot microbiome field around each one of us." — David Perlmutter, M.D.
"Nutrition is going to where it's evolutionarily always been—more fats and protein, and less sugar." — David Perlmutter, M.D.
"Gluten leads to gut permeability, leaky gut, and inflammation." — David Perlmutter, M.D.
"I travel with three avocados: a hard one, a medium one, and a soft one." — David Perlmutter, M.D.
"It's the overlap between what you do every day and what's important to you that reconnects you with your purpose." — Samantha Boardman
"Pleasure is a way to happiness. It's time to experience our sexual erotic nature without sticking it into the shadow." — Psalm Isadora
"Shame is the thing holding us back from evolving." — Psalm Isadora
"Cortisol, the hormone released when we're stressed, is directly toxic for the brain and increases gut permeability." — David Perlmutter, M.D.
"The root of chronic disease is excess sugar." — Joel Kahn
"I don't care if your honey comes from bees that live at an ashram, it's still sugar." — David Perlmutter, M.D.
"It's important to have a toolbox of self-care practices that work for for you." — Alexandria Hilfiger
"If you're not in a transition, something is wrong. But that doesn't mean transitions are easy." — Natalie Egan
"Put something on your vision board, and it will find its way into your experience." — Kelly Rutherford
The 3 most important practices for wellness, according to David Perlmutter:
Gratitude
Elimination of sugar and carbs in our daily diet
Aerobic exercise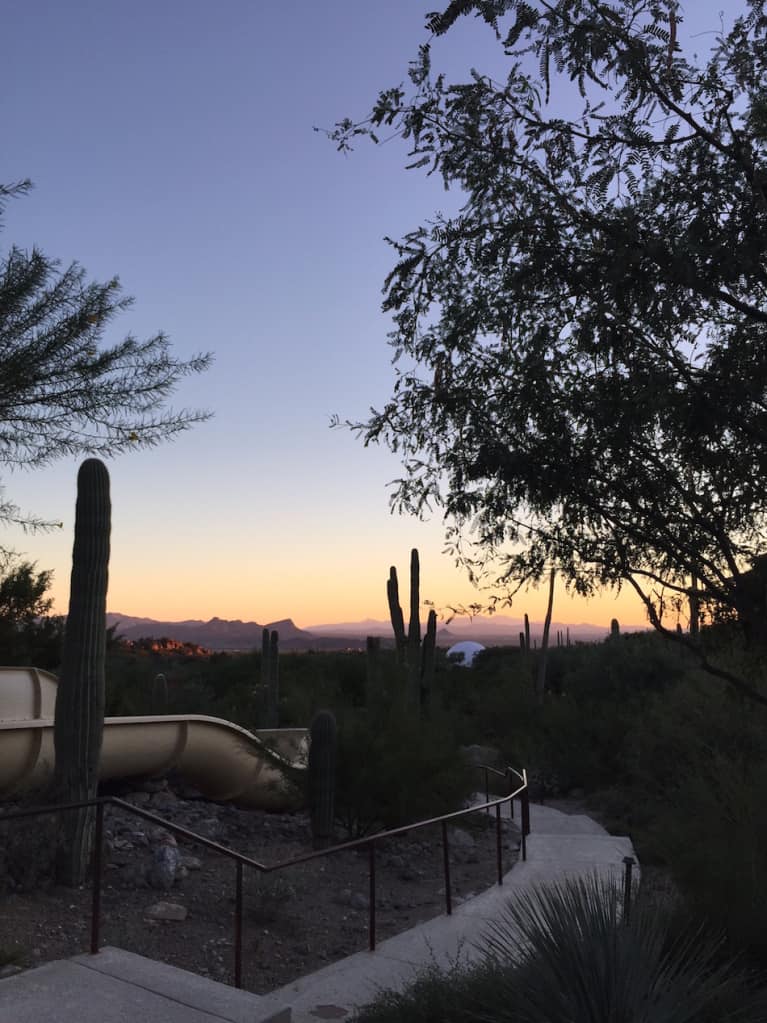 For live updates on my whereabouts, make sure you follow me on Instagram @mynomadicyear.