Boosting Performance Through Plant-Based Whole Foods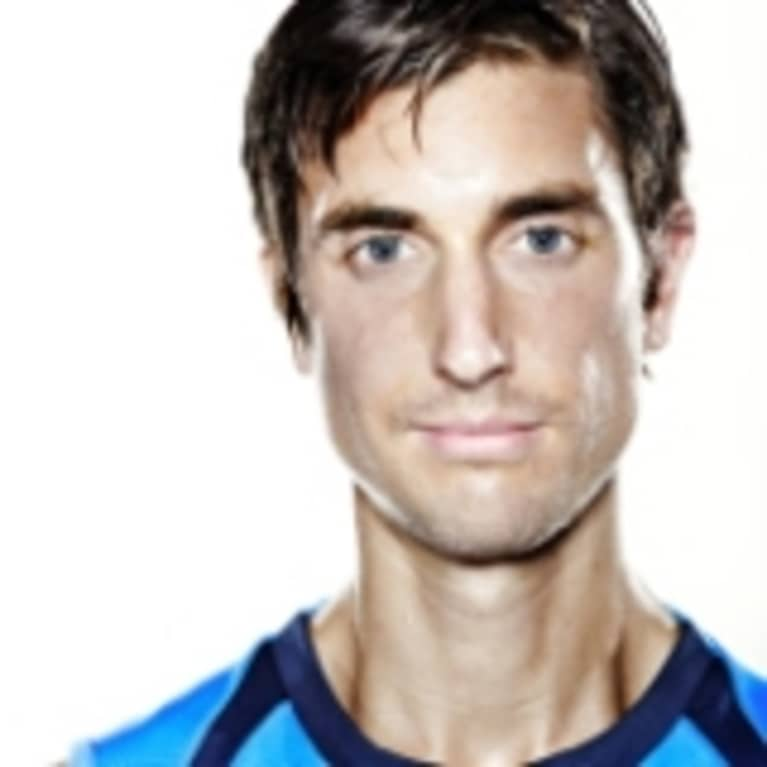 It's common knowledge that Google is one of the most progressive companies in the world, and as an innovation leader, they never stop pursuing ways in which they can squeeze every last bit of potential out of their team. While an unheard of concept to most American companies, the folks at Google know that high-quality nutrition plays a role in their quest to constantly innovate. And as such, I was Invited to speak to Googlers as part of their Health@Google speaking series.
I chose to talk about long-term health and the performance benefits of a plant-based whole food diet. While I emphasized that health is the base and we can all reach greater levels if our nutrition is optimized, I also spoke to the performance gains that can be achieved by eating a high-net gain diet (one that requires less energy be spent on digestion and assimilation, yet, returns greater levels of micronutrients). And when I say performance, I'm not just speaking of physical athletic performance. I'm talking about overall performance, performance that leads to greater efficiency and therefore enhanced productivity. if there were ever a group of people who wanted to squeeze every last bit of creatively and brainpower out of themselves, they could be found in this room. So I had a keen audience to say the least.
Here's how it went: