Another day, another slew of questions about the natural approach to acne. Last time we met up up with the CAP girls, we spoke all things organic, and they shared with us a whole slew of USDA Certified Organic obsessions. Today they're back with a specific angle, as requested by you, our readers, on social media.
Acne is always a big theme, and just like you, I'm always trying to find out: What's new? What's next? The CAP beauty philosophy to treating acne revolves around minimizing inflammation and maximizing alkalization to bring the body back into balance, all the while, addressing the root cause of breakouts.
I met up with Crystal Greene, one of CAP's stellar estheticians, who's focused on the science of the skin and reflexology as a modality to heal. "I look to herbs to treat and soothe acne. The best thing about these four wonder ingredients, is noting their centuries of effective treatment — definitely worth their weight in gold, and enough to make you feel their power, which is often the precursor to any kind of healing."
Note: Herbal remedies can be a dealmaker or breaker — either you envelop yourself in them (me), or you've deemed them too pugnacious to be enjoyable. If you're in the latter camp, start small, and see how far you can test your sense of smell and adventure, all in the name of beauty no less!

Tea Tree Oil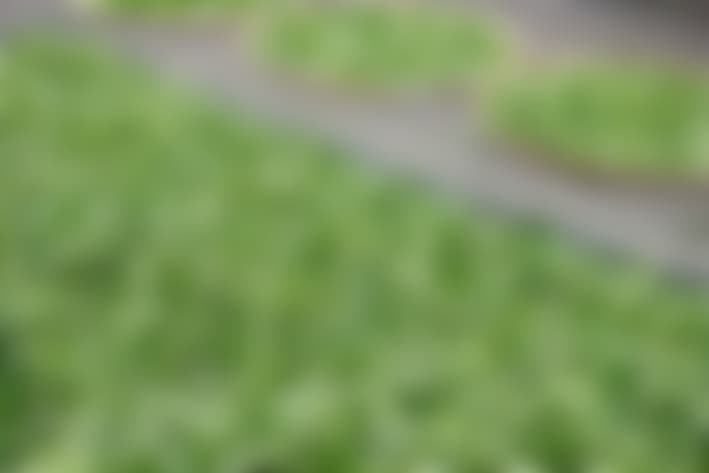 A superb antiseptic, tea tree oil applied over a blemish can assist in clearing bacteria from the area, calming inflammation, and shrinking the size of any undesirable face invader.
Try it:
Pearl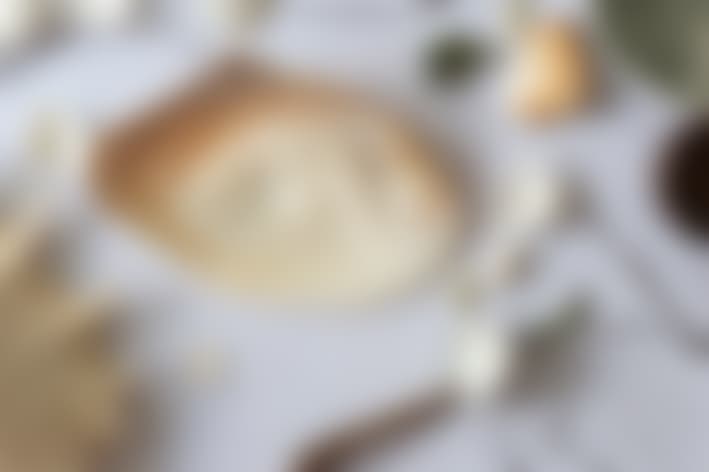 Made from finely ground pearls, pearl powder is ripe with essential amino acids that can support your skin. With regular use, you may notice skin looks fuller and more youthful, feels well-moisturized, and radiates with luminosity.

Try it:
Sprinkle Moon Juice's Pearl Powder into teas or favorite recipes for a boost of essential trace minerals.
Wash from head-to-toe with Pearl +, a luxurious crushed pearl and activated charcoal soap.
Shiva Rose's Pearl Milk Cleanser is 100% toxic-free and mighty effective too.
Turmeric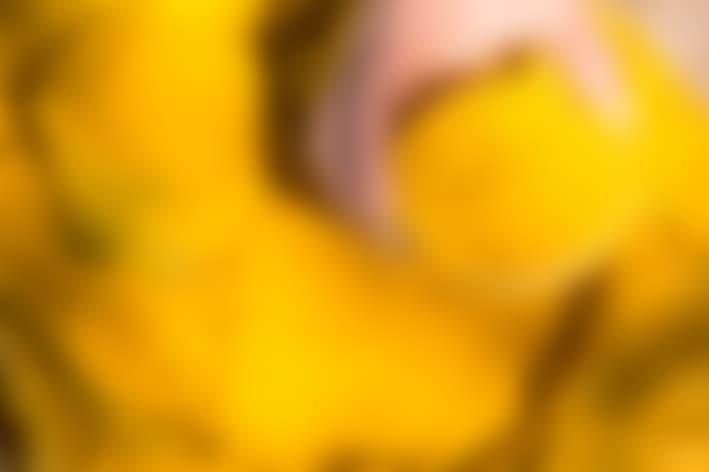 Ingested or applied topically as a mask, turmeric is brimming with outstanding anti-inflammatory compounds that calm redness and balance skin — use this mask weekly, and your skin will love you for it.
Try it:
DIY Turmeric Face Mask
Ingredients
2 tablespoons ground oats
1 teaspoon turmeric
3 tablespoons yogurt
A few drops of honey
How-To
Apply a thin layer to your face and let it dry for 20 minutes.
Rinse off in the shower, scrubbing gently to remove.
Apply your favorite moisturizer.
This won't turn your face yellow or orange, but a thin layer is better — the more you pile on, the greater your chances of staining.
Dandelion Greens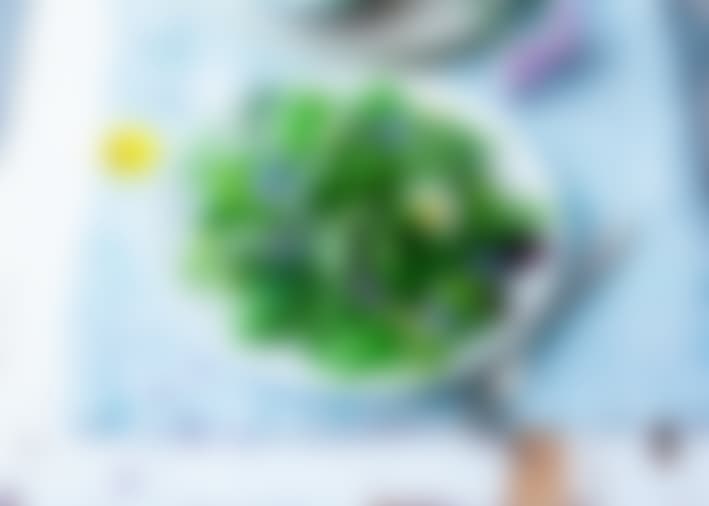 Powerfully alkalizing, dandelion greens are an excellent way to bring your body back into balance. It's common for the skin to breakout when our bodies are more acidic and out of balance, so adding these potent, slightly bitter greens to juices or smoothies is a great way to alkalize and boost your immunity.
Try it:
Blend dandelion greens with sweet, flavorful fruit like bananas, strawberries, and mango. If you are trying dandelion for the first time, start with a small handful, or check out mbg's guide on "10 Ways to Eat Dandelion Greens" and get more green power in your life!

Related reads: