7 Things You Need To Know Today (September 27)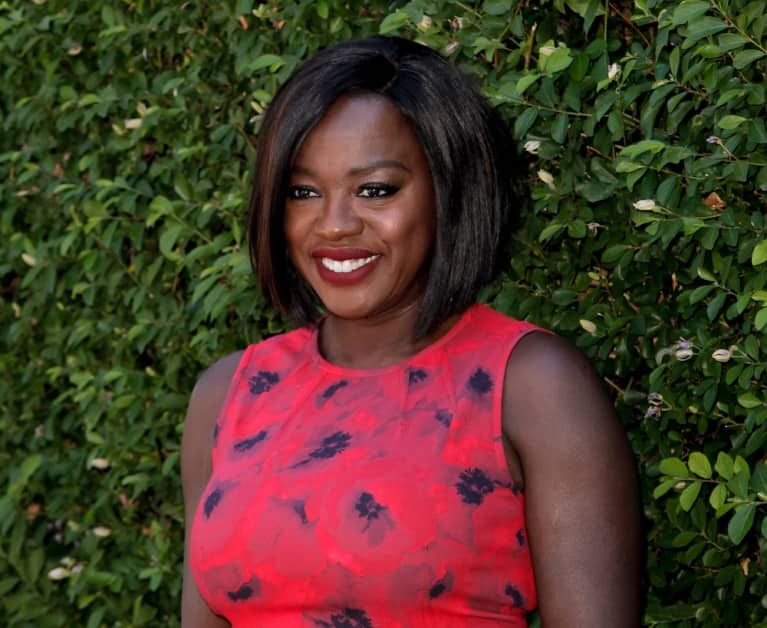 September 27, 2016 — 9:13 AM
1. Viola Davis is speaking out about her childhood sexual abuse.
It's not the first time Davis has gotten real about the abuse that ran rampant in her childhood neighborhood. Her experiences, and those of her loved ones, are what moved Davis to become an advocate for the Rape Foundation. In an impassioned speech on Sunday, Davis exhorted the audience to change the pattern, saying, "Shame cannot exist if you tell it to people who have empathy." (People)
2. Chipotle's new food campaign is all about food safety.
Next time you read a Chipotle ad, pay close attention. After several E. coli outbreaks across the country and salmonella issues in Minnesota, Chipotle is trying to spread the word about new food safety measures and doing everything in their power to keep their ingredients pathogen-free. Better late than never, right? (WSJ)
3. Injectable iron helps kill cancer cells.
In one of the happiest accidents in science lately, researchers found that injectable iron helps the body's front line of defense — macrophages — create an offensive line for cancer cells. Simply put, it induces programmed cell death in cancer tumors. Trials will expand from mice to humans quickly since it is already on the market. (MOTHERBOARD)
4. We're facing an E. coli outbreak in four states.
Seven people in four states have been infected with E. coli as the CDC conducts an ongoing investigation. Among the affected states are Connecticut, Pennsylvania, West Virginia, and Massachusetts, where the contaminated meat originated. Officials recommend throwing out red meat or returning it to the place of purchase. (CDC)
5. This Parkinson's disease sufferer is showing just how effective medical marijuana can be in treating symptoms.
Ian Frizzell, a 55-year-old Parkinson's patient had deep brain stimulation surgery, during which a device that controls his symptoms was implanted. In the clip, Frizzell turns the device off, demonstrating the severity of his symptoms. He subsequently shows how dramatically his symptoms have eased after having smoked marijuana. The legalization of medical cannabis in the United Kingdom has become a hot topic in British government of late. (Metro)
6. The health benefits of moderate boozing are being called into question.
It's a sad day for merlot fans. It turns out that those studies linking a glass of wine a day to heart health and longevity may be based on some pretty faulty science, new research shows. (Wired)
7. Is this the secret to solving coral bleaching?
A massive coral bleaching has been degrading Australia's Great Barrier Reef for months, and scientists are beginning to think that the only way to get close to the problem is to actually get super, super far away. They will use a special sensor to map the reef in fine detail from 28,000 feet above sea level to study how reefs adapt to man-made and natural stressors in real time. (NYT)