Live Colorfully: 5 Ways to Make the World Your Canvas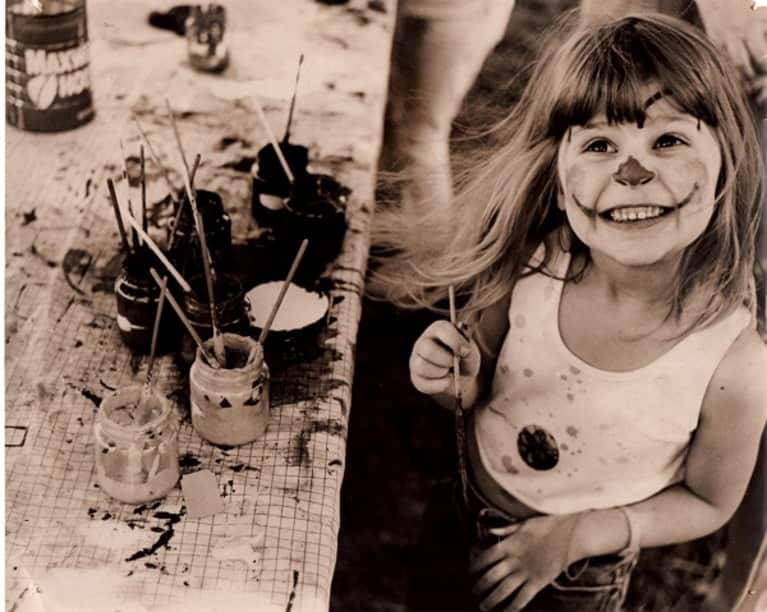 What is colorful living? Well, the old house that I grew up in had this hideous turquoise carpet in the kitchen, I don't mean this colorfully. Who puts a carpet in their kitchen anyway? I am talking about colorfully nurturing the soul. Doing things that feel good, or sometimes even scare the crap out us, so that we can find a way back to the Self. Colors have the ability to change moods, change lives, and make people see things differently. As an artist, colors are a language and they speak certain wisdom that allows one to see the natural beauty in this life. Living colorfully is also dynamic and balanced living. Not doing things in excess, healing from whatever is happening or has happened in this life, or making big changes so that one may live in a state of complete health and wellness.
Everyone has the ability to live colorfully; it only requires small changes and random acts of kindness every day. Here are five ways to start living colorfully today:
1. Stop and smell the roses... don't let life get you too busy so that you miss out on the beauty that is going on around you; and beauty is everywhere!
2. Color breathing... do you remember physical science class talking about ROY G BIV?
They are the colors of the rainbow, prism, or pretty much all of life. Red, Orange, Yellow, Green, Blue, Indigo, and Violet; all have healing properties as well if you can visualize them in your breath.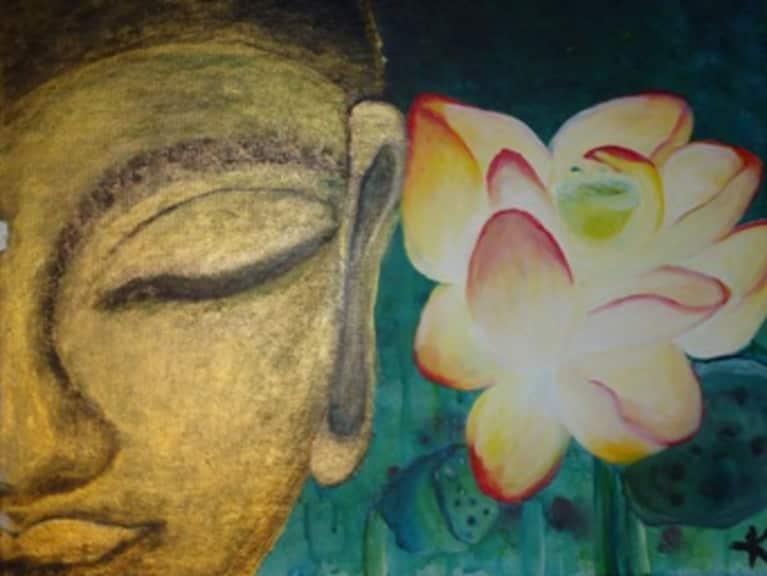 3. When you really find yourself holding on to something... let it go. If it is something that reminds you of the past or if it an emotion that you just can't seem to shake, let it go and create a space for even more amazing possibilities to enter your life!
4. Create a color for yourself….an example: "I am black. Often misperceived as dark yet I am mysterious and go with everything. I am sleek, stylish and always constant. I am a deep abyss, yet I am solid." or "I am purple. Romantic, cultured, and irresistible!"
5. Give Color! If you know someone who is having a rough time, or a neighbor that you have never spoken too, or it could even be yourself, share something colorful. A story, a flower, an apple. It doesn't take much to create a moment that will last forever.
Peace & Love.