The Structural Difference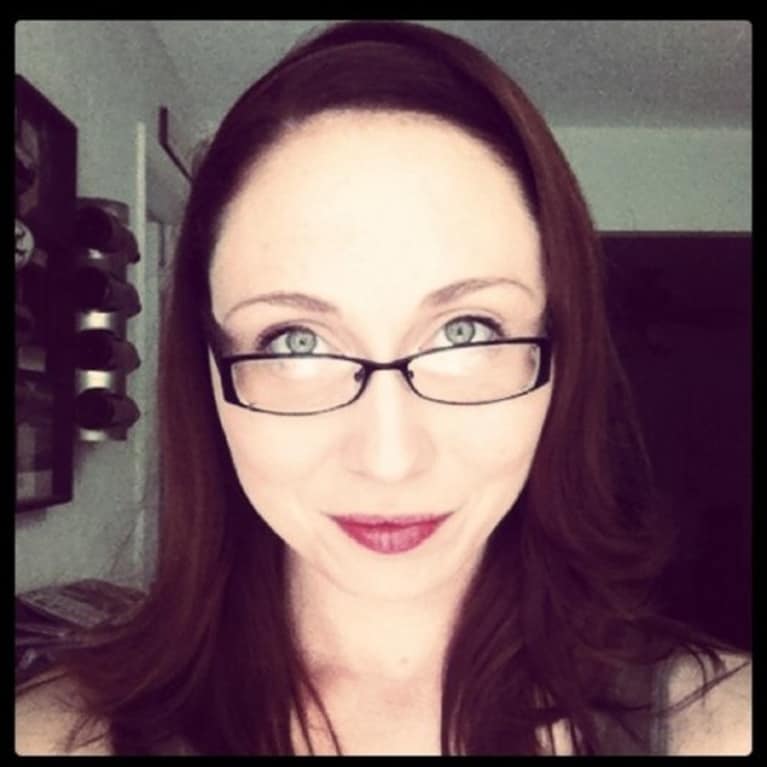 When I was 8 years old, I was diagnosed with Madelung's deformity, a fairly new condition that has only been discovered within the last century and a half. So new that my mother spent 25 years finding a doctor who knew what it was, had a plan to treat surgically correct it to alleviate pain and didn't want to just pin her wrists in place to immobilize them. When I was diagnosed, my mother and I became the first documented hereditary case in U.S. history.
The surgery was fairly straightforward. The were to remove the growth plates from the lower part of the ulna and radius; this would keep the bones from growing any more misshapen than they already had. The upside is that I wouldn't have much pain in my lower arms; the downside was that I probably wouldn't have full range of motion, comparable strength in my hands and I most certainly would have problems with arthritis and possibly carpal-tunnel's syndrome. I was told I would probably have to avoid any major physical activity involving my hands and arms. Which I did.
For a while.
Even though the surgeries had helped alleviate the pain I was told I would endure, I was still almost always in pain. I learned in my mid-twenties that the ibuprofen I had been taking nearly every day was probably destroying my kidneys and I decided I had to find another way to ease the dull ache that lived in my bones.
I had been introduced to yoga once in my late teens thanks to a trip to southern California to visit an aunt. She took a yoga class twice a week and had asked if I wanted to attend with her. Not knowing exactly what yoga was, I agreed. I fell in love, but when I returned home I was quickly met with a lack of studios and the studios that I did find were far too overpriced for my part time part time job budget.
Skip ahead 10 years: I have a budget that consists of more than ramen noodles and pbj and there's an affordable studio within blocks of my house. I was sold. I convinced my husband to go with me for the first few classes. I informed the instructors of my previous medical history and they assured me that I would be able to develop a regular practice with no problems. I was skeptical, but determined.
After nearly 2 years of a steady practice, my arms, wrists and hands have never felt better. Part of the characteristics of Madelung's deformity is the shortened limbs, not just the arms, but the legs are slightly shorter as well. So, while I have an average length torso, I have shorter arms and legs that can sometimes be a hindrance or a help in my yoga practice (depending on your perspective). My practice does not always look like the average yogi's, but it is my practice and it has taught me that it's perfectly acceptable if my binds are lower because my arms really aren't long enough and won't quite allow my rib cage to lift away from my thigh, or that my crow is a few inches lower to the ground than every other person in class -- my yoga has helped my body become more than I was ever told it could be. What I was told would always be a disability has become one of my greatest strengths. My arm balances are the favorite part of my practice, they remind me that I have overcome supposed impossibilities and it gives me the courage to take on the world and any adventure my heart desires -- with the knowledge that the worst that could happen is that I will land on my feet on the other side.