Instantly scent a room with a perfumed spray gun? How about tiny burning papers (instead of big smudge sticks) that release a smoky incense and (maybe) clear negative vibes? The olfactory soul of your home is up for grabs with an innovative assortment of delivery devices to disperse fragrances that are anything but chemical. The perfume curator Frédéric Malle behind Editions de Parfums, says that fragrance "should become part of life without smothering it."
It seems like we couldn't agree more. The trend for buying a lot of fragrance for our homes is not considered a luxury anymore, it's par for the course. Plus, perfumers such as Malle are savoring the challenge of designing smells to burn for us. Wooden balls impregnated with amber from L'Artisan Parfumeur, burning papers from Papier D'Armenie and ultra-luxe presentation dominating, home fragrance brands have become the equivalent of fairy lights—a magical mood elevator.
While I'm not advocating getting rid of candles entirely, variations on 'lighting a match' are downright exciting. The modern house of today is bypassing standard methods of scenting, and best of all, you don't have to wonder if you remembered to blow out a flame or if your apartment might be burning down.
Think of this guide as fragrance for the flame-averse—with the dark, cold nights here for a while, there is no better time to burn up scented offerings. And remember that burning papers and incense only spark momentarily—I think that's the whole point—because who doesn't want to play with just a little bit of fire?
L'Artisan Parfumeur Amber Ball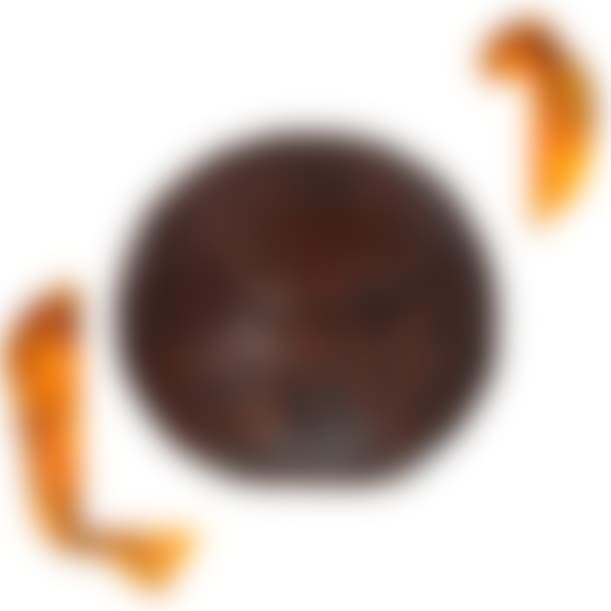 Carefully formed and finely chiseled, every single amber ball is hand-carved, making every one entirely unique. The perfume crystals encased at the center of each sphere enables the warm amber fragrance to easily diffuse. The heady and sexy blend of vanilla, patchouli, tonka bean, benzoin, and incense has been the company's best-seller since its creation in 1977. ($90)
Frederic Malle Rubber Incense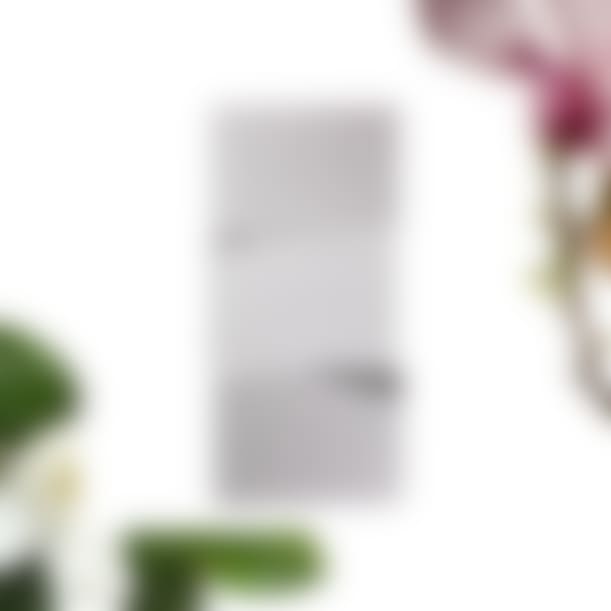 Frederic Malle Rubber Incense is the Space Age equivalent of your granny's lavender sachet; a small sheet of 100 percent recyclable plastic rubber saturated with fragrance. Out of the five scents, my favorite is Russian Nights, a veritable ode to winter—think warming nutmeg, cinnamon, iris, and sandalwood. The patented Polyiff technology from IFF allows diffusion for years without electricity or refills, so you can satiate your green conscience and pocket, too. ($120)
Juniper Ridge Topanga Canyon Incense
Plain and simple equals the perfect minimalism that Juniper Ridge does with such ease. Take these slimmer-than-your-usual-average incense sticks; one whiff evokes wildflower meadows and electric green earth, such is the delicious potency of the sap-coated sticks—Douglas Fir tree limb wood, Monterey Pine heartwood, Mugwort, and Black Sage. I might try to dry my freshly washed hair over the smoke so the scent, which recalls days in untraveled lands, imbues itself into my crowning glory. ($15)
Papier D'Armenie Burning Papers
For a ready-made aromatic fix, I love burning Papier D'Armenie, which is redolent of nighttime warmth and a sweet ally for the pejorative temperature onslaught. Older than the Eiffel Tower, Papier d'Arménie was born in Paris in 1885 as a result of the experiments of a chemist and a scientist. The idea came from a trip to Armenia, a country where the benzoin resin, derived from the bark of trees—the major ingredient of the booklet—is used to purify the air. ($20)
Un Air De Diptyque Electric Diffuser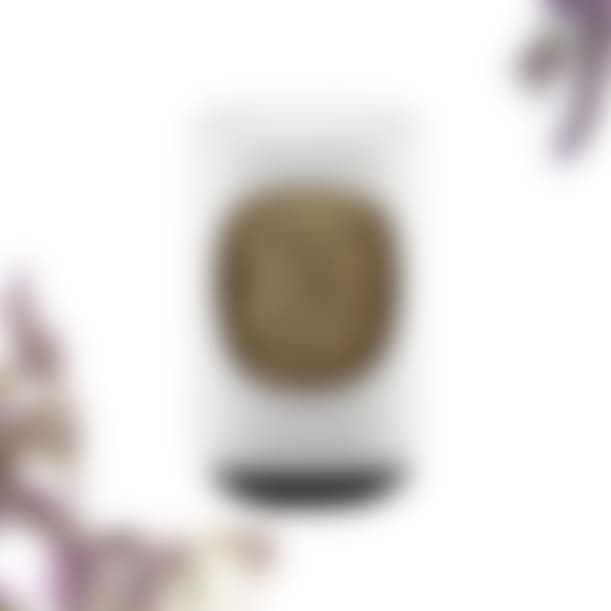 My favorite Diptyque product at the moment is the Un Air de Diptyque, an incredibly chic yet practical electric diffuser. If you have sensitivities to candles or have children and pets running around, this is your olfactory savior! Because the system requires no effort (except to plug in and breathe the glorious aroma), it's a win-win. Yes, it's a financial commitment, but it lasts for ages, and the intricate metalwork cage will receives endless compliments. ($350)
Santa Maria Novella Potpourri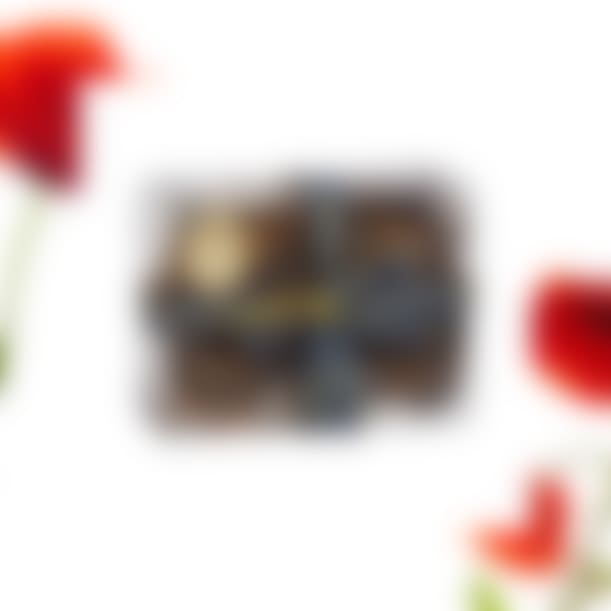 I haven't been without a bowl of Santa Maria Novella potpourri at home since I first came across it studying in Florence. Before you balk at potpourri and its associations with grannies, it actually has a lot going for it. Aside from the magical aroma, the blend of herbs and flowers, all grown without pesticides in the Florentine hills exclusively for Santa Maria Novella, is a visual feast. ($35)
Starchild Glastonbury Incense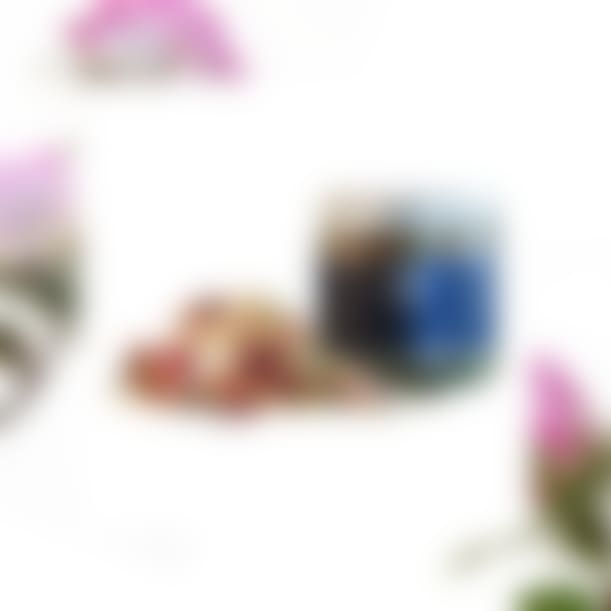 I'll let you in on a little secret—Starchild, in Glastonbury, United Kingdom, is the living, breathing embodiment of all my childhood fantasies come to life, just in a blaze of fragrant glory. Invoke the goddess of love with this Venus planetary incense, a mix of heady herbs, gums, and resins. Blended to create an aroma that reflects the ambience of each planet, and then magically charged with an infusion of herbs collected from the corresponding parts of the Glastonbury Zodiac in accordance to the phase of the moon and the appropriate times of the year—this company is seriously special! ($7.25)