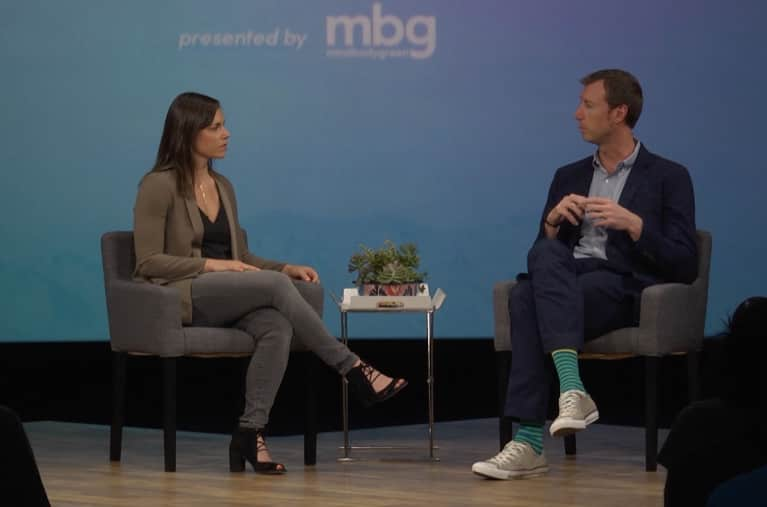 We're sharing the best moments from #revitalize2016, our premiere event bringing together wellness leaders and inspiring people. Want to get even more of the action? Check out the full talks here.
CrossFit champion Julie Foucher is currently studying to be a functional medicine doctor. At #revitalize2016, she sat down with mbg founder and CEO Jason Wachob to talk about the benefits of CrossFit, and how its view of the body differs from that of traditional Western medicine.
In this clip, Julie reflects on the importance of community in health. She also shares her utopian vision for the future of healthcare in this country, discussing how both CrossFit and her medical training have informed that view.
Want more from Julie? Check out her full talk here.