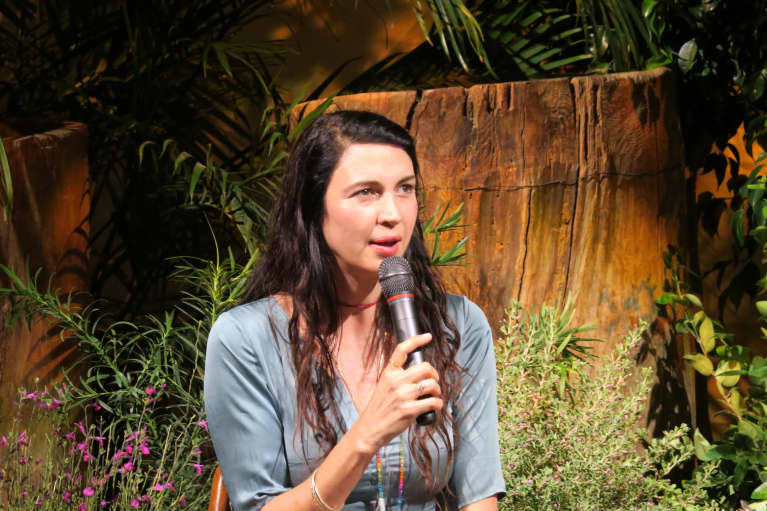 We're sharing the best moments from #revitalize2016, our premier event bringing together wellness leaders and inspiring people. Want to get even more of the action? Check out the full talks here.
In this clip, Shiva Rose—an actress in both TV and films, a writer, political activist, and natural beauty expert—explains what daily rituals have to do with femininity, staying present, and overall health. Shiva was born and raised in Santa Monica, California. She runs a holistic healthy living blog, The Local Rose, and has a Persian broadcasting company called Tapesh.
Find out more in her conversation with mbg executive editor Olessa Pindak below.
Watch Shiva Rose's full-length talk right here.