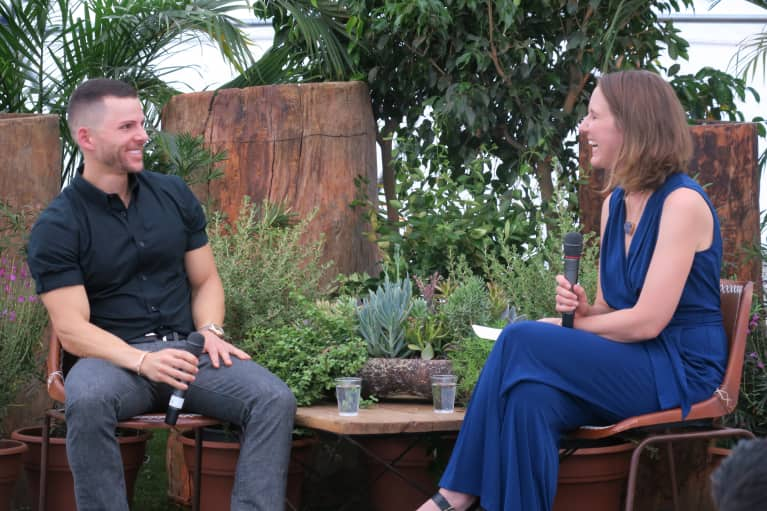 We're sharing the best moments from #revitalize2016, our premier event bringing together wellness leaders and inspiring people. Want to get even more of the action? Check out the full talks here.
Now, Synergy Kombucha is one of the most successful kombucha brands in the country, but it wasn't always that way. GT Dave started his company while he was still a teenager living at his parents' house, making each batch by hand. While his scope and reach may have grown, some of his philosophies are remarkably steadfast. In this interview with mindbodygreen executive editor Olessa Pindak from #revitalize2016, he shares some of the difficulties that come with growing a business. It can be tricky to stay true to your roots, but he has a few tricks up his sleeve, including "thinking big but acting small" to ensure his continued success.
Check out his full talk here.