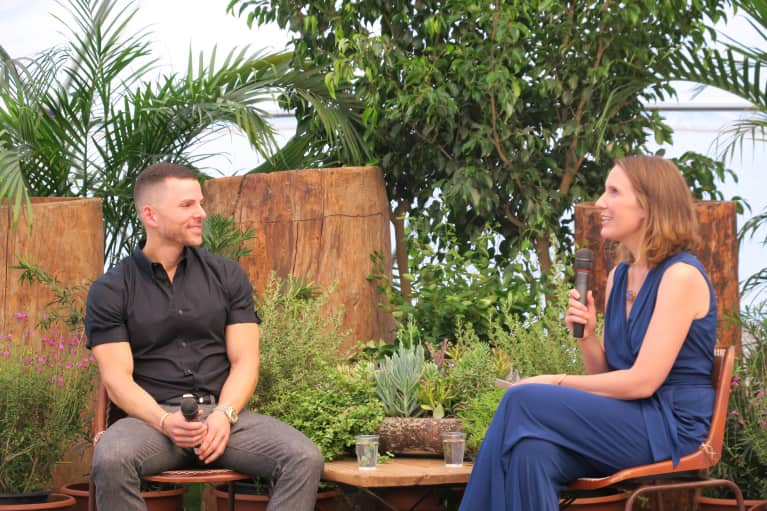 We're sharing the best moments from #revitalize2016, our premier event bringing together wellness leaders and inspiring people. Want to get even more of the action? Check out the full talks here.
Synergy Kombucha is one of the most popular brands in the country, and founder GT Dave is widely credited with bringing kombucha to the masses after founding the company as a teenager. A few years ago, though, he faced every entrepreneur's worst nightmare, as their products were revealed to have trace amounts of alcohol and pulled them from hundreds of stores around the country. At #revitalize2016 he sat down with mindbodygreen executive editor Olessa Pindak to share how what could've been a paralyzing setback ended up being a blessing in disguise.
Check out his full talk here.