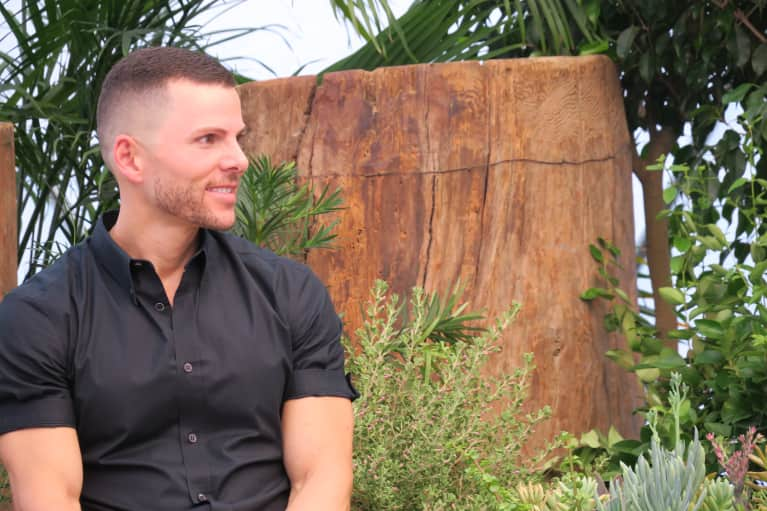 We're sharing the best moments from #revitalize2016, our premier event bringing together wellness leaders and inspiring people. Want to get even more of the action? Check out the full talks here.
Synergy founder GT Dave started his mega-popular kombucha brand when he was still a teenager, after his mother, Laraine, used the ancient elixir as part of her cancer-healing process. In this exclusive clip from his talk with mindbodygreen Executive Editor Olessa Pindak from #revitalize2016, the King of Kombucha reflects on the role spirituality has played in shaping his popular fermented beverage brand. He talks about his own spiritual journey and the surprising effects his forays into both Eastern and Western spiritual world have affected his approach to entrepreneurship.
Check out his full talk here.