Why Passion Matters When You're Starting A Business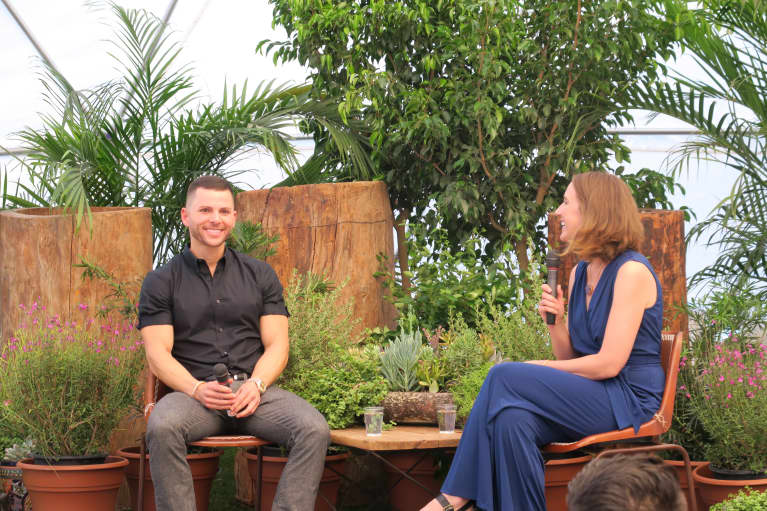 We're sharing the best moments from #revitalize2016, our premier event bringing together wellness leaders and inspiring people. Want to get even more of the action? Check out the full talks here.
GT Dave started his ubiquitous kombucha brand, Synergy, when he was still in high school, after his mother used the fermented beverage in her remarkable recovery from cancer. After going through many ups and downs as a business owner, he takes a moment onstage with mindbodygreen executive editor Olessa Pindak at #revitalize2016 to reflect on the role passion has played in the development of his immensely popular fermented beverage brand. He'll also share why he thinks that brands that lack passion will never be as successful as those that come from an organic place.
Check out his full talk here.