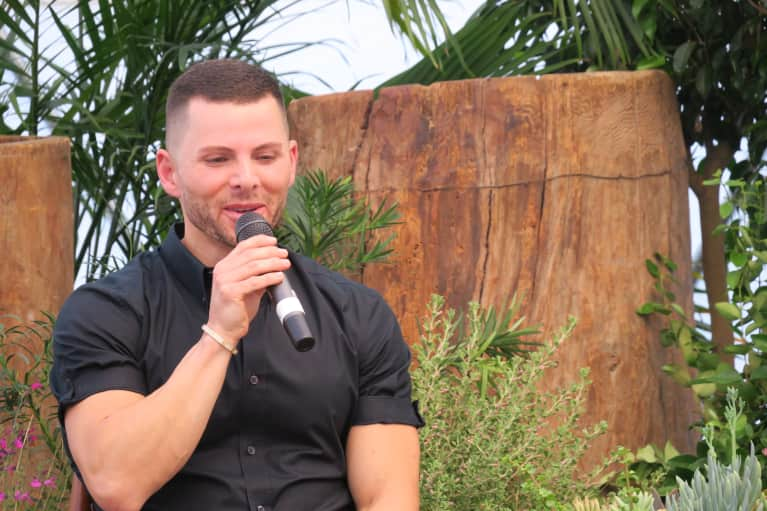 We're sharing the best moments from #revitalize2016, our premier event bringing together wellness leaders and inspiring people. Want to get even more of the action? Check out the full talks here.
GT Dave is the man behind Synergy Kombucha, the brand largely credited with popularizing the fizzy beverage. You've seen his kombucha in grocery stores all across the country—now, hear King of Kombucha GT Dave share the story of how his brand started with his mother, Laraine, and her remarkable recovery from cancer. Even years later, with one of the most popular kombucha brands in the country, the business is still family-owned and operated, and GT Dave still tastes many of the batches! In this interview with mindbodygreen executive editor Olessa Pindak, he discusses his brand's roots and shares the one thing he's never willing to compromise.
Check out GT Dave's full talk here.