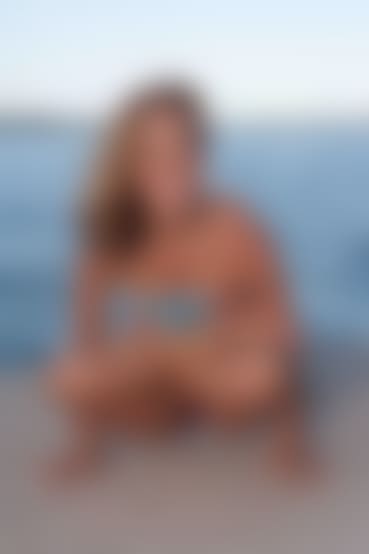 Miami Beach
is home to multi-dimensional skies that seem to burn all sorts of hues into your consciousness. There is something magical about catching a glimpse of the sunrise view on my way to practice yoga that opens my mind to a deeper, more peaceful way of being. One thing that I've always felt strongly about is the idea that living a peaceful life includes a good sense of the fun, full bodied experience of all that is. For me music with a good beat and a great message carries me straight into the full embrace of all of life. These songs capture the feeling of living in this sandy beach town.
1. Freedom ~ George Michael (
YouTube
)
2. Cascades of Colour ~ Ananda Project (
Amazon
)
3. Breathe You In ~ Samantha James (
Amazon
)
4. Here I Am (Kaskade's Mix) ~ David Morales With Tamra Keenan (
YouTube
)
5.
Brand New Day ~ Andy Caldwell (
YouTube
)
6. Sirens of the Sea ~ OceanLab (
Amazon
)
7. What Else Is There? (Trentemoller Remix) ~ Röyksopp (
Amazon
)
8. Tides Featuring Bajka (C's Movement #1) (Carl Craig mix) ~ Beanfield (
Amazon
)
9. Made of Love (Duderstadt Progressive Remix) ~ Ferry Corsten (
iTunes
)
10. Silence ~ Delerium (
iTunes
)
11. This Years Love ~ David Gray (
iTunes
)