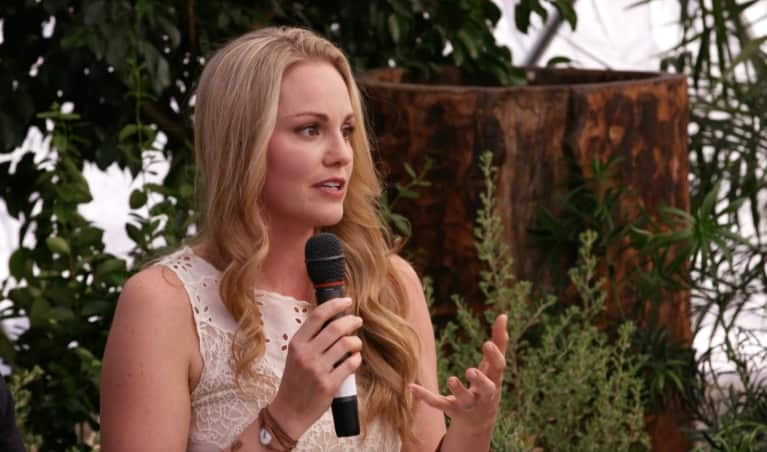 We're sharing the best moments from #revitalize2016, our premier event bringing together wellness leaders and inspiring people. Want to get even more of the action? Check out the full talks here.
When Danielle Walker was only 22 years old, she started suffering from terrible stomach issues that had her in and out of the hospital for years. After trying several treatment methods, here's what finally worked for her.
Watch Danielle Walker and Dr. Frank Lipman's full-length talk right here.