Each Of These Organic, Eco-Friendly Beauty Products Has A Spiritual Twist
mbg Contributor
By Emma Mildon
mbg Contributor
Emma Mildon is a millennial activist, co-host of 11:11 podcast, and best-selling author of Evolution of Goddess and The Soul Searcher's Handbook.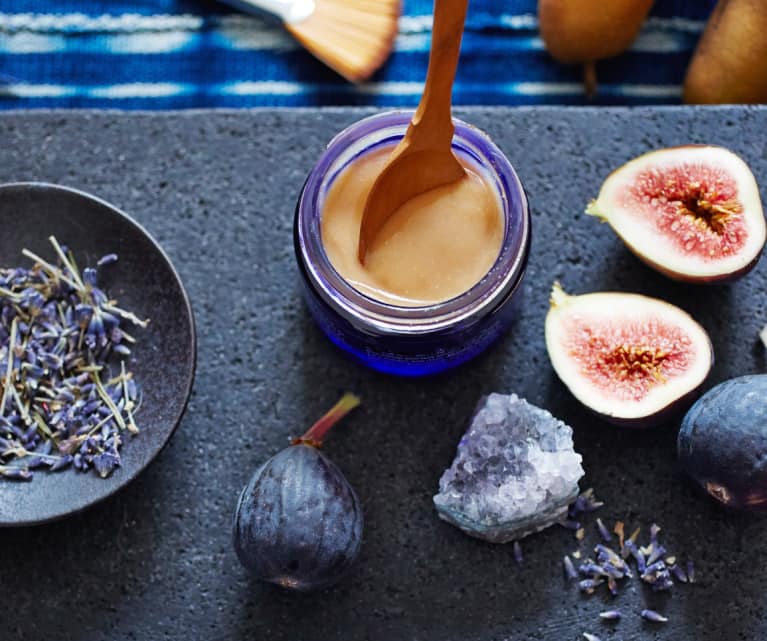 Our editors have independently chosen the products listed on this page. If you purchase something mentioned in this article, we may
earn a small commission
.
It seems you can't walk into a beauty boutique nowadays without passing a quartz-infused cream or wildflower recycled-glass jar. So we asked Emma Mildon aka the Spiritual PA, to weigh in on her soulful skin care. Whether that means utilizing small-scale and local production, or collaborating with artisan cooperatives in the developing world, she says beauty companies are making an impact. "Brands are focusing on a holistic approach that takes into account the entire life cycle of an ingredient, from its carbon footprint to the livelihood of the workers who made it." Looking and doing good has never felt, or been better.
Tried and tested skin care with soul connected to your gut, emotions, hormones, and diet is how we're doing beauty these days! So let's take a holistic look at some of the eco-beauty and skin care products you might need in your conscious life. My product picks are sure to vibe with every skin type; when the cells' metaphorical batteries are working better, the skin looks better. What do you have to lose?
Trilogy Hydrating Mist Toner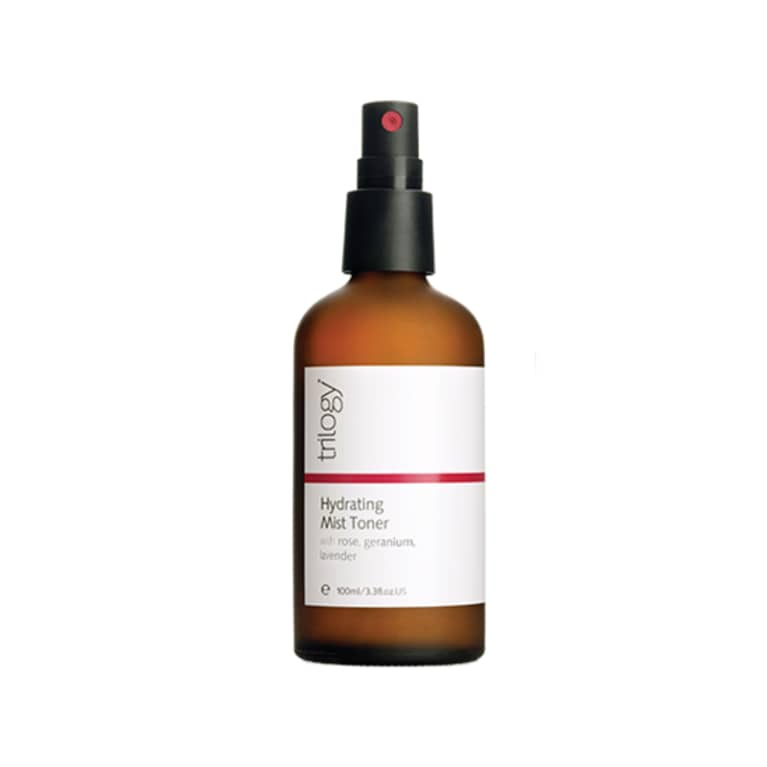 Trilogy's little number is a great travel companion, instantly revitalizing your skin with heavenly smelling rose, geranium, and lavender essential oils. Awakening and rehydrating your skin with one cooling and uplifting spray? Mandatory! Plus, it's made from recycled packaging, is non-GMO, supports ethical trade, stands against animal testing AND is a certified natural cosmetic—score! ($24.95)
Dr. Bronner's Fair Trade & Organic Castile Liquid Soap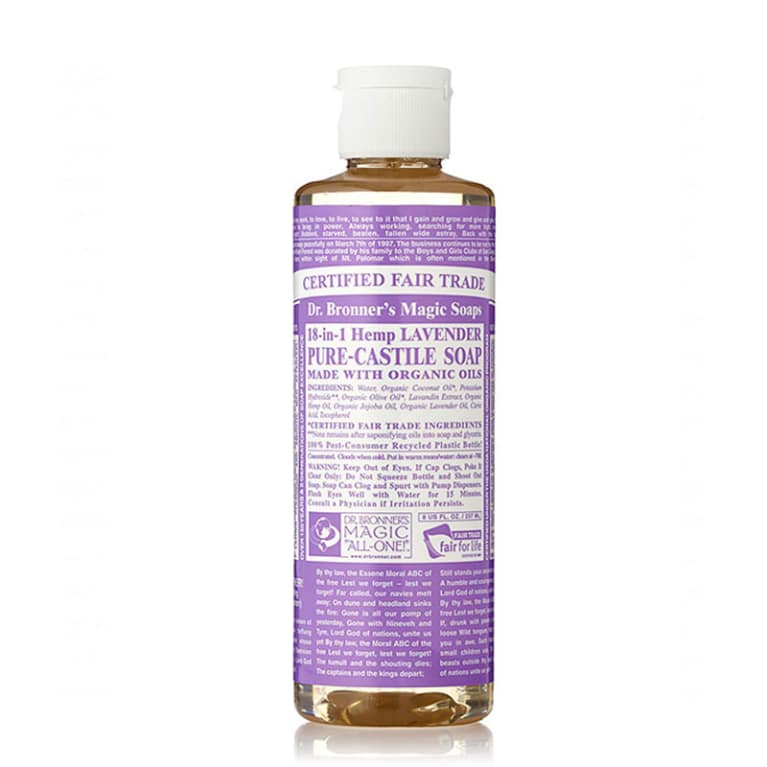 If there is an eco-fair-trade-no-animal-testing-organic product tick, Dr. Bronner's has got it. Your conscience will not only feel good about buying it, but your skin will too. Jojoba oil soothes, coconut oil moisturizes and organic hemp and avocado oils keep skin deliciously supple. ($17.49)
The Beauty Chef Collagen Inner Beauty Boost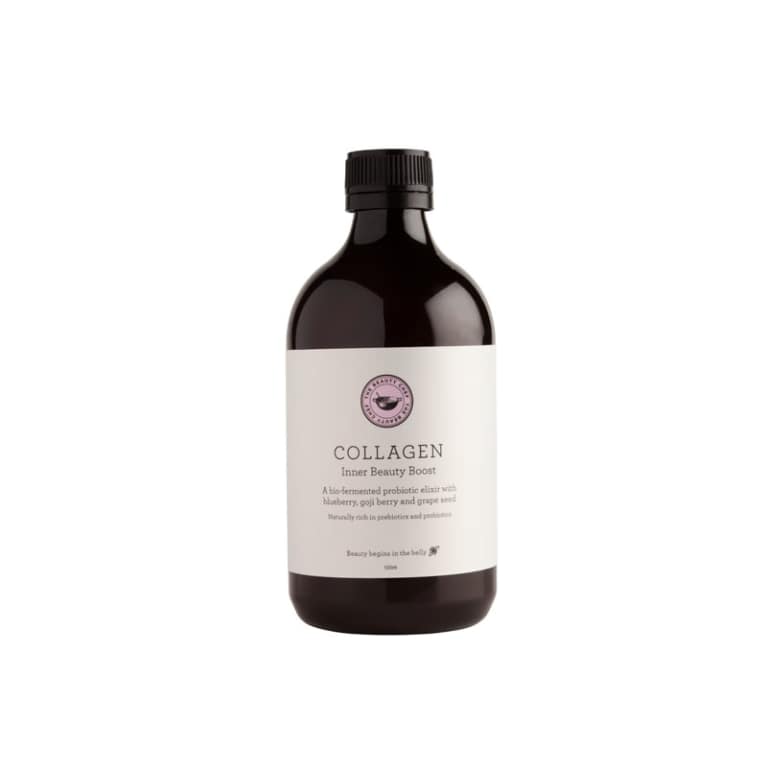 Think of this as tonic for your skin care soul. A daily shot of collagen in a blend of certified organic maqui berry, acai, papaya, blueberry, goji-berry and pomegranate powders that you simply add to a glass of water. Not only does it taste delish, but the natural collagen supports healthy skin, hair, and nail growth. I found this product post facial at the Tonic Room and have been hooked ever since! ($39.95)
Linden Leaves Miraculous Facial Oil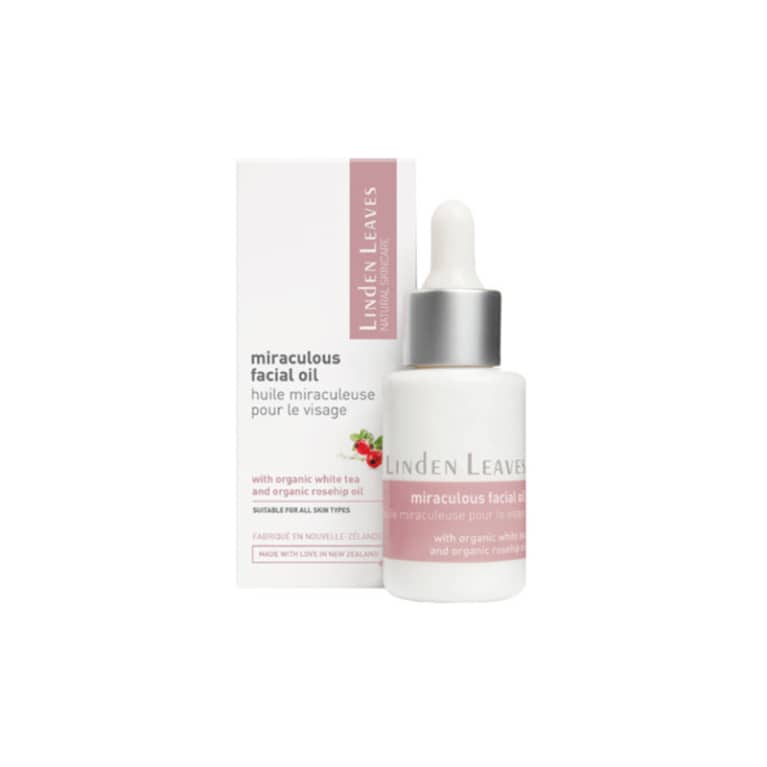 I think this skin care range and I are soul mates. Seriously. I'm talking products that are made using quality organic and natural ingredients, fruit and flower oils, all infused with unique aromatherapy blends. My personal seal of approval goes to the Miraculous Facial Oil with organic white tea and organic rosehip oil; trust me, your skin will eat that natural goodness right up. Total goddess juice. ($49.88)
Ila Spa Bath Salts For Inner Peace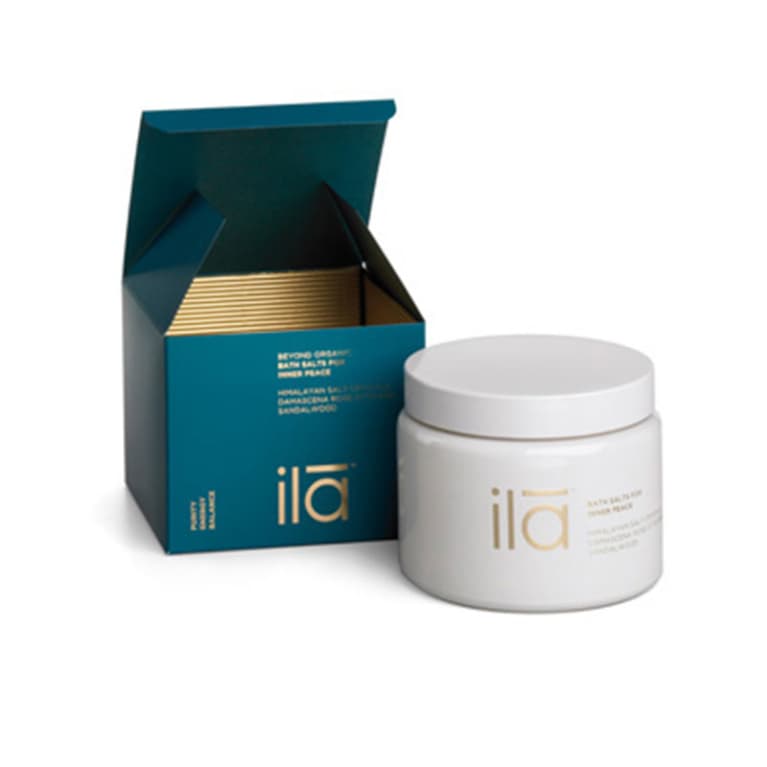 Bath Salts For Inner Peace—need I say more? Soak some balance into your body with these Himalayan salt crystals, rich in ionic and trace minerals. The mega-dose of restorative and meditative sandalwood, with uplifting jasmine oil, will get you glowing and flowing. ($78)
May Lindstorm The Problem Solver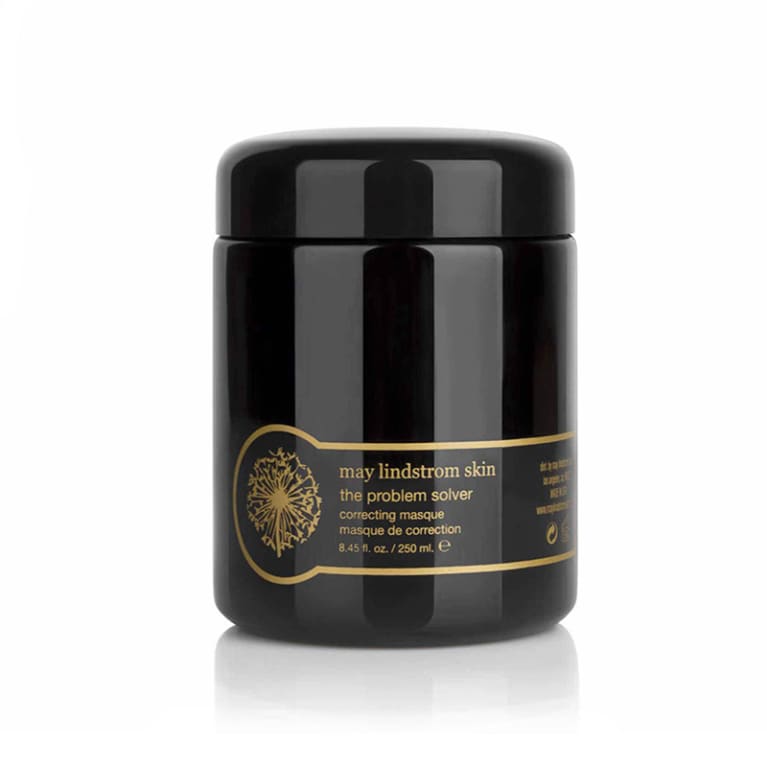 Problem skin? Then leave it to this correcting masque rightfully named the Problem Solver. A powder that transforms into a antioxidant-rich raw cacao, bamboo, charcoal, salt and spice mask will leave your pores rejoicing. Put it this way: This masque graduates first in its organic class as an overachieving superstar in the skin care class of 2016. Eco-beauty-dictorian! ($90)
Tailor Renew Probiotic Serum