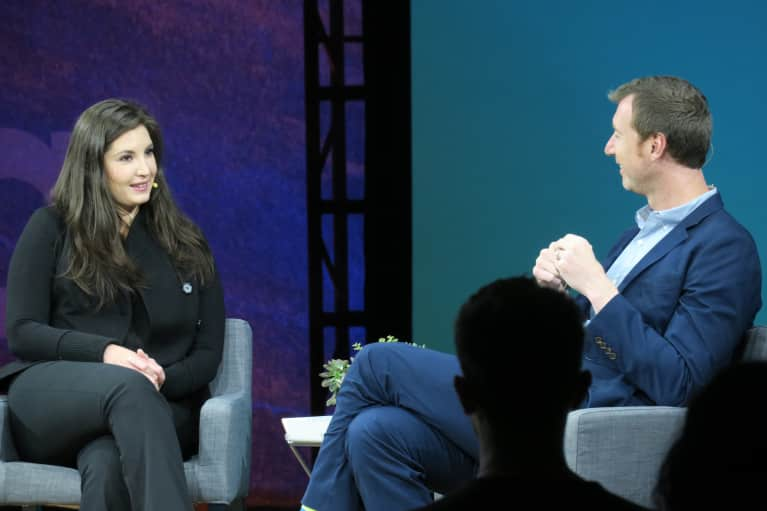 December 28, 2016 — 9:00 AM
We're sharing the best moments from #revitalize2016, our premiere event bringing together wellness leaders and inspiring people. Want to get even more of the action? Check out the full talks here.
Is the physical body all there is, or is there something more? Find out what psychiatrist and intuitive Roxanna Namavar, who went to medical school at Kansas City University of Medicine, did her residency training at the University of Virginia, and now specializes in women's hormonal issues, has to say about that in her conversation with mbg Founder and CEO Jason Wachob below.