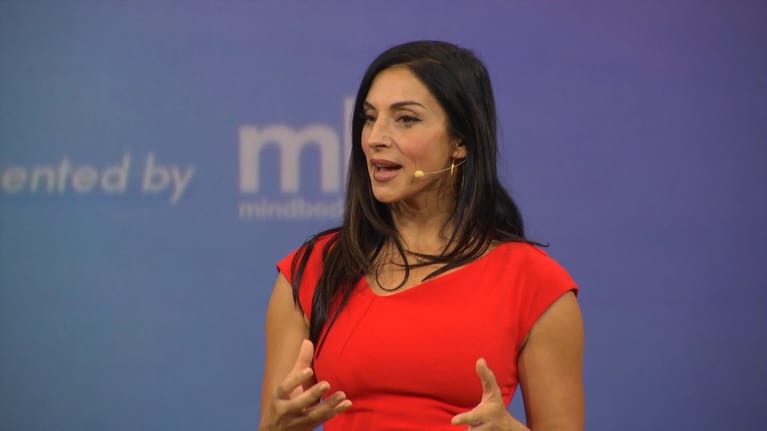 ​We're sharing the best moments from #revitalize2016, our premier event bringing together wellness leaders and inspiring people. Want to get even more of the action? Check out the full talks here.
Psalm Isadora is the top tantra expert in the world and a highly sought-after sexuality, relationship, and trauma coach specializing in women's health and empowerment and modern sexual education.
In this clip, Psalm describes how yoga became her bridge to self-love and opened her up to the practice of tantra.
Watch the rest of Psalm's talk here.