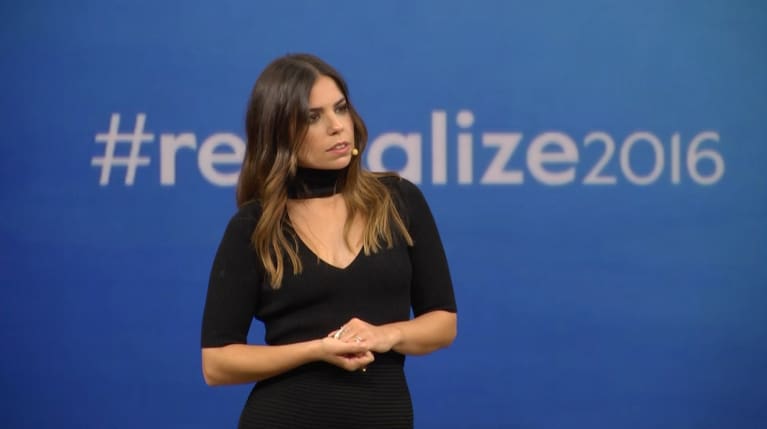 We're sharing the best moments from #revitalize2016, our premier event bringing together wellness leaders and inspiring people. Want to get even more of the action? Check out the full talks here.
While on vacation with her family when she was only 7 years old, Ally Hilfiger got a tick bite. The doctors didn't think anything of it, especially when tests came back negative. Little did she know, she had contracted Lyme disease.
To hear what she had to say about her lifelong experience living with Lyme, check out the clip below.
Watch Ally's full talk right here.