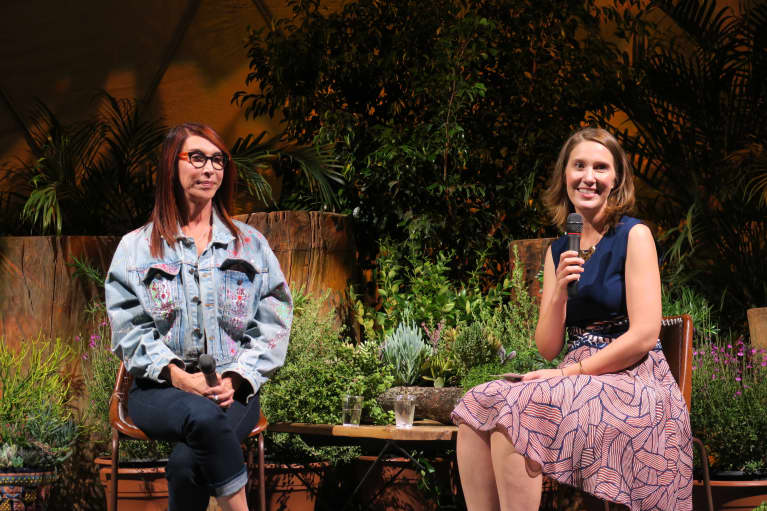 We're sharing the best moments from #revitalize2016, our premier event bringing together wellness leaders and inspiring people. Want to get even more of the action? Check out the full talks here.
Most people struggle with negative inner voices. So, what can you do to stop them from controlling your life?
Beth Weissenberger is the co-founder and vice chairman of Handel Group, a team of corporate and life coaches. Beth also personally coaches Handel's senior executive clients and leads corporate seminars. She currently lives in New York City with her daughter.
According to Beth, to combat negative inner voices you need a promise, a consequence, and someone to hold you accountable. Find out what that means in her conversation with mbg executive editor Olessa Pindak below.
Watch Beth's full talk here.