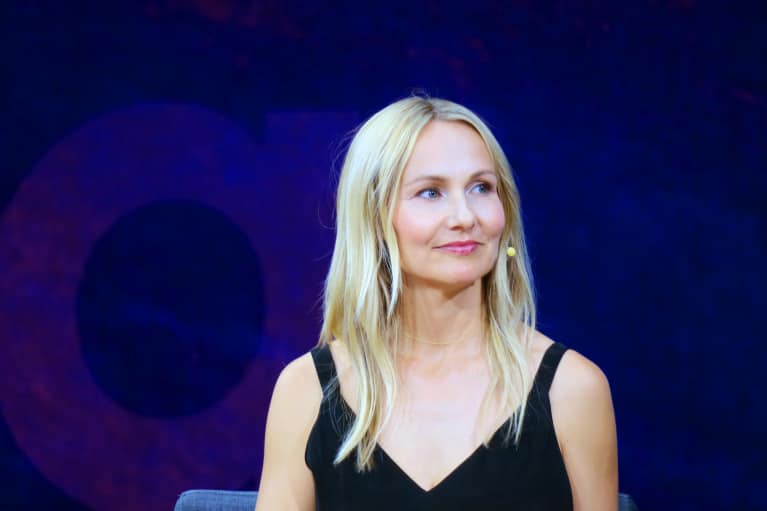 We're sharing the best moments from #revitalize2016, our premier event bringing together wellness leaders and inspiring people. Want to get even more of the action? Check out the full talks here.
Doug, Amanda, and Danielle are all making massive waves in the plant-based world: Doug is the former CEO of Organic Avenue and a huge believer in the power of green juice. His latest invention is the Juicero press machine, which uses packets of vacuum-sealed vegetables to produce the most high-quality green juice. Amanda is a chef, mother, cookbook author, and the founder of Moon Juice, an LA-based shop full of plant-sourced juices and botanically blended dusts. Danielle is the co-founder of Sakara Life, a plant-based meal delivery service that provides busy people with all the nutrients they need. As for Sadie, she first burst onto the wellness scene back in 2010, when she founded barre3 fitness, which immediately became Madonna's favorite workout. Now, there are 90 barre3 locations around the globe.
In this video from #revitalize2016, our wellness entrepreneurs weigh in with mbg founder and CEO Jason Wachob on work-life balance and why their brands are inextricably linked to all facets of their lives.