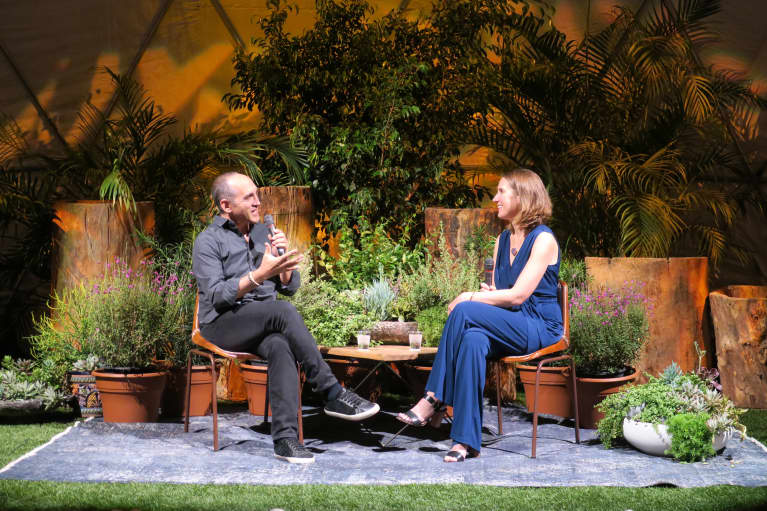 We're sharing the best moments from #revitalize2016, our premier event bringing together wellness leaders and inspiring people. Want to get even more of the action? Check out the full talks here.
Jonathan Fields is the author of three books, most recently, How to Live a Good Life: Soulful Stories, Surprising Science, and Practical Wisdom. The entrepreneur and speaker is on a mission to help individuals and organizations cultivate the personal practices, workflow adaptations, and environmental/cultural shifts needed to become more agile and innovative in the face of uncertainty with a greater sense of ease.
For nearly a decade, Jonathan has made it his mission to equip a new generation of entrepreneurs and world-changers with the knowledge, tools, mindset, and support needed to create thriving businesses and passionate lives. After launching the Good Life Project™ (GLP), he came up with the mantra, "When we're not being intentional, we're surrendering." Here, he shares with mbg's executive editor, Olessa Pindak, how using intentions can build the foundations for more fun, freedom, and leaving bigger legacies in your life.
Listen to the rest of Jonathan Fields' talk here.