When I moved to New York, I discovered Target notepads, seasonal candles, and lots and lots of candy—a true novelty for this British lady. Fast-forward two years, and the mega-chain has packed its aisles full of an amazing array of clean, eco-friendly, and affordable beauty buys that I couldn't be more excited about!
But what's most interesting about Target's latest curation is their focus on family-owned, sustainable, eco-conscious, and green companies that have a kaleidoscopic approach to manufacturing, formulations and giving back. This nontoxic and unique curation has upped the ante in natural beauty (utopia), and their product picks on shelves feels downright educational. And isn't that the whole point? Beauty that touches from the inside-out and outside-in.
As it turns out, asking me to choose from my favorite brands is a bit like asking me to pick a favorite (future) child—I did eventually narrow it down though.
Here, seven products from brands that are seriously trailblazing and getting their customers to think out the proverbial box. Ready, set, buy! Oh, and I still love the (healthy) candy.
S.W. Basics Body Scrub
Adina Grigore is the founder of the organic skin care brand S.W. Basics and a total genius when it comes to natural and DIY beauty.
This USDA-Certified organic body scrub is designed to get limbs glowing from the sanctuary of your bathtub. A mix of moisturizing coconut oil (which is rich in breakout-fighting lauric acid), skin-sloughing demerara sugar and organic shredded coconut, are essentially the perfect parentheticals to your bathing routine. ($9.99)
SheaMoisture 100 Percent Pure Jamaican Black Castor Oil
Sofi Tucker started selling shea nuts at the village market in Bonthe, Sierra Leone in 1912. By age 19, the widowed mother of four was selling her homemade hair and skin preparations all over the country. Today, her family have put a distinctly unique spin on a legacy of sustainably-produced products, and have pioneerd fair trade through their Community Commerce initiatives.
I love this nutrient-rich omega-9 oil to condition my curly hair and keep it strong and healthy. Gleaming follicles? Yes. Seriously. ($8.09)
Burt's Bees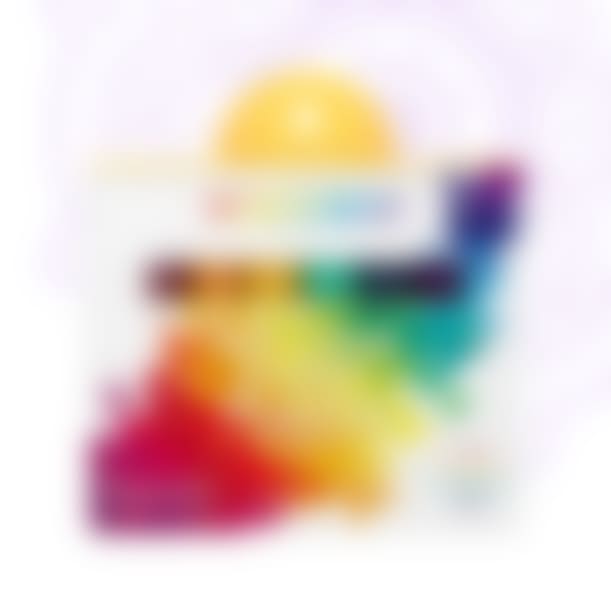 Few people in the world could say their faces have been touched by millions of hands. But the late and great Burt Shavitz—co-founder of Burt's Bees, one of America's most popular natural cosmetics companies—could have.
This Rainbow Pride Lip Balm Pack goes that extra mile: It's a full spectrum of the comapny's signature hydrating sticks that helps fund a $10,000 donation to the nonprofit GLSEN. ($16.99)
Dr Teal's Avocado Oil Epsom salts
Dr Teal's Epsom salts are the grandaddy of magnesium flakes. Best of all though, they really do draw out toxins and help relieve muscle tension.
I'm not an athlete, but I'm a tub-soaker of note. This avocado oil (how clever) mineral soak is my gold standard in affordable and effective any time I'm in need of a little R & R. After all, what better way to stave-off winter blues than by meditating on a favorite far-flung escape memory in a steaming bath? ($4.99)
W3LL People Nudist Colorbalm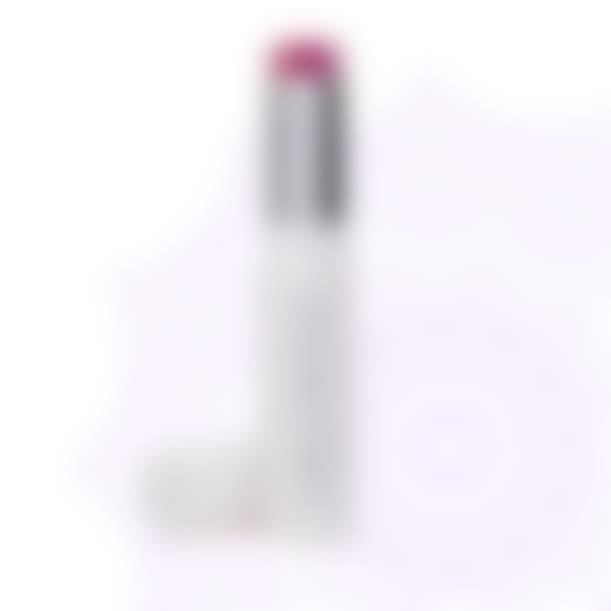 W3LL People's green makeup line can be found on at least one of our mbg desks on any given work day. That's because co-founder Shirley Pinkson knows how to develop formulations that are 100% gorgeous, natural and effective.

A mix between a lipstick and a lip balm, The Nudist, gives my lips a subtle boost of color like I've just bit them, but in the best possible way. Rich in natural EFA's from castor seed and organic antioxidants from aloe vera, chamomile and green tea, this balm will help you embrace fall's perfectly imperfect mouth. ($13.99)
Acure Argan Oil
Family owned businesses appeal to my city-to-farm life dream that's always auditioning. Acure, not only keeps it in the family, but sticks strongly to the company's founding principles: sustainability and accessible price points, and zero animal testing.
Liquid gold, aka Acure Argan Oil, tames my wild curls, unruly eyebrows, and soothes my currently irritated skin in a jiffy. It's loaded with antioxidant-rich vitamin E, fatty acids, and anti-inflammatory properties—the ultimate workhorse. ($12.99)
Weleda Body Oil Kit
Once in a while a beauty brand comes along that holds people's attention for a whole 94 years (and counting). Yup, Weleda's oil blends have always set them a cut above the rest.
The Body Oil Kit comprises travel sizes of best-selling birch, arnica, pomegranate, lavender, sea buckthorn, and my favorite, wild rose oil. Apart from their aromatherapeutic benefits, they're anti-inflammatory, balancing, and mega-hydrating. Think of them as the ultimate "anti-stress" antidote for your skin. ($11.99)