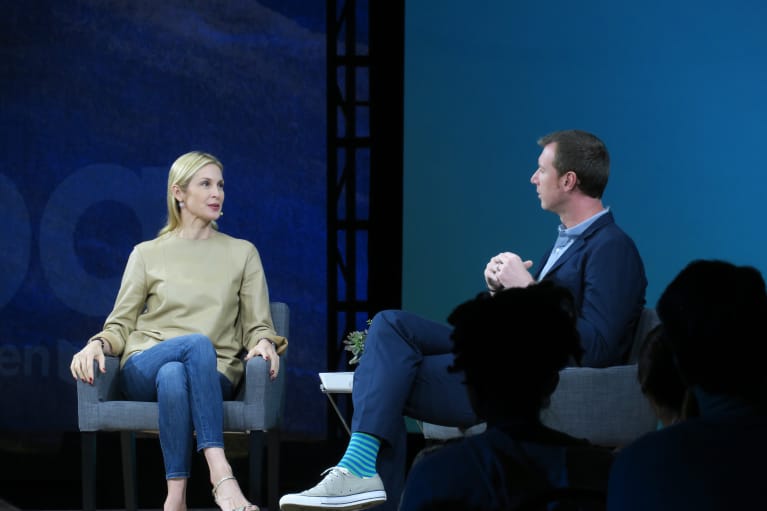 We're sharing the best moments from #revitalize2016, our premier event bringing together wellness leaders and inspiring people. Want to get even more of the action? Check out the full talks here.
Kelly Rutherford has been in the public eye for almost thirty years, as an actress and icon. After her divorce in 2008, Rutherford's personal life became tabloid fodder, as she struggled with an incredibly public, bi-continental custody battle for her two children. Through this incredibly difficult personal struggle, actress Kelly Rutherford has demonstrated a seemingly infinite store of grace, forgiveness, poise, and acceptance.
Here, Kelly delves into how visualization and centering her intentions helped her through anxiety.
Watch Kelly Rutherford's full talk here.