Want A Strong, Defined Core? Give This Workout A Try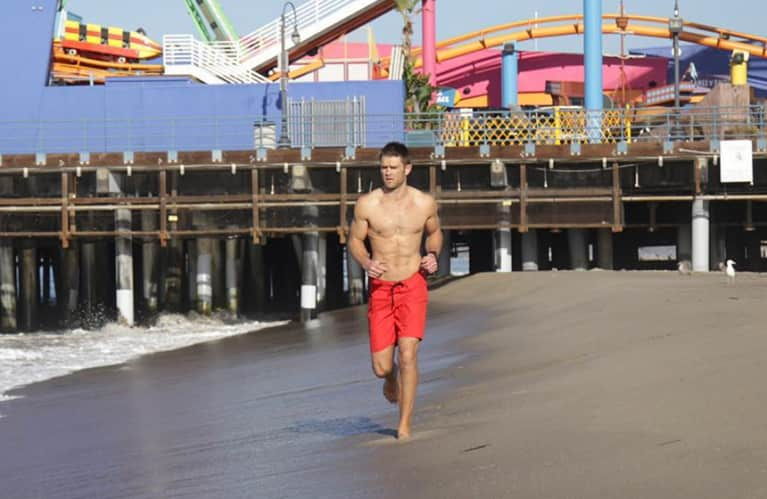 Abs are good. Abs are very good.
Why? Well, first of all, they look pretty good. But they're also key in protecting your back, your internal organs, and improving your confidence. So if getting a strong, solid core is on your to-do list, check out my signature ab workout below.