A Shoulder-Opening Sequence For Cooling Down After Your Toughest Workouts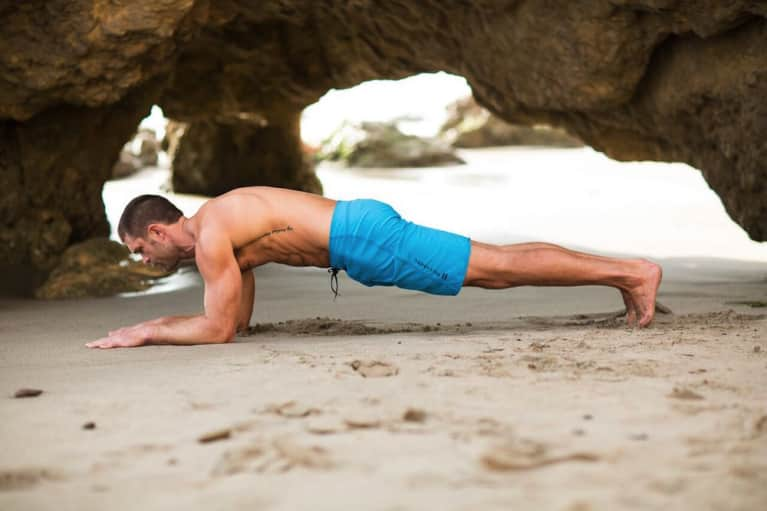 Working out hard is important, but cooling down and recovering is equally important. Here, I show you how to do bridge pose and full wheel correctly because you need to take good care of your back and shoulders.
Check out my core cooldown routine below.