#revitalize2016 Is Around The Corner: Here's An Inside Look At The Amazing Weekend Ahead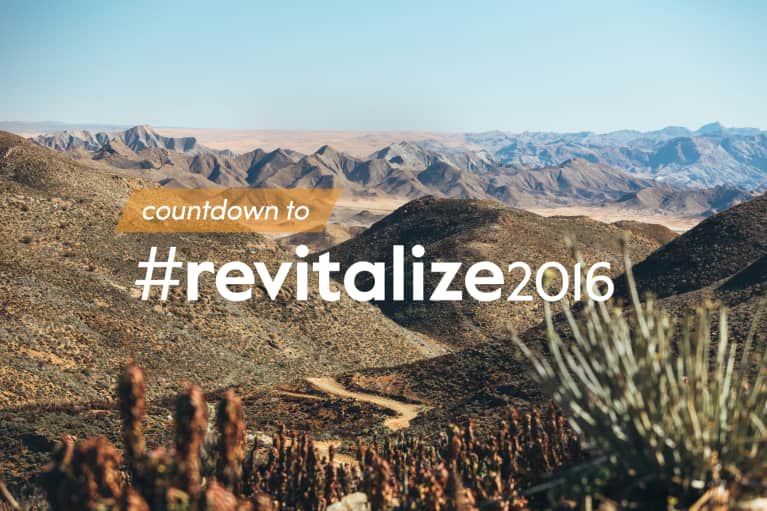 #revitalize2016, our premier event bringing together thought leaders in health and wellness, is officially one week away, and over here at mbg we're beyond excited to hear from top wellness docs like Frank Lipman and David Perlmutter, talk to Gossip Girl actress and wellness enthusiast Kelly Rutherford, and so much more. We're packing our yoga pants for sessions with Caley Alyssa, can't wait for an exclusive meditation training with Charlie Knoles, and are getting ready for hikes through the desert in Dove Mountain, Arizona, with Rich Roll and Julie Piatt.
Getting excited yet? Us, too. And even if you can't join us in Arizona, you can still participate. Sign up here to access your free guide to revitalize your weekend, featuring behind-the-scenes access to live events at #revitalize2016! Also included: fitness tips, recipes, meditations, and more.
We're only days away! Start getting pumped with some of our favorite clips from previous revitalize events.
How I Live With Addiction Every Day: Amber Valletta
Sugar, Gluten, Paleo, Vegan: 3 Doctors Debate the Best Way to Eat
Cheating, Sex & Soul Mates: A Couples Therapist Explains It All
revitalize 2015 Highlights