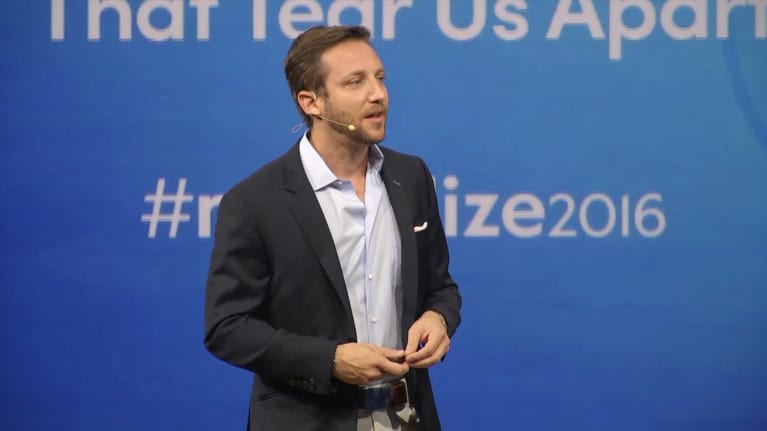 We're sharing the best moments from #revitalize2016, our premier event bringing together wellness leaders and inspiring people. Want to get even more of the action? Check out the full talks here.
Former drug addict turned UCLA-trained addiction expert Dr. Adi Jaffe proves that there is always more to people than meets the eye and it's impossible to describe another human using a single word. The co-founder of Alternatives Addiction Treatment, Dr. Jaffe is a wealth of knowledge on the connection between labels and addictive behavior.
In this clip, he discusses the Stanford Prison Experiment and its poignant message on how dangerous labels are in our society. Dr. Jaffe sheds light on takeaways from this decades-old experiment that still hold true today.
Listen to the rest of Dr. Jaffe's talk here.