7 Things You Need To Know Today (September 8)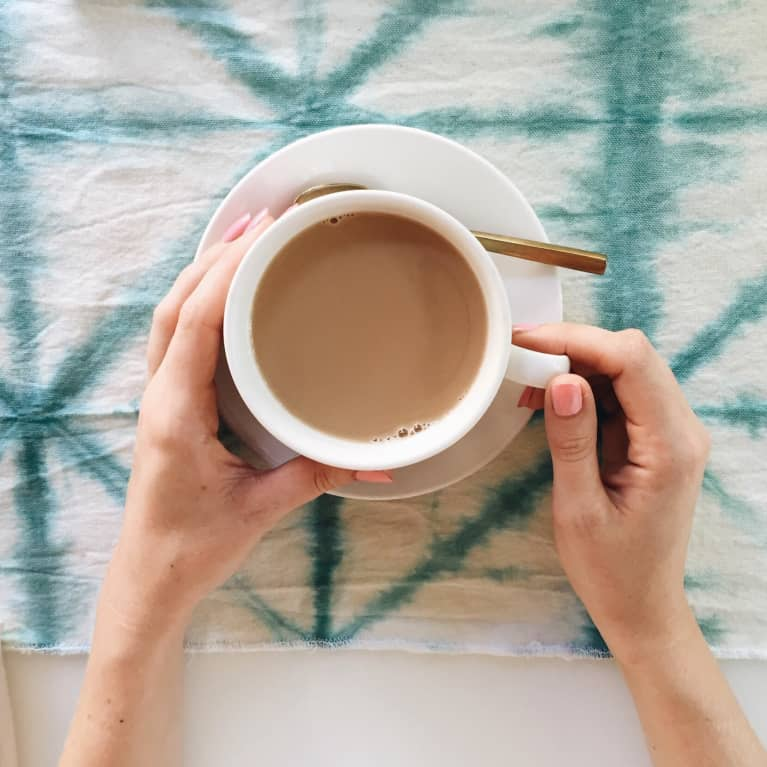 September 8, 2016 — 9:30 AM
1. A coffee that could keep you up for 18 hours now exists in Australia.
A cafe in Adelaide, Australia, is now serving something called "Asskicker" coffee that has 80 times the caffeine of a normal cup of coffee. It comes with a health warning as well as a promise to keep you up for 18 hours straight. Sounds ... interesting? (CNN)
2. Rain might make aches and pains worse?
A study by the University of Manchester found a link between weather conditions and changes in pain levels. Researchers studied 9,000 people suffering chronic pain and found that participants reported that when there was a period of wet weather in June and fewer hours of sunlight, levels of pain increased. (Independent)
3. Starch might be the sixth taste.
After sweet, salty, sour, bitter, and umami, researchers are positing that starch has its very own flavor quality. This actually makes a lot of sense—who among us hasn't craved crispy potatoes, a big bowl of pasta, or a good sandwich? (Grub Street)
4. Ugh, seafood fraud is rampant.
Seafood watchdog group Oceana found that about 20 percent of seafood was mislabeled from 25,000 samples worldwide. Rather than resign yourself to eating mystery fish, try getting to know the fishmonger at your local farmers market, and definitely don't order red snapper (it's almost always something else). (Eater)
5. Apple has a new Nike watch, and it might just force you to run.
The iPhone 7 has officially arrived, as has the Apple Watch Nike+. If you've been skipping your runs lately, this watch might just get you off the couch. It gives its users daily reminders and motivation to run, going as far as to provide weather updates and ask questions like, "Are we running today?" (The Cut)
6. This new bill will protect the rights of sexual assault victims.
The House of Representatives just passed the Sexual Assault Survivors' Bill of Rights, which will guarantee that survivors of sexual assault have access to the test results from their rape kits and are notified before the kits are destroyed. (NYMag)
7. Doctors' inexperience with transgender patients is starting to show.
A new study surveying medical providers across the country found that doctors are facing "vast amounts" of uncertainty when treating trans patients. "My research begins by asking what happens when there is no scientific evidence and little clinical experience [on which] to base medical decisions," the study reads. (The Guardian)