Date-night style can be whatever you want it to be. But finding something flattering that makes anyone exude confidence can be a little more tricky. The shenanigans leading up to getting dressed for a date can sometimes feel more like a comedy of errors than real life. Whether you've got those first-meet jitters or you're just carving out some long overdue one-on-one time, there's no reason not to feel your best—and look hot AF while doing it. Confidence is important—no one will deny the magnetism of someone who seems completely secure in her skin—and, thankfully, it's a style skill you can develop.
And how do you find a brand you can trust—one that's ethical, sustainable, and fashion-forward, too? The selection of retailers ahead will help get your green shopping plan off the ground, proving that it's possible to buy everything from a body to jumpsuit without compromising the quality of clothing, and the living and working conditions of the people making it.
The temps are getting warmer, and your socks are getting thinner. Go forth, ladies; go forth...
Backless Dress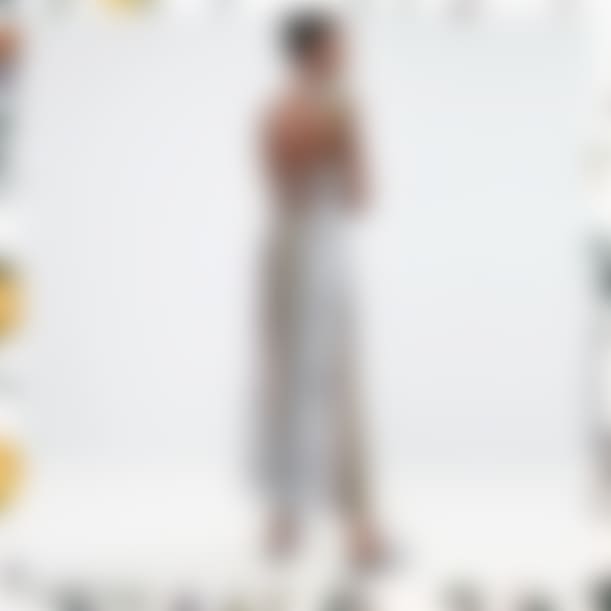 Spring feels like such a breath of fresh air and balmy nights call for a wardrobe refresh—or just the need to wear something to let the air in! Don't blow your paycheck on another sundress or skirt. Plus, a spine-baring slip gives the hint of a promise and is built-in ventilation for those humid subway rides...ASOS Made In Kenya Leopard Maxi Dress With Cut-Out Back ($73)
Choker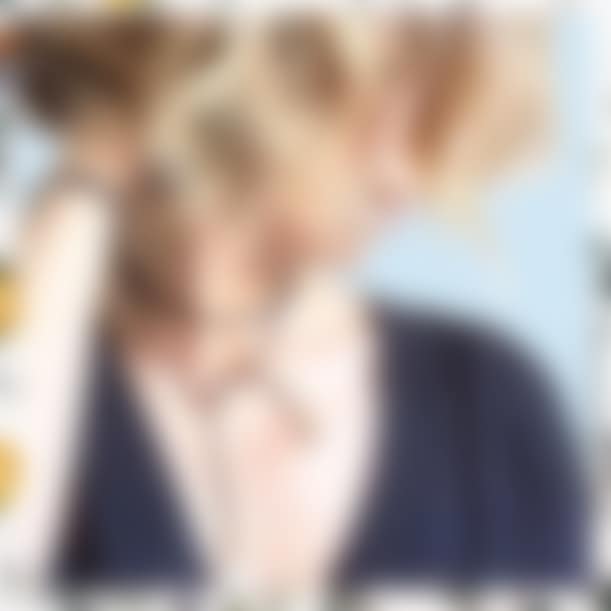 Whether thick, thin, fabric or metal, this tiny accessory packs a major punch—and turns even the most basic of outfits into major style statements. Whether you go for the '90s look like Rihanna or boho beach vibes, there are as many ways to wear this trend as there are styles on the shelves. Tictail's mermaid iteration draws attention to your neckline, is elegant and sexy at the same time, plus makes you hold your head up high. Tictail Shell Long Choker ($5.34)
Jumpsuit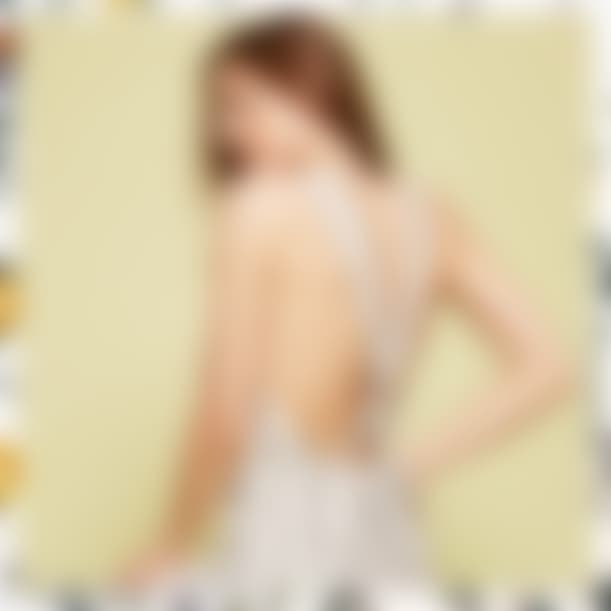 When it comes to getting dressed in a hurry, why would you waste precious time trying to figure out what to wear when a sexy all-in-one option exist? A jumpsuit also flashes your posterior and maybe a glimpse of side-boob for utterly sexy simplicity. Summer Fridays: coming soon. Reformation Trace Jumpsuit ($198)
Cropped Shirt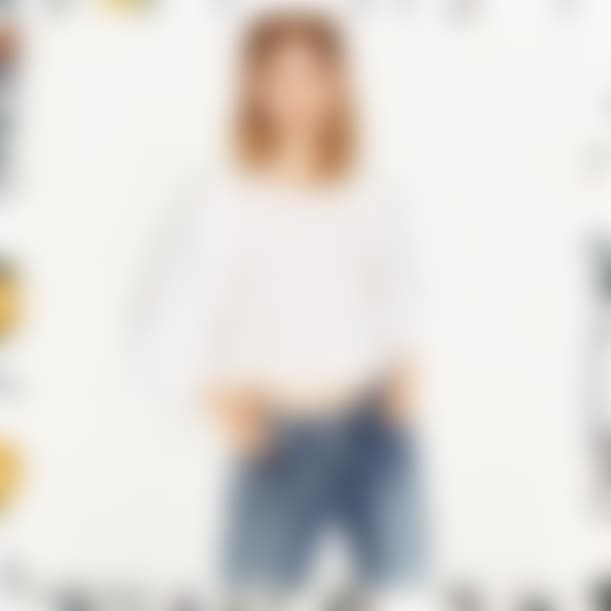 Proof that a shorter-than-your-average ain't scary! Zara's take on a traditional white shirt is ripe for the picking and perfect for a first date. Pair this shorter proportion with high-waisted jeans, short or a skirt, and you'll get a look that exudes flirty fun. Zara Cropped Shirt With Full Sleeve Details ($39)
Bodysuit
The bodysuit, is the date night and the spring staple you didn't even know you needed. Sure, it may be a pain to have to get completely naked just to use the bathroom—but it's worth it to look so sexy, right? Pair with boyfriend jeans and a blazer. Mara Hoffman Lattice Bustier One Piece ($260)
Wedges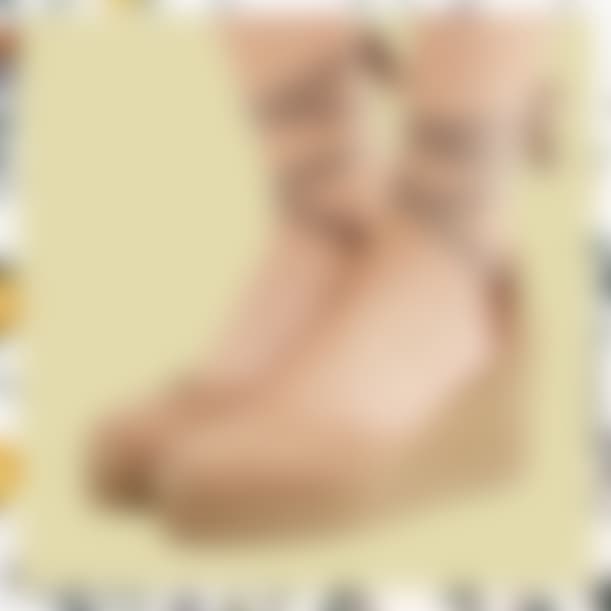 Ribbon-tie wedges are the perfect date night go-to if you're not quite ready to show off feet in a host of revealing footwear. They're also subtly romantic in a Liv Tyler Stealing Beauty kinda way—the orthotic equivalent of "be you own" heroine chic. Castaner Chiara Canvas Wedge Espadrilles ($130)
Slouchy Jeans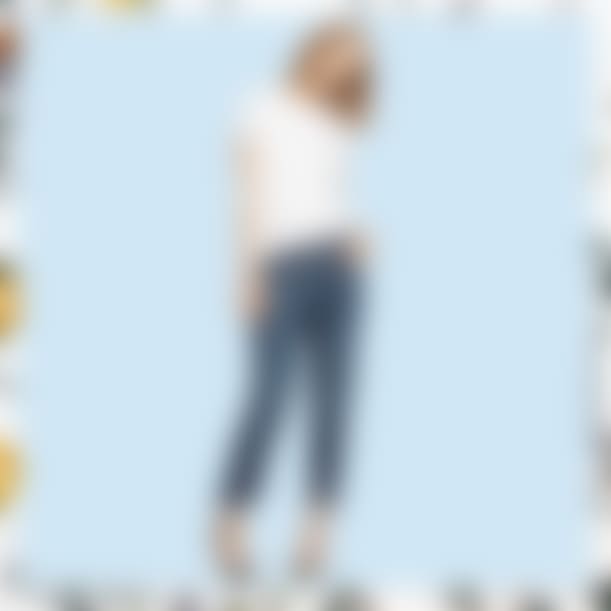 There's a fine line between the perfect amount of slouch and full-on pants-at-the-ankles. So to alleviate all of your boyfriend-jean-related concerns, Levi's (obviously) made the perfect pair that you can wear with a bodysuit, shirt, tee...basically anything! Don't worry, this doesn't mean you have to retire your skinny jeans altogether—but it's always nice to have options, right? Levi's Slouchy Taper Jeans ($178)