The One Men's Health Issue We Don't Talk About Nearly Enough
mbg Sustainability Editor
By Emma Loewe
mbg Sustainability Editor
Emma Loewe is the Sustainability Editor at mindbodygreen and the author of "The Spirit Almanac: A Modern Guide To Ancient Self Care."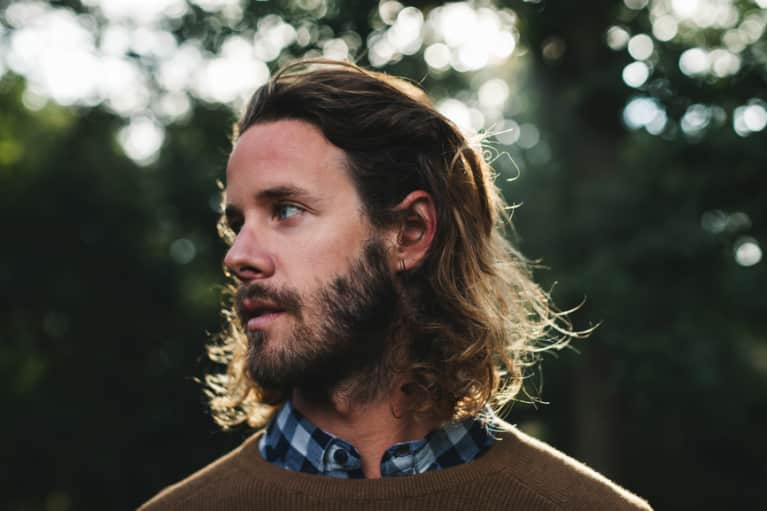 September 6, 2016 — 9:27 AM
You probably know about the Movember Foundation for all the amazing work they do to bring awareness to men's health issues—and all the outlandish staches they inspire come November.
Since its founding in 2003, the organization has raised $710 million for prostate and testicular cancer research and suicide prevention programs. And this year, it's furthering its mission with a bold new campaign in honor of World Suicide Prevention Day on September 10.
Depression knows no gender, and 510,000 men around the world die due to suicide every year—three times more than women. The Movember Foundation's powerful new video illustrates the importance of men speaking up when things get tough, even though they are too often encouraged to fight through pain "like a man."
An affront to society's skewed standards of masculinity, it welcomes any and all conversations around men's mental health. And it proves that sometimes the most important thing we can do is just listen.
Men and women can both learn something from these poignant 120 seconds. Check out the video below.
If you or someone you know needs support, head over to Movember.com.